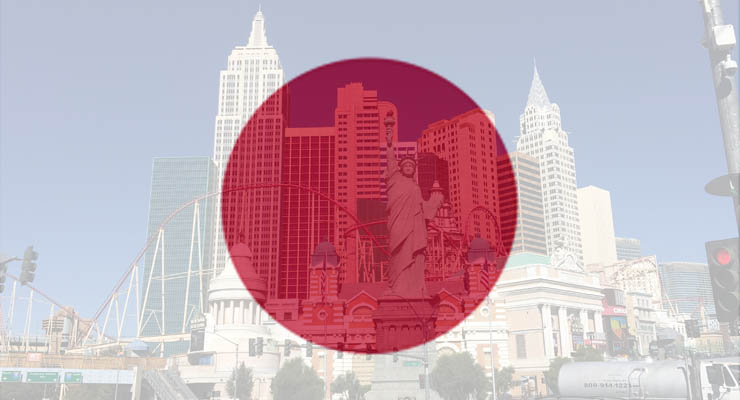 Matt Maddox went against the established grain recently when it comes to the biggest new casino market in the world. He said that the process of development in Japan will take longer than most anticipate. This happened during a third-quarter earnings conference that the company help on Wednesday. The CEO also underlined that the investment of over $10 billion is still a realistic sum for a resort.
Because of that, the company has to make sure that they can get more than this out of the market. All of this comes at a time when many US casino operators are wondering if the Japan market is right for them. Recently Las Vegas Sands did the same in their earnings call when the company called for prudence in its analysis. This operator is also worried whether the costs can cover the potential gain in the same environment.
The same is further complicated by the consortium problem. According to the Japanese government, casino operators will likely need to create consortiums with local businesses to join the casino race. Maddox said that the company is working with various local partners. In Japan, their representatives are hammering out deals behind the scenes. Even the CEO himself also spends one week in Japan every couple of months.
He does the same to support the growth and development of their Wynn local team. It will clearly be crucial in the upcoming licensing process. As of now, Wynn is focusing on the area of Tokyo Bay and there it will try to secure a license. In the first wave of casino liberation, the government will hand out three licenses.
Wynn Plans
Out of all potential candidates for a casino site, Osaka remains the biggest prize. However, Wynn resorts stated that they are pulling out of this particular race.
Instead, they clearly want to focus their efforts on Tokyo and potentially Yokohama. There this casino operator sees not only a better location for a venue but also shows a place with a higher chance of getting a license. Osaka is certainly getting its license but because of that, it became a too hotly contested location.
Maddox and Wynn resorts can see the Tokyo Bay area as a much better opportunity for them. Still, as Maddox underlined, this casino industry will take years to develop. Instead of rushing it the casino operator will try to get the best deal in the best location.