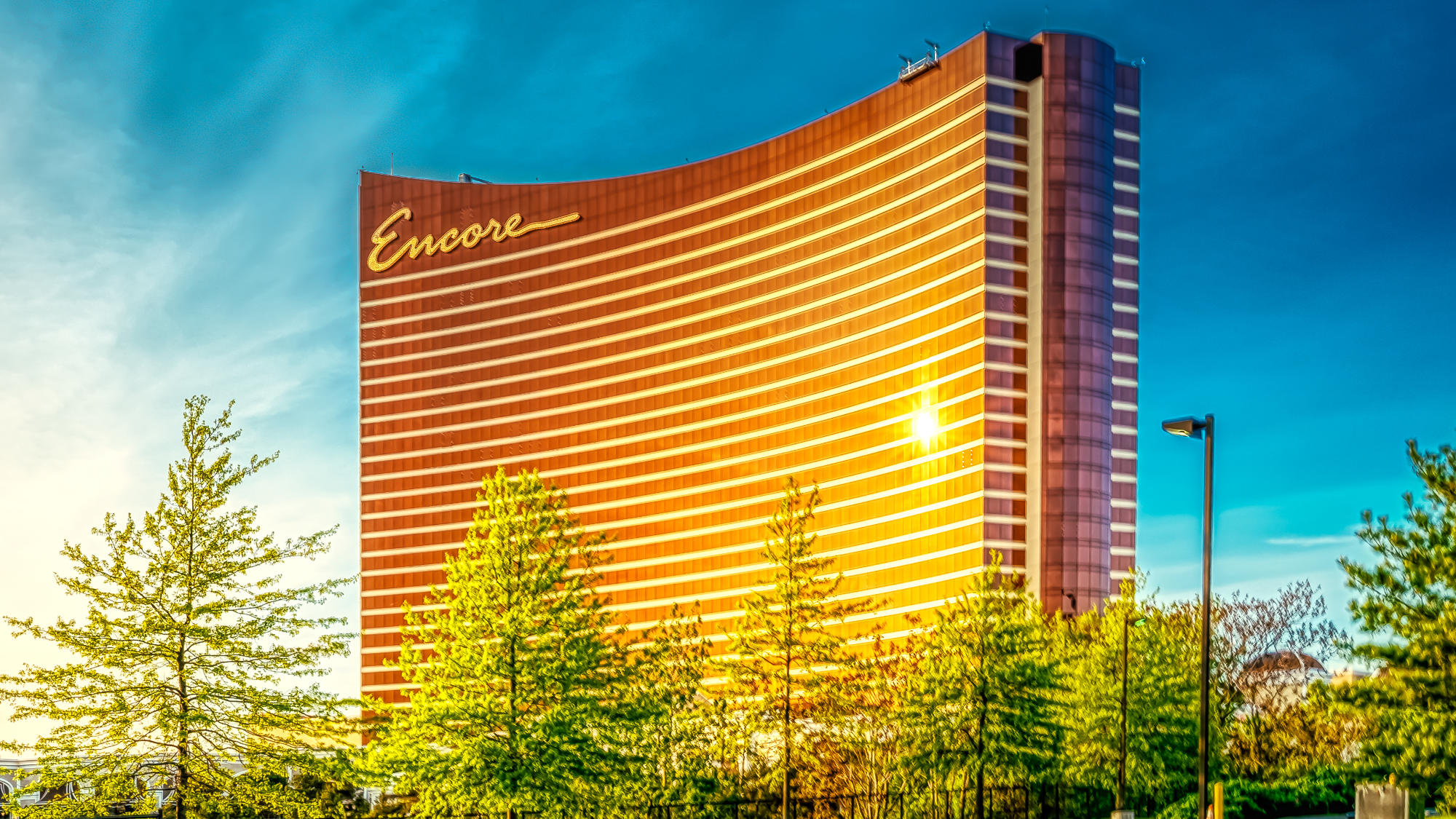 In an interesting twist on the ever-challenging user acquisition, Wynn Resorts is stating that it is dropping prices at its new casino. This casino is the Encore Boston Harbor and the idea behind the decision is to attract local gamblers. The company itself stated that the VIP focus of the facility is turning away regular local visitors.
The company revealed the changes at its latest meeting of the Massachusetts Gaming Commission. There, president of Wynn Resorts, Brian Gullbrants said that the operator reduced minimum wagers on its games.
Now, the minimum bet is $15 instead of $50. The operator also took away the parking fee for those guests that come with their own transportation. The Boston casino began operating in June this year.
The $2.5 billion casino quickly became one of the top-performing casinos in the state. However, the revenue has peaked in August and now recorded two straight months of revenue figure falling down. Many connect this with Encore's inability to connect with the local gamblers.
This is very much in contrast with the facility's desire and ambition to become the hometown casino of the greater Boston area. Yet, it is so far the destination of the VIP gamblers which individually drastically outperform other markets. The casino wants to change that and likely that it is a smart move in more than one way.
Mass Market Importance
Besides lowering the bet value on the table games, the casino is playing to add new perks to the mass market gamblers. These will include a tiered rewards program that should get going in 2020. With it, players of all calibre will get benefits from the casino and not just the upper part with its big spenders. All of this will likely be a big benefit to the casino down the way.
Across the world, from Las Vegas to Macau, the power of the VIP gambling echelon has been steadily dropping. This is directly connected to the global economy and the brewing fears behind the US-China trade war, along with other factors. However, no matter what the cause, it is clear that the high rollers are pushing away from regular big spending sprees as they did previously.
With a broader appeal, Encore will not turn away any potential VIP gamblers. They will still go for the top cash-in options. However, the mass market visitors, especially those from the local communities, will feel more inclined to try out their luck. Over a prolonged period of time, those moments will definitely add up into the positive bottom line for Encore.