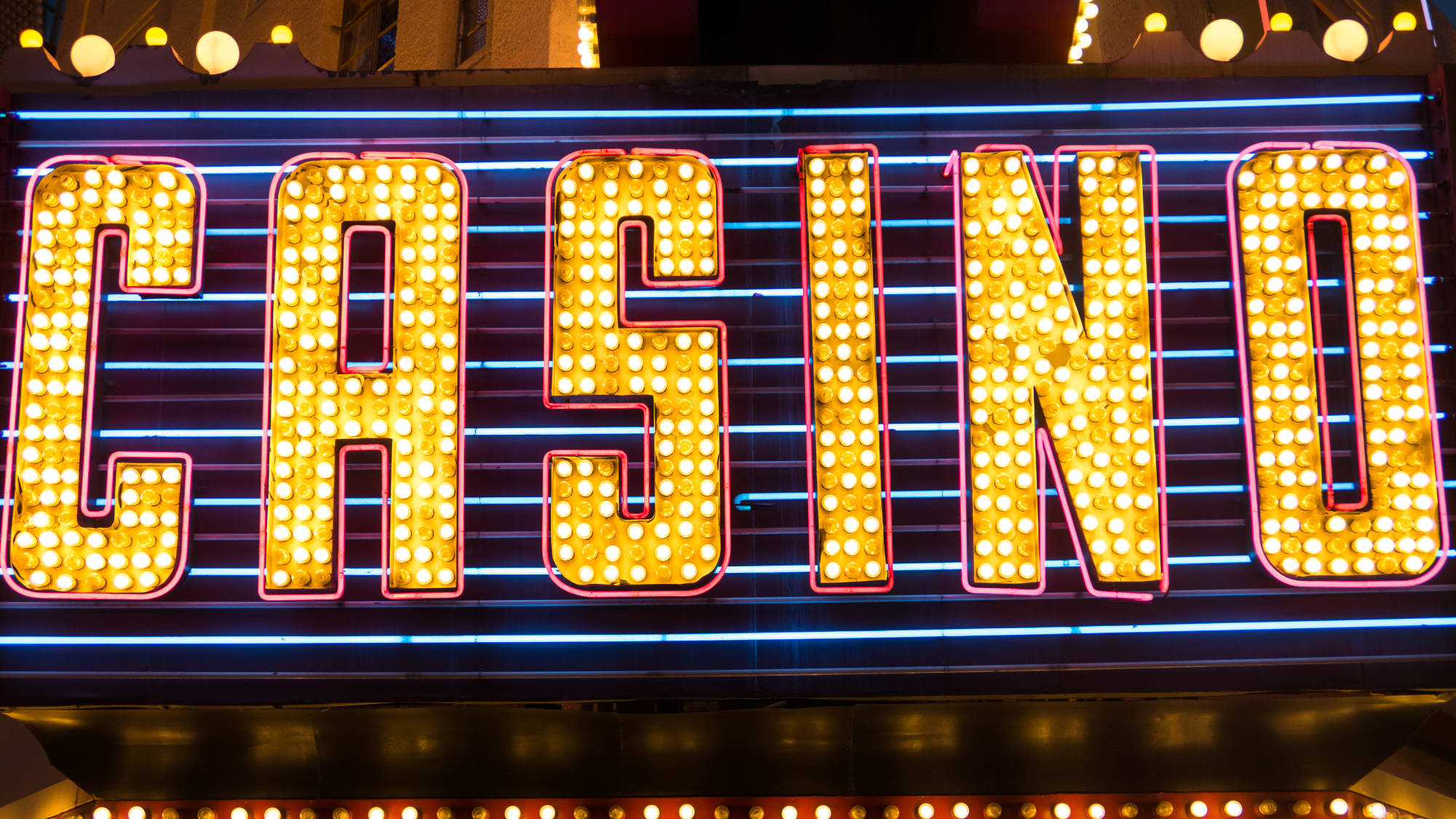 The last full week of June brought about a range of news related to the UK gambling industry, but also global recovery in the same space. In the UK, the issues around problem gambling are only ramping up. With it, so is the widening division between the industry heavy-hitters and the legislators is clear to all.
Recent research showed that the great majority of UK gamblers are aware of tools that can help them ward off problem gambling. This is a piece of news that the industry organization in the UK tried to put front and center. However, at the same time, other news showcase a worrying state of client protection and regulatory problems. One such news focuses on the problem we there UK gambling operators have too much control over problem gambling funds they are sponsoring.
Also, the UK Parliament Committee provided a damning report of the UK Gambling Commission. It essentially accuses it of being a failed body that is both toothless and hands-off in its approach. It also focuses on speeding up reviews of the gambling laws, especially those related to online casinos. All this points to a prolonged tug-of-war between lawmakers, gambling operators and UKGC in the coming months.
Industry Recovery
Outside of the UK, the gambling industry is doing its best to try to recover. This is mainly connected to the catastrophic shutdown that most countries used to flatten the curve of the new infections of the COVID-19 coronavirus pandemic. The situation in the US related to the pandemic is nowhere near stable. In fact, states like Texas and Florida, which are seeing record infection rates, are returning some measures.
But, the opening process keeps marching forward as well. This week, casinos in Atlantic City finally got their reopening date. It is set for July 2, so the July 4 festivities will be open for businesses in AC. Elsewhere in the US, Nevada is taking the first step towards cashless betting.
There, the casinos and regulators alike believe that it will streamline operations and make them more transparent. In Japan, Nagasaki is pushing on with its plans for an IR casino license. This is happening despite the overall problem in which the Japanese government finds itself over the IR casino expansion program. However, Nagasaki, as a relative underdog in this race, still believes in catching the pack and getting one license.