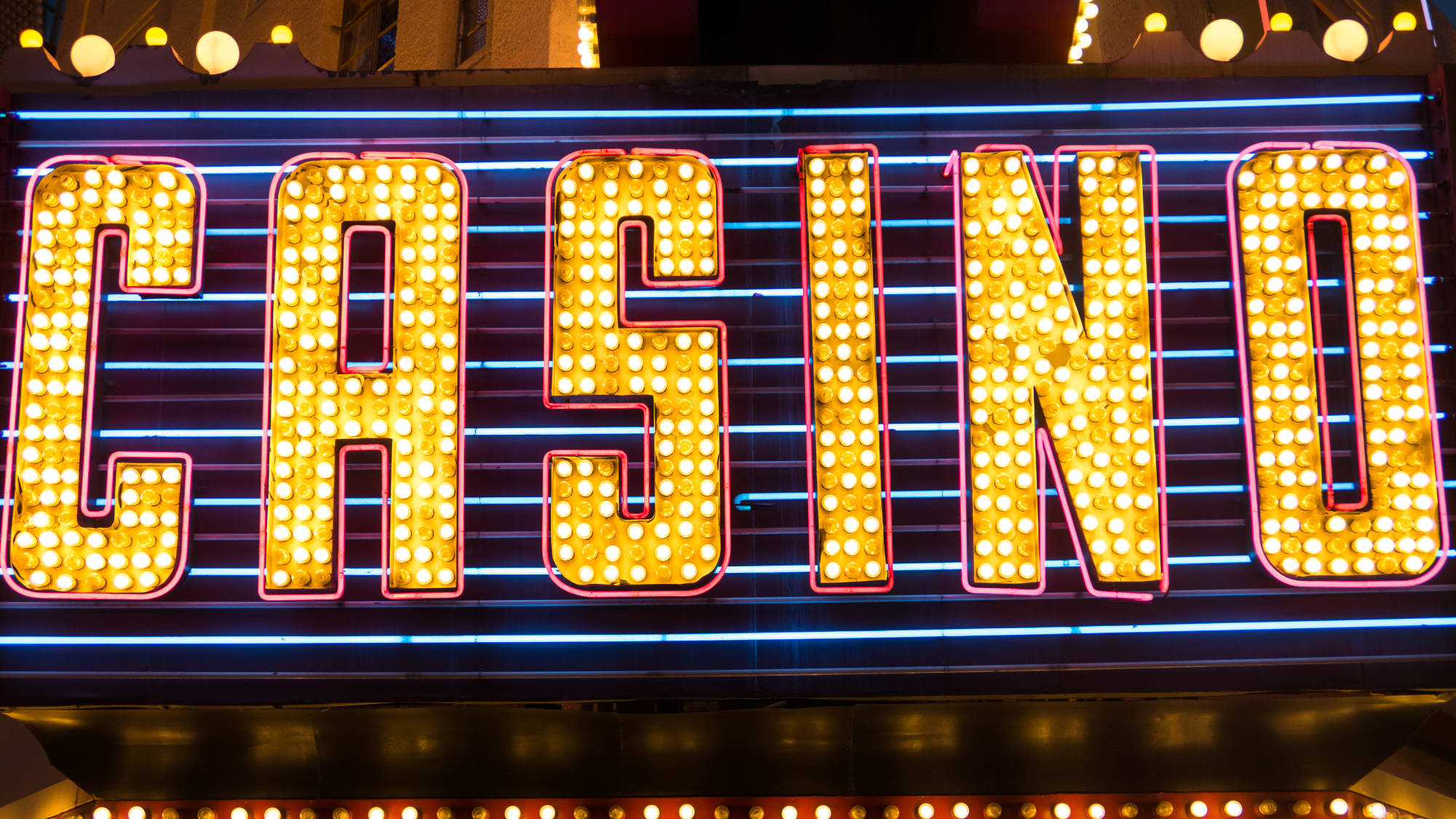 The previous week in casino news saw some somber changes in the gambling industry and even a pointless tragedy. However, like the entire 2020, the news remains under the long shadow of the COVID-19 coronavirus pandemic. The previous days include what many casino operators are now perceiving as a last-ditch attempt to save the summer season. This includes a scramble to find visitors and tourists wherever they might be. So far, sadly, the results do not seem anywhere near guaranteed.
Casino Closure
In the US, the Reno Little Nugget casino decided to call it quits. Its owner made the reason for this crystal clear: the economic implications of the pandemic. Now, in less than a week from now, the casino will shut down its doors. In nearby Las Vegas, a tragic drowning took place in the Bellagio fountains. In the UK, the situation remains as problematic for the casino facilities as it was weeks ago. Once again, the UK government pushed back the opening date, now for August 1.
Casino operators are raising their voices about this prolonged closure, but most are just trying to stay afloat. There are many more challenges to come in the weeks ahead. Major operators in Macau are already expecting their losses to go over one billion USD because of the pandemic. This is the reason why casinos are doing what they can to reach more visitors.
Novel Tourism Ideas
As the partial openings are showing in any casino marker, the process of rejuvenation of the industry needs visitors. That is the reason why it is so crucial for any region to get more tourists. In Singapore, tourist organizations are trying to tap into the local market. The new campaign that should bolster local visitation is going to cost over 32 million USD. This shows the level of commitment not just to the two big casinos in the city-state, but also the entire hospitality industry.
Macau on the other hand might be the leader in targeted tourism procedures. It instigated an easing of travel between the enclave and the Chinese Guangdong province. That should see the visitor numbers to Macau rise in the coming weeks. If that proves to be a successful concept, other regions might try something similar. Presently, it looks like operators are willing to give anything a shot that would bolster their revenue. Otherwise, the fact that the lockdown is over will not be of any help, like it failed to help the Little Nugget.