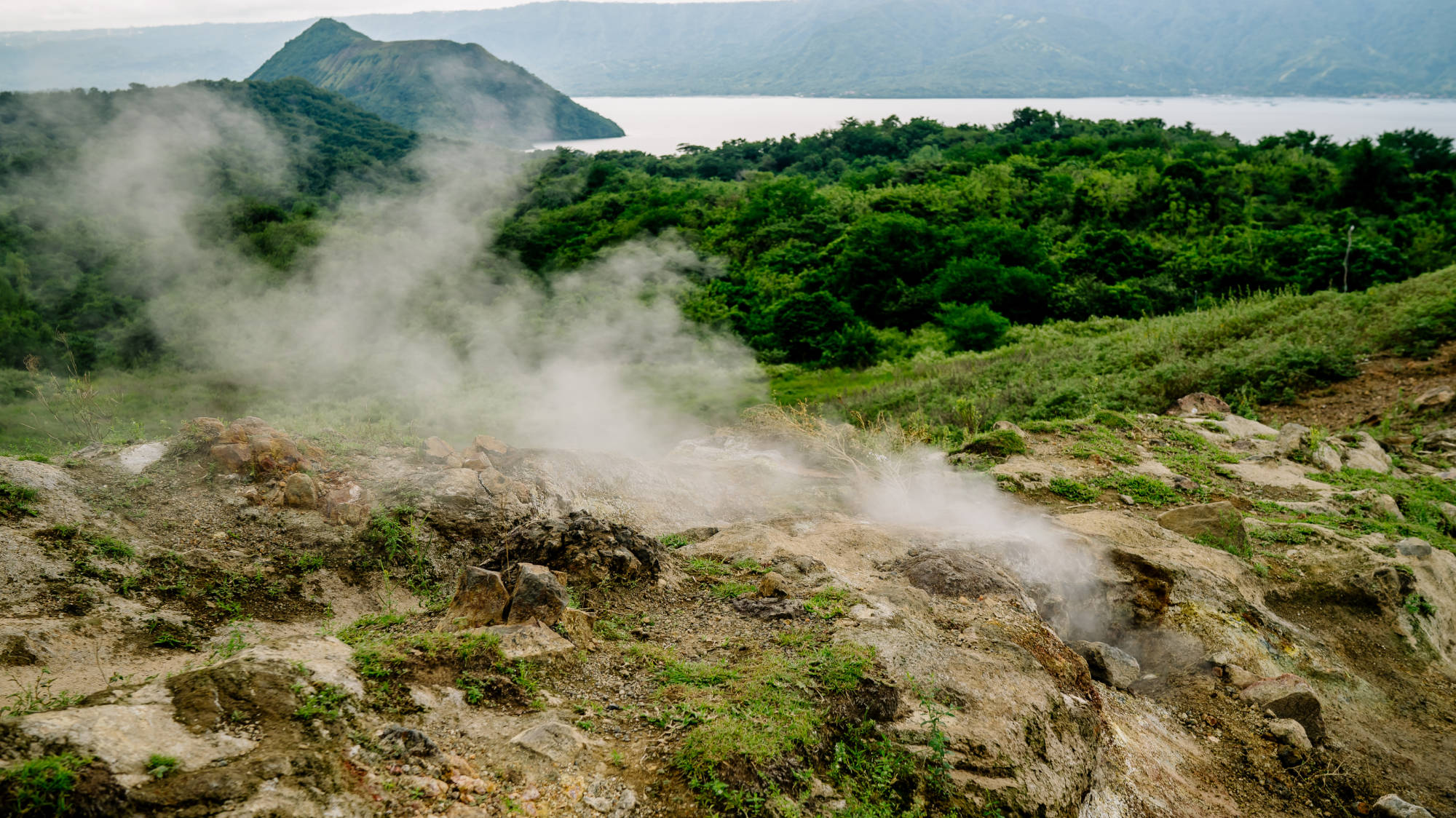 In the Philippines, the Taal volcano is continuing to be a big threat to the nearby region. It is currently active and holds the potential of large amounts of possibly toxic ash. However, two casinos in its general vicinity announced that they will continue to be open.
Metro Manila, just 62 miles from the Tall Lake also does not report any big change inactivity. Yet, the Philippine Institute of Volcanology and Seismology is saying that a possibly very hazardous eruption could take place within days. Some estimates even put that number to mere hours before the explosion.
Besides the mentioned casino, Resorts World Manila is also open. This facility stated that it will remain operational. However, its management is saying that they are following the developments and monitoring all updates coming from the authorities. The resort also made some changes, so now the overnight parking fees are suspended and the hotel offers walk-in guest accommodations.
These are mainly important for the visitors who will get affected because of the flight cancellations. The casino shuttle service is also helping out their workers who are living near the afflicted area. Okada Manila is also keeping its operations going. Its management is saying that it implemented all safety procedures and precautionary measures. The operator is adamant that they are keeping the resort and all guests and workers inside of a safe space.
Worried Operators
So far, only the Casino Filipino Tagaytay closed its doors because of the volcano. This property is very close to the active scene and Taal Lake. It cited the Philippines authorities who recently put out a warning to all those in the vicinity of the volcano.
The operator then decided to close its operations on the same account. The same facility will also stay closed as long as it is necessary. As of now, there is no information on further closures, but there are enough reasons to be concerned. Just a few weeks ago, a volcano detonation in New Zealand showed how big of a tragedy can occur when tourism and active volcanic scene come across each other.
In the Philippines, there is the added issue of the ash cloud making air travel problematic or even impossible for the region of Manila. The same would certainly include a huge amount of chaos across the country. However, the capital would be the hardest-hit with these possible problems and so would be its casino industry.