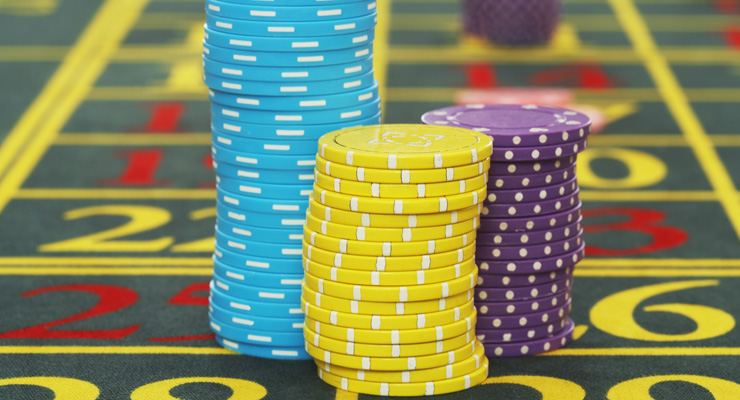 Great Canadian Gaming Corp. is in the midst of declining profits. The company made a report on the loss of revenue in British Columbia. This is happening as a crackdown on high rollers also came into effect. A set of anti-money laundering requirements came about as the government tries to tackle the financial and legal implications of gray VIP gambling.
However, the drop in the profits is more than abundant. In the western Canadian province, the table gaming revenue dropped by 12 percent compared to 2018. This is over $210 million in the first quarter of 2019. Not surprisingly, the casino operators are worried. Rod Baker, who is Great Canadian Gaming CEO, said that the VIP market is still down in British Columbia.
The regional government introduced the new rules in January 2018. Since then, table games like blackjack and baccarat were a bit more stable at the River Rock facility. However, the Hard Rock facility was having a hard time with its VIP customers. Overall, the profits of the operator fell by 8.6 percent during the previous two months.
The Crackdown
The provincial authorities clamped down on money laundering, but this also led to turmoil in casinos in the Vancouver area. For years, these facilities accepted cash from their customers. Often, these came in huge suitcases and even hockey bags, all bristling with bills. But, the new rules do not allow such form of deposits anymore.
Now, the source of funds has to be defined and clearly the VIP segment of the market is not enjoying this very much. The impact is wider than the Great Canadian Gaming facilities. Parq Vancouver, a luxury gambling venture is also in financial trouble as the business is slower than the projection showed. It seems that problems for this waterfront venue keep piling up in recent months.
Dirty Money
It is clear that the practice of taking bulk deposits in cash was a problematic approach. The casinos probably fully realized that this will not last for long, being that it attracts more and more similar payments. But, it seems that the end of the practice still took the operators by surprise.
In general, the VIP gambling market in 2019 is not on its shiniest levels, so this is another blow to the Canadian operator offer to high rollers. Yet, there is clearly no way that this means of deposits could have continued in a Western nation, especially not one if its main regions.