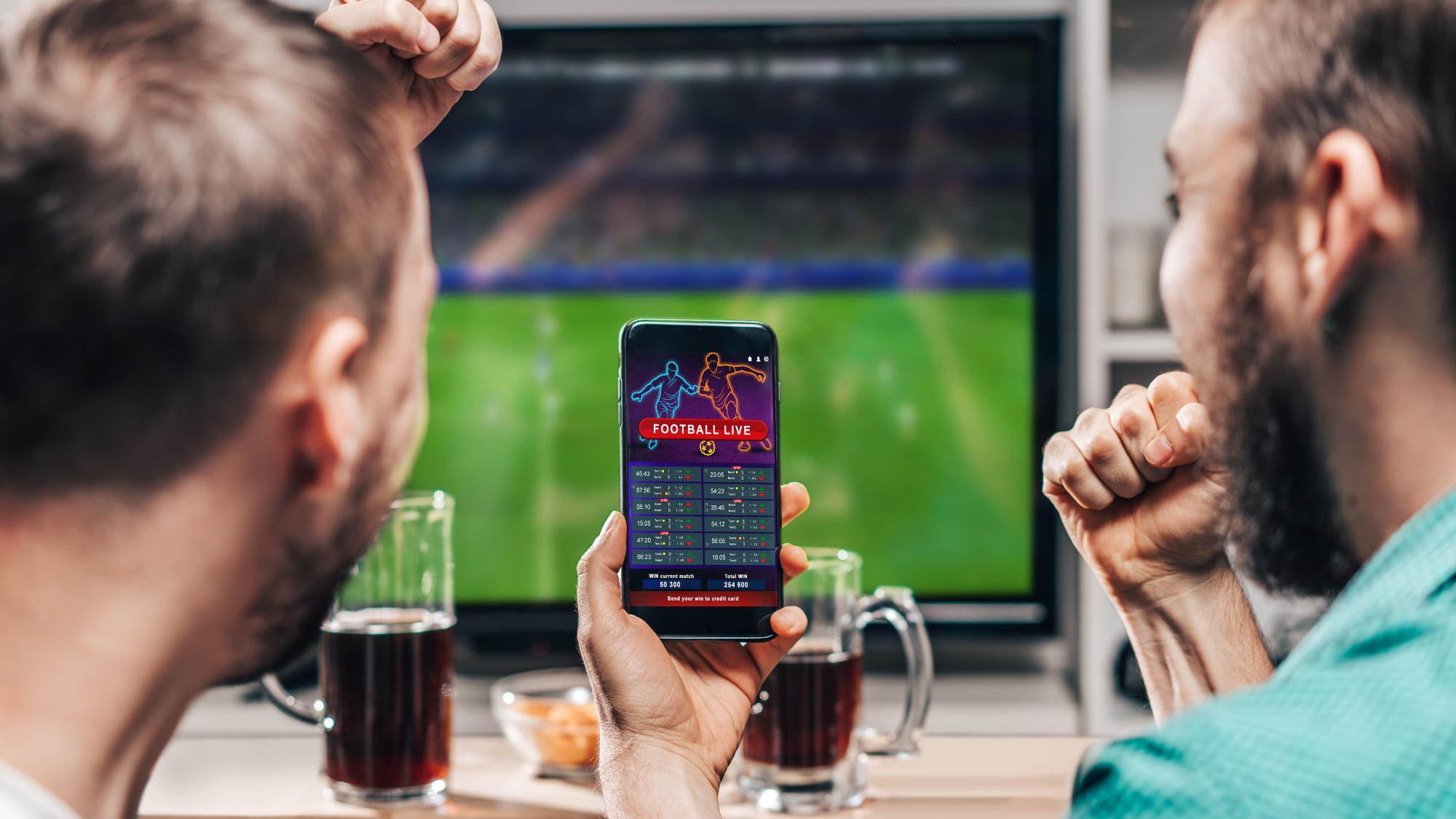 After months of hiatus, the US sports are back with major leagues restarting across the country. Not surprisingly, the US sportsbook operators are desperately waiting for this news. Now, many of them are pulling out all the stops to gain access to new customers. One of them is TheScore, which recently presented a big promotional offer. With it, the operator is giving a five percent cash back to its customers. The same will last for a 60-day period that will start when they make their fist bet. With it, the users can get up to 2,500 USD on all of their bets.
The same applies to both wins and losses they make. Of course, the same mechanism will cut deeply into the operator's revenue. A five percent cash back is a great deal for any retail operation, but it is especially important for anyone in the gambling industry. Here, ever since the disaster of the COVID-19 pandemic and shutdown, the operators have been struggling. The same is true for sportsbook operators even more because of the shutdown of sporting events. Without these, many tried to find alternatives. These came as esports or some of the sporting leagues in Europe and Asia that did not shut down.
It is not necessary to mention that the alternative sports leagues came with a lot of problems. These included match rigging and many other shady dealings. At the same time, esports do offer plenty of potential, but only to a small demographic. There is no doubt that sportsbook operators are not counting on middle-aged men discovering betting on Rocket League. Now, with the sports betting back on track, the operators are scrambling for customer deals.
Assortment of Offers
TheScore is not the only operator that went for big promotional measures. One of the industry heavy-hitters, FanDuel, also did something similarly generous. It is offering 10 USD of complimentary credit that they can spend on daily fantasy apps or sports betting apps. This promo is, according to the company, worth over 80 million USD.
Also, customers can make up to 100 USD they lost on the first day they return to the service. Now, this appears to be a form of arms race where sports betting operators try to outdo each other. In the US, the same summer buildup is essential for big sporting events of the autumn season. Here, the NFL is the biggest prize. That is why many operators will spare no expense to make sure they are loaded with users in time for that.