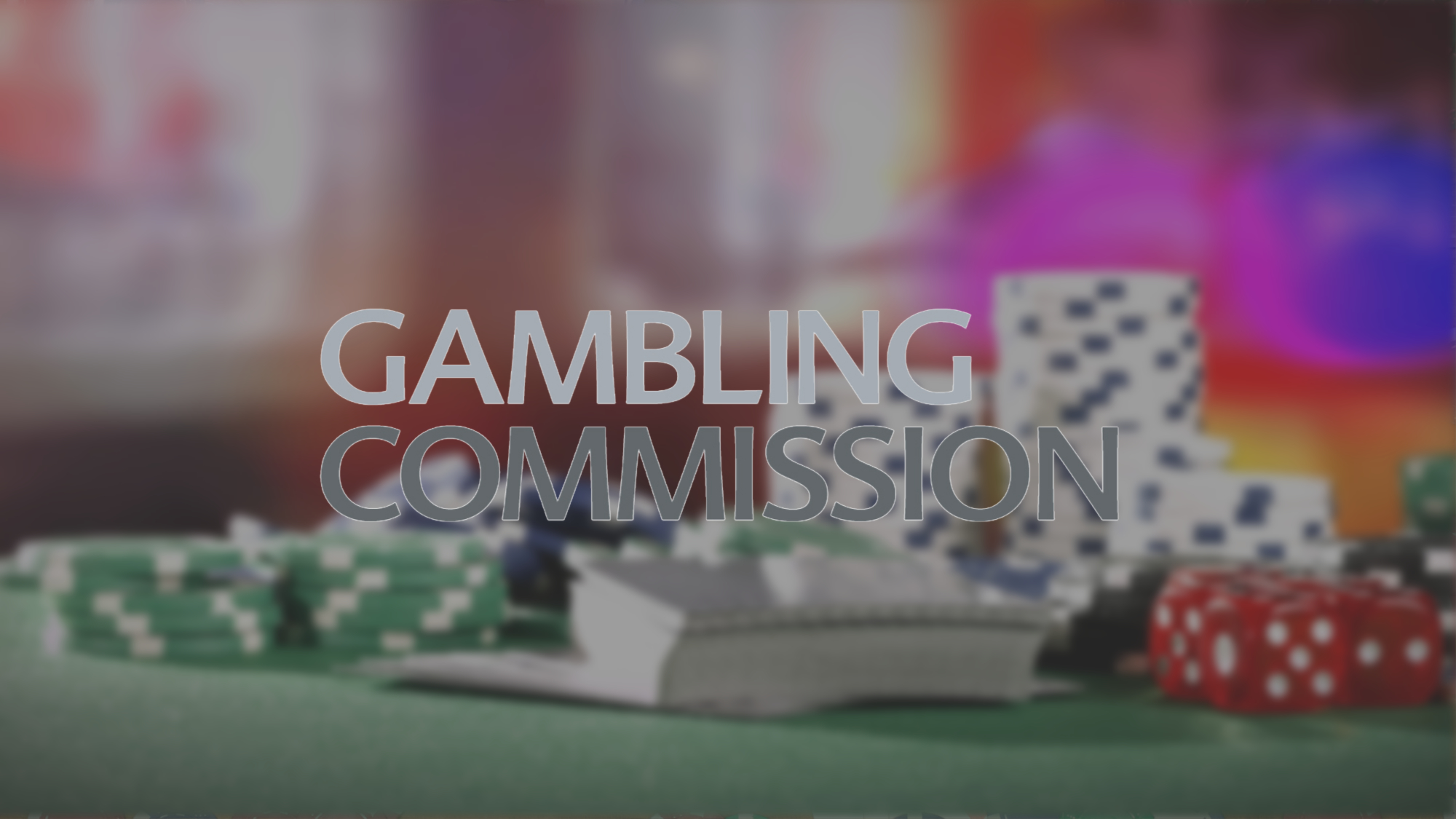 The UK Gambling Commission is now in the crosshairs of a group of MPs who believe they are failing problem gamblers. The report came from the House of Commons Public Accounts Committee. According to it, the watchdog agency has a weak understanding of the problematic effect that gambling can have. The same goes for the way it explores the possible solutions that focus on the treatment, not prevention. The report from the parliamentary committee also mentions the failure of the Department for Digital, Culture, Media and Sport.
However, the UKGC seems to be the bigger target out of these two. The report also mentions that the commission, as a non-departmental public body, is failing at generating finances from the gambling industry. In the previous year, it took about 19 million GBP from the industry license fees. This sum is only 0.2 percent of the entire gambling yield of 11.3 billion GBP for that year.
The MPS also mentioned that the agency resisted notions that collecting more money would help with problem gambling. That is why the committee believes that the UKGC is a toothless entity that is failing in its role. The committee also set out a series of measures to change this present setup. These would include the review of the Gambling Act, as well as publicly calling out gambling operators with poor gambling harm prevention records.
The BGC Response
In a move that only adds fuel to the fire for the critics of UKGC, the Betting and Gambling Council also chimed in about these issues. This organization connects almost all gambling operators in the country and acts as a lobbying entity. It said that the UK gambling industry is a heavily-regulated space. Any further major regulation would, in the eyes of the BGC, only drive customers to offshore markets.
These, often black-market spaces provide a domain for both illegal and semi-legal entities that could hurt UK gamblers. Essentially, the BGC once again warns against more regulation, despite understanding that it will come nonetheless. At the same time, the position of UKGC remains a problematic one. In its current form, it is in a negative space for both the legislators and the gambling industry. If it sways towards either one, the same movement would produce a huge problem with the other side.
That is why its position of trying to be neutral can easily end up as a hands-off approach. Yet, none of this can adequately respond to problem gambling and its frequency in the UK. That is why, no matter how much the BGC dislikes it, the review of the Gambling Act is coming very soon.