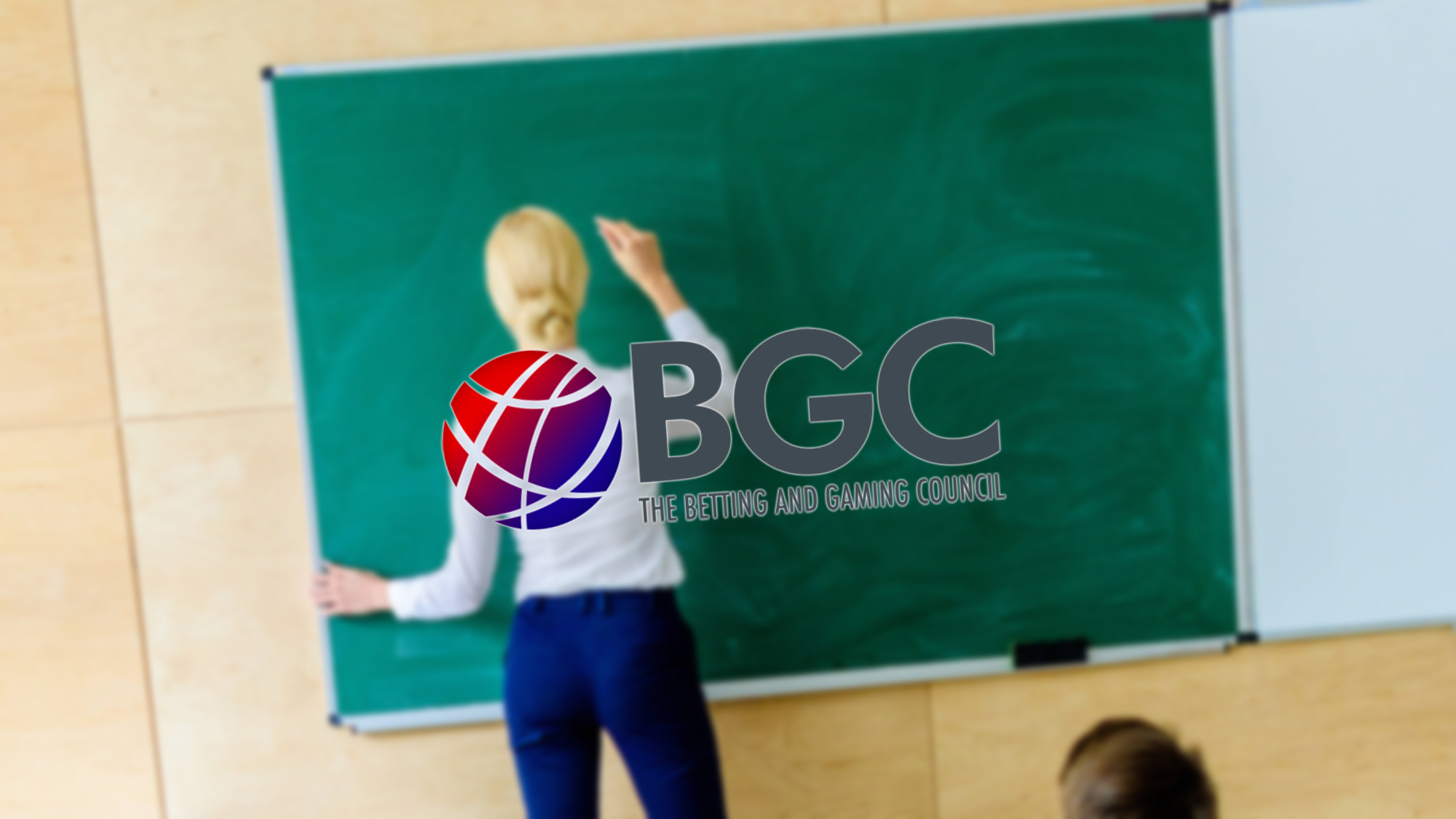 Recently, the big gambling companies from the UK made a surprise move to redirect 100 million GBP. The same move also alarmed many leading addiction experts and politicians. These are now saying that the industry has too much control over the distribution of problem gambling funds. In 2019, SkyBet, William Hill, Flutter, the Ladbrtokers, and Bet 365 decided to pledge this money to gambling charities.
Most believe that the money came as a response to the calls for a one percent levy on their income as a mandatory measure. This money would then be used to fund education and treatment of problem gambling, as well as additional research. Back then, the companies agreed to move the money through Action against Gambling Harms or AGH. But, unexpectedly, the companies in the Betting and Gambling Council, decided to move all of the money. The funds now went to GambleAware charity instead.
Now, an open letter that the leading experts created again calls for a statutory levy. The UK Health Secretary Matt Hancock and the culture minister, Oliver Dowden got this letter as well. According to it, the example shows that allowing the industry to regulate the distribution and the size of these funds is flawed. The funds that the BGC promised almost a year ago are still unavailable. Also, the organization changed the endpoint for the same money. All of that happened on short notice and without any consultations with outside organizations.
Mandatory Problem Gambling Tax
The BGC stated to the Guardian that the money was redirected to GambleAware after talks with the department for Digital, Culture, Media, and Sport. They state an issue that developed between the BGC and Lord Chadlington, who heads the AGH.
To avoid any problem with the fact that this organization does not have regulatory approval, the gambling association decided to move this money elsewhere. However, the problem seems to run much deeper than that, because many believe that the BGC actually wanted to snub the AGH and Lord Chadlington. Others are calling on the UK government to explain whether or not was it a part of this decision and in what capacity.
As this unfolds, there is a strong sense that the mandatory levy on these funds is inching closer. While it is debatable how right or wrong the BGC and operators might be, it is clear that this money is still accessible. A potential levy of one percent of profits would be able to solve this as soon as it becomes active.