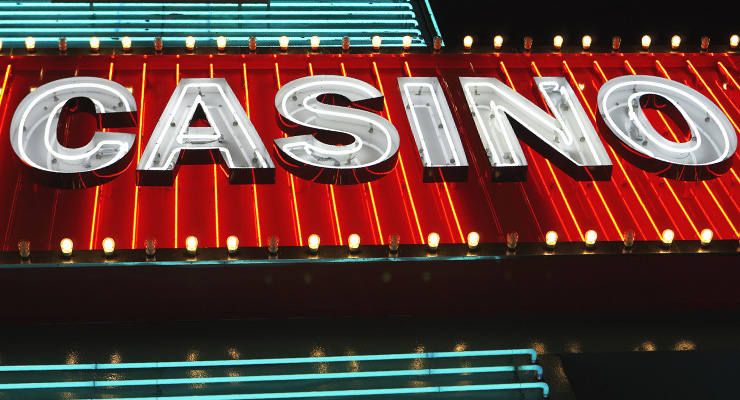 The US casino industry saw several big changing hands when it comes to property in 2019. The major movement came when Caesars entertainment and Eldorado Resorts agreed to a merger. Besides this, MGM International Resorts also began selling its properties. However, many experts are predicting that the biggest movement in recent years is yet to come. So far 2020 did began in this manner.
Tropicana Las Vegas property is now the biggest casino sale of the year. Penn National sold this iconic casino sometime after it got an offer in 2019. At first, the operator was not satisfied with the deal on the table, but now its management has decided to go through with the sale. It appears that the operator managed to strike a very favourable agreement. The deal is in the 700 million USD price range.
Five years ago, Penn National bought the same property for 360 million USD. Now it clearly attained a great return on investment. They should go a long way for the same casino operator to reduce some of its outstanding debt. According to the latest estimates, the same debt is currently around 11 billion USD. While this gets it nowhere near that sum, it still provides a solid proof that the company and its approach as a whole are viable. Penn shareholders, in particular, will likely appreciate the same fact.
Mysterious Buyers
As of now, Penn National is not disclosing any more information about this sensitive deal. So far it hasn't even officially confirmed that it has sold the property. However, it also did not deny the rumours swirling about. At the same time, in the current state of the Las Vegas gambling market, huge deals will continue.
While the present situation does not dictate such a big price increase since 2015 for this property, a lot of information points to better years ahead. Many analysts believe that Las Vegas will see a surge of activity in 2020. The same increase should continue even into 2021. The same general optimism has likely spurred on the purchase of Tropicana.
Furthermore, the same optimism appears to be shared in the gambling-focused media, but also state regulators. The Nevada Gaming Control Board analysts also put the year-on-year increase in gross gaming revenue between 1 and 1.5 percent. For a massive market like Las Vegas, these numbers are more than sufficient for companies to be prepared to invest heavily in existing properties.