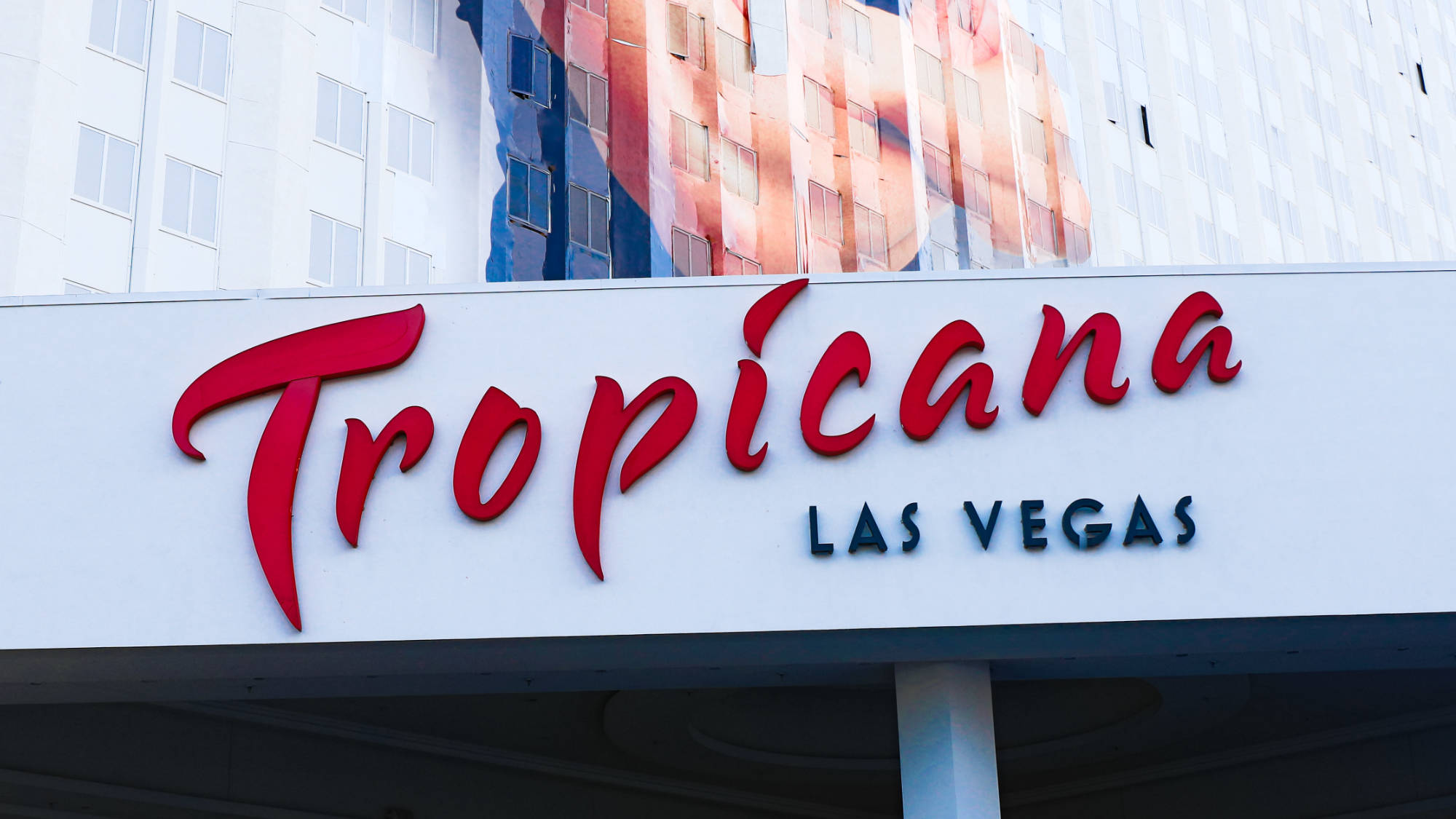 The famous casino in Las Vegas just announced its reopening. Also, it is one of the last to do so. The Penn National Gaming facility will resume operations on September 1. These will be limited operations, of course, but still a partial return to normal for the casino. It has not been working since mid-March, so it will have a long total closure – nearly six months. The management said that the casino amenities might be limited, but the safety precautions will not be.
That is why the casino is working diligently even now on ensuring the safety and health of everyone under its roof. This includes the staff just as much as the visitors. Now, the casino is making the preparation that can ensure all is in place for September 1. Like any other casino in Nevada, it will operate at 50 percent capacity. Fire and building officials will determine how this will precisely look in their facility. Additional health and safety precautions will be in place as well. These will include mandatory face masks apart from times when guests will be eating or drinking.
Also, everyone is expected to follow social distancing guidelines. The same will be mandatory around table games and slots. In practice, this will likely mean that every second seat at slot machines and tables will be empty. Tropicana Las Vegas also has a selection of bars and restaurants. While restaurants should be working by September 1, bars cannot be sure they will reopen. Presently, the Governor of Nevada decided to close all of them down because of rising infection rates.
Late Reopening
While Tropicana Las Vegas has a perfectly plausible explanation, it still remains a bit of a mystery while they are waiting this long. In Atlantic City in New Jersey, Borgata is opening on July 26. It is the last casino in this gaming hub to open its doors. However, Tropicana Las Vegas will need more than a month to do the same. It will likely be the last major facility in Las Vegas to reopen.
This is why analysts suspect that there is a financial or organizational element behind this decision. While other casinos did whatever they could to open as early as possible, this facility is doing the same nearly three months later. While workers and visitors might be eager to return, chances are that Tropicana Las Vegas has a different angle they are seeing through.