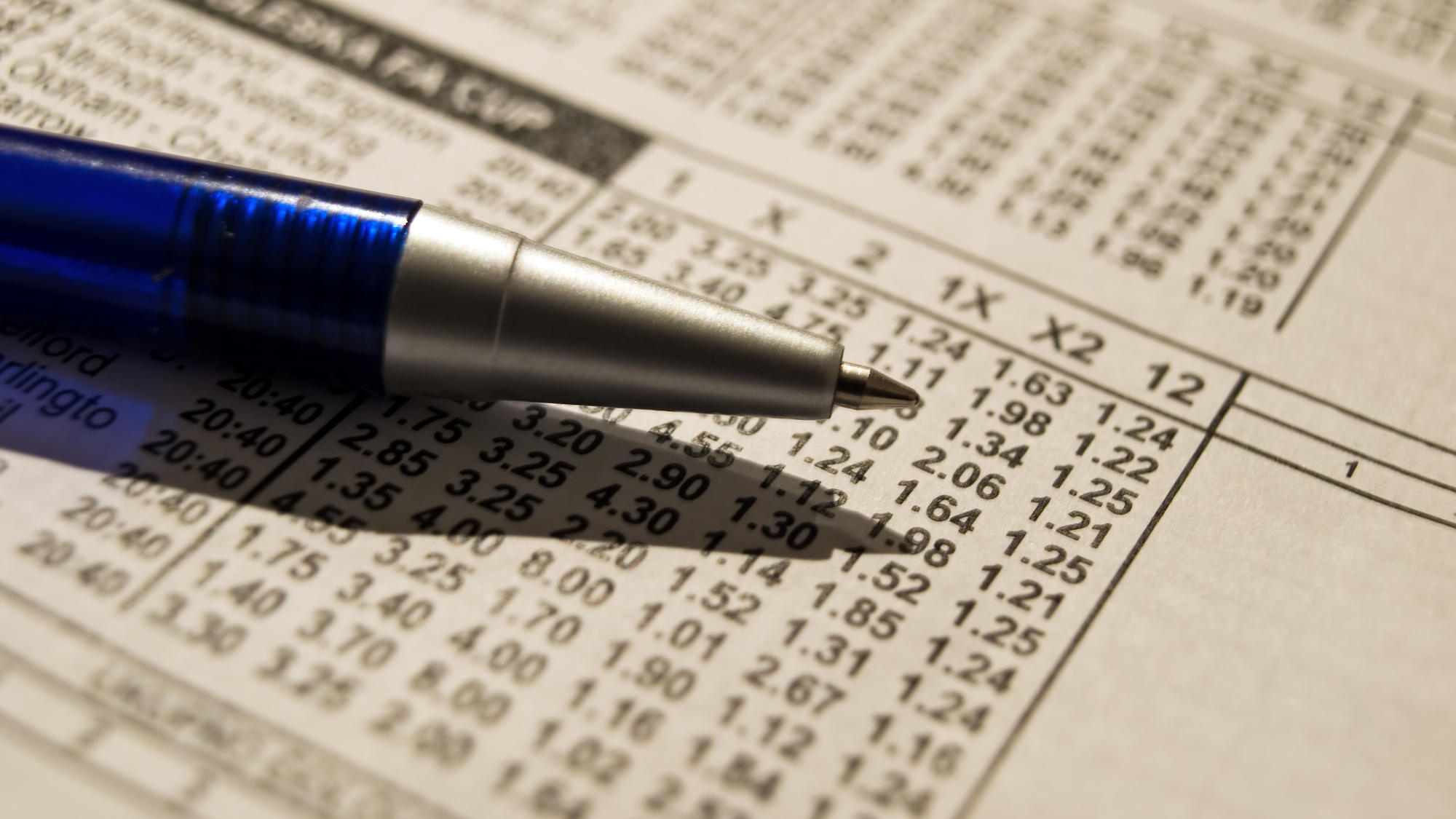 The residents of Washington state will soon gain access to sports betting. It will be focused on in-person services that customers can find in tribal casinos. Still, despite the limitation, Governor Jay Inslee signed the sports betting bill in March. Now 29 tribal casinos that the state recognizes will be able to offer this gambling service.
Of course, the news did not resonate too much with the local gambling fans. The same is because of the fact that none of the casinos are working. The gambling facilities of Washington state are all closed down.
This applies to both the commercial casinos and tribal facilities. Operators behind these venues decided to stop working as a part of the fight against the coronavirus. At the same time, the COVID-19 pandemic also shut down all major sports leagues. This means that pundits can neither bet anywhere, nor have anything to be upon.
Lack of Digital Support
The bill is missing the digital wagering component. For many, this is no surprise. In the same state, online gambling is a Class C felony. While the bill does allow some limited mobile betting in the tribal casino physical confines, it is nothing like actual fully-developed digital services. The shortsightedness of this approach is painfully clear now. It is true that no one, practically in this domain, foresaw the economic devastation that a pandemic can bring upon the world.
However, in the case of the US casino industry, forceful separation of digital and walk-in services is clearly completely artificial. While in many other countries the sports betting industry is one of the rare examples of businesses that can work in this climate, the US is not among them. Even with a limited selection of playing sports and races, the digital services are at least up and running. Presently, in Washington state, the sports betting that suddenly became available is totally inaccessible.
To make things worse, whenever the casino industry kicks back into operation it will still do it in a limited fashion. The Macau casinos showcase this example perfectly with their start-stop operations ever since their quarantine period. So, when the tribal casinos open their doors, the process of actually setting up the service will take some time.
All the while, the casinos might again be forced to close, still with no mobile or online alternative. This should be an additional wake up call to the US legislator about this completely unnecessary separation of services.