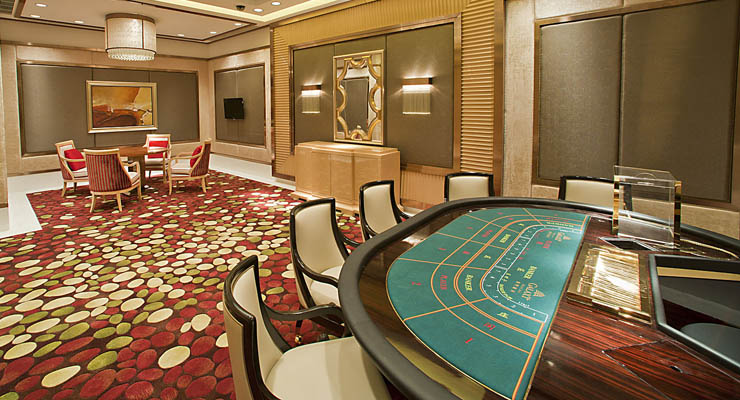 The Prairie Flower Casino survived the most recent attempt to shut its operations. The Ponca Tribe of Nebraska will keep its facility open thanks to the National Indian Gaming Commission. This agency ruled that the tribe had the legal right to build their facility in Carter Lake, Iowa. The tribe got that land in 1999 and it finally opened the casino in 2018. A long legal battle against the City of Council Bluffs and both Nebraska and Iowa preceded this opening.
The opposing parties had concerns that the Ponca gambling facility would take customers from the Bluffs casinos, which are state-regulated and not tribal venues. It was also worried about losing business in the Iowa municipality that's north of Omaha. Additionally, the property Ponca tribe purchased was also under question because of their ancestral lands.
Their historical lands were in Nebraska, more precisely its northern part near Niobrara. The Federal government withdrew its recognition of the tribe back in 1962. However, it restored it in 1990. Yet, the legal battle that the tribe had with the Prairie Flower Casino was about their access to this patch of land.
Legal Bounds
The collective government lawsuit against the Carter Lake casino was related to a 1988 federal legislation. It governs Native-American gambling facilities and allows them on restored lands. Council Bluffs, Iowa, and Nebraska believe that Carter Lake is not such location. The tribe took a different view and the legal challenge ensued. In the years after that, the tribe recalled one of its lawyers for making a faulty deal with the other side.
Still, over the years, the National Indian Gaming Commission steadily sided with the Ponca. The first time, in 2007, a federal court overturned this decision after the lawsuit of the three government bodies. This lawsuit was against at the Indian Gaming Commission and the US Interior Department. It regulates the Indian Gaming Commission.
The commission reaffirmed its decision in 2017. The three government bodies started their second lawsuit a few weeks after that. The last one took place after that, but it was fell through as well. Now, it looks like the Prairie Flower Casino will remain open in spite of regional legal opposition.