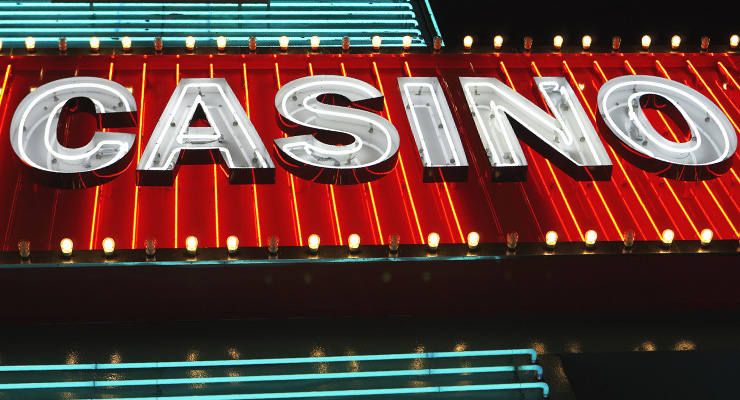 If the US state of Virginia legalizes sports betting, opens five full-scale casino facilities and allows online gaming, it would quickly see a big tax revenue. Over $367 million in new taxes would come to the state in a year. This info is coming from a report that the state auditors created. However, the auditors also expressed some caution in regard to the long-term economic potential.
They stated that the economic boost from these ventures would not lead to a boom in job creation. This is precisely what the casino operators have been to the Virginia audience. Auditors noted that the casinos tend to give too optimistic and very positive projections of economic impact.
In general, the same companies tend to put their weight behind unrealistic assumptions. Tracy Smith gave this info as the associate director of the Joint Legislative Audit and Review Commission. The Virginia lawmakers took on Smith and the commission to assess the impact of the wide-range of gambling services.
Potential Casino Location
The review included five potential casino locations. These are two in the cities of Bristol and Danville in the south of the state. Two additional ones are two in Norfolk and Portsmouth. Finally, the fifth facility is the one in Richmond. The casinos together would bring, according to the estimate, around $970 million in revenue. In this setup, Richmond would rake the most at $297 million. Bristol would be the least-valuable.
It should generate about $130 million. Further on, the agency estimates that the legalization of sports wagering would bring about $55 million in tax gaming revenue. The online casino industry shows more promise and it should on the territory of Virginia over $80 million. However, the report also examines the negative aspects of the casino industry. They estimate about $82 million would go to the negative elements that are connected to the industry.
These include problem gambler programs, a negative impact on the lottery sales and regulatory oversight that has to grow further. All of this should show that bringing in the casino industry to a new state is not easy. Furthermore, the analysts are cautious about the idea that the casino industry would kick-start many other branches to support it. While some industries, like construction and catering, can expect an influx of new clients from casinos. Others, however, would not see anything from the gaming industry.