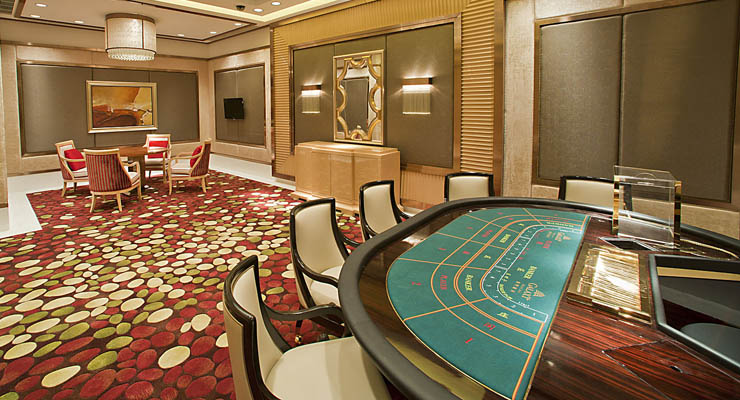 Paradise Co Ltd is a casino operator in South Korea that is providing gambling services to foreigners. In April, its revenue rose by an impressive 49.5 percent year-on-year. This information comes from the company filing to the South Korean stock exchange. The revenue was $48.5 million, almost twice as much as the results from the same month in 2018. Live table game revenue led the charge with an increase of almost 51 percent.
Slot gaming took second place even though it too had a spectacular month. Its year-on-year results rose by 32.5 percent. The longer period was similarly successful. In the first four months of 2019, the revenue jumped by 17.2 percent from the same four months in the previous year.
The table drop numbers are also very good for Paradise Co. This term represents the amount of money that customers exchanges for casino chips. The amount of money in table drop in the facility rose by 23 percent year-on-year. In spite of the skyrocketing of the revenue, the company did not comment on potential reasons for this massive increase.
The Casino Network of Paradise Co
The casino operator has a well-established presence in South Korea. It operates for venues, along with a stand-alone casino business division. The venues in questions are the Jeju Grand on Jeju Island, Busan Casino in Busan City, Paradise City in Incheon and Walkerhill in the capital Seoul. The locations of these facilities are mostly very good, which is one of the ways to explain the rise in profits. Busan City is a big port in the south of the country, meaning an influx of visitors.
The facility in Seoul is set near the main international airport. All of these guarantees a steady stream of potential clients. However, the lack of explanation for such a strong revenue increase might be worrying to the regulators. As the recent example in Canada shows, casinos are under more and more scrutiny when it comes to the problem of money laundering. Now, regulators might be inclined to check the revenue stream of Paradise Co and make sure the same did not occur here as well.