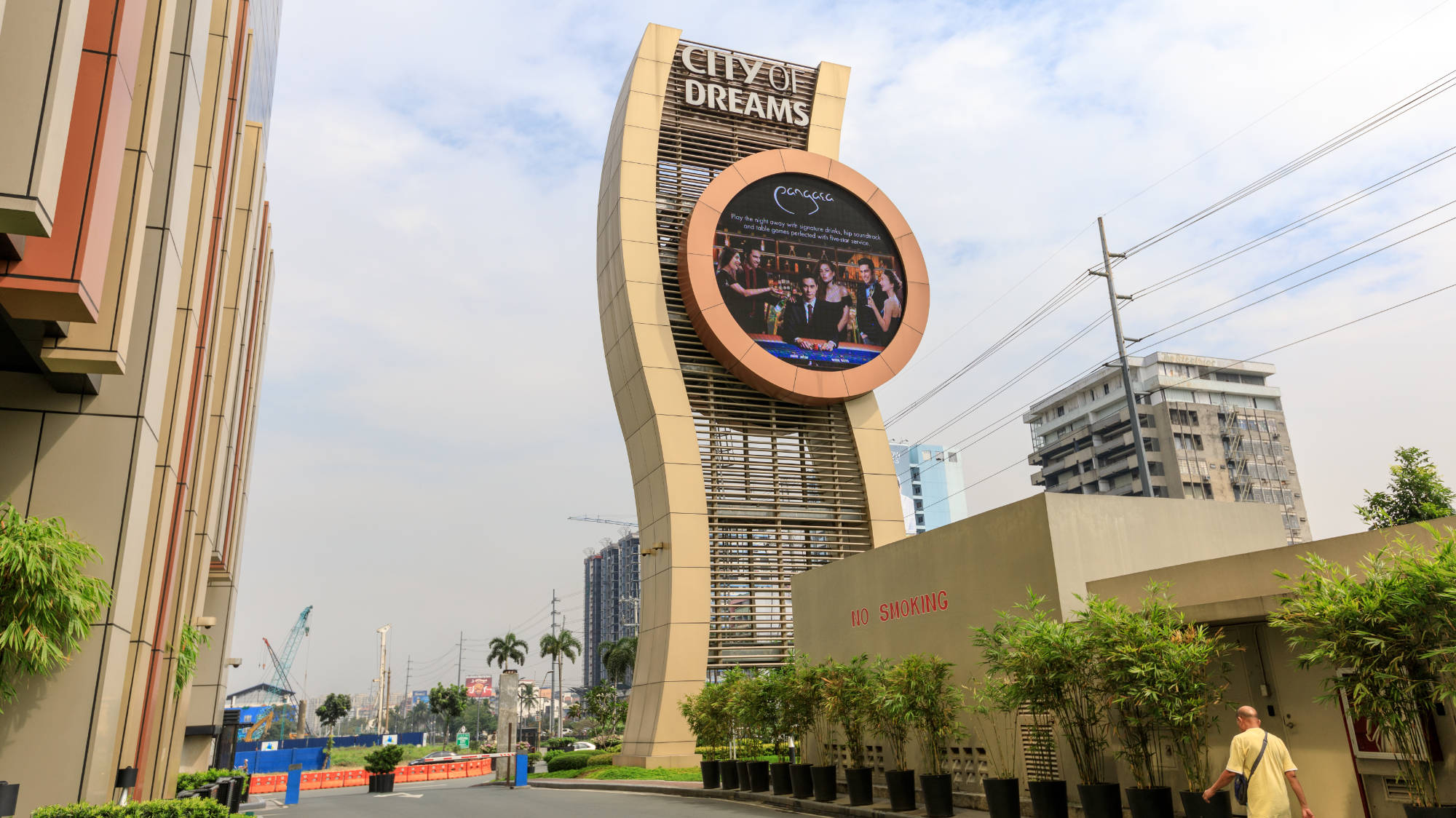 It might seem strange at first, but right now, the Philippines are the fastest growing casino marketing in the world. This country in southeastern Asia managed to overcome much larger gambling hubs in its recent wave of industry expansion. Morgan Stanley Asia Ltd analysts show that in May 2019 the Philippines gambling market grew stunningly fast. It recorded a bigger growth than even Macau and Singapore in the region.
In fact, it managed to overcome the growth in the most famous gambling hub, the city of Las Vegas in the US. One of the prime examples of the growth was the Bloomberry Resorts and its results for the first quarter. These indicated 40 percent higher revenue compared to the previous year. Morgan Stanley went further and with these results predicted that the casino operator, Solaire, would grow by 16 percent before EBITDA in 2019.
Any global casino operator would be more than happy to attain those levels of growth in any local market. For comparison, the value of growth when it comes to Macau operators is yearly set at about 4 percent.
Regional Slowdown
The wider region of southeastern Asia has had the first quarter that is quite the opposite from that of the Philippines. The gross gaming revenue or GGR in Macau dropped by half of the percent in Q1 of 2019. Las Vegas did do a bit better and saw its GGR rise to 3.8 percent. It seems that the established locations are having to struggle with the changes in the market. This is especially related to the VIP gaming clients that have noticeably lowered their gaming activities in the past 12 months or so.
However, the rules appear to be different for the Philippines, in particular, the casino operators in and around Manilla. There, the success of Solaire is not an anomaly. Okada Manila reported some very strong GGR numbers and Resorts World Manila reported a solid revenue. This came about even though this particular gambling facility experienced also a fall in profits.
Bright Future
The future for the Philippines casino industry seems bright. There were some legal issues that crop up from time to time relating to the country's erratic president, Rodrigo Duterte.
But with the Quezon City in the Vertis North complex nearing completion, a new spike in visitor numbers can be expected. Thanks to all of this and in spite of many administrative hurdles, the local casino industry is bound to have a bright future.