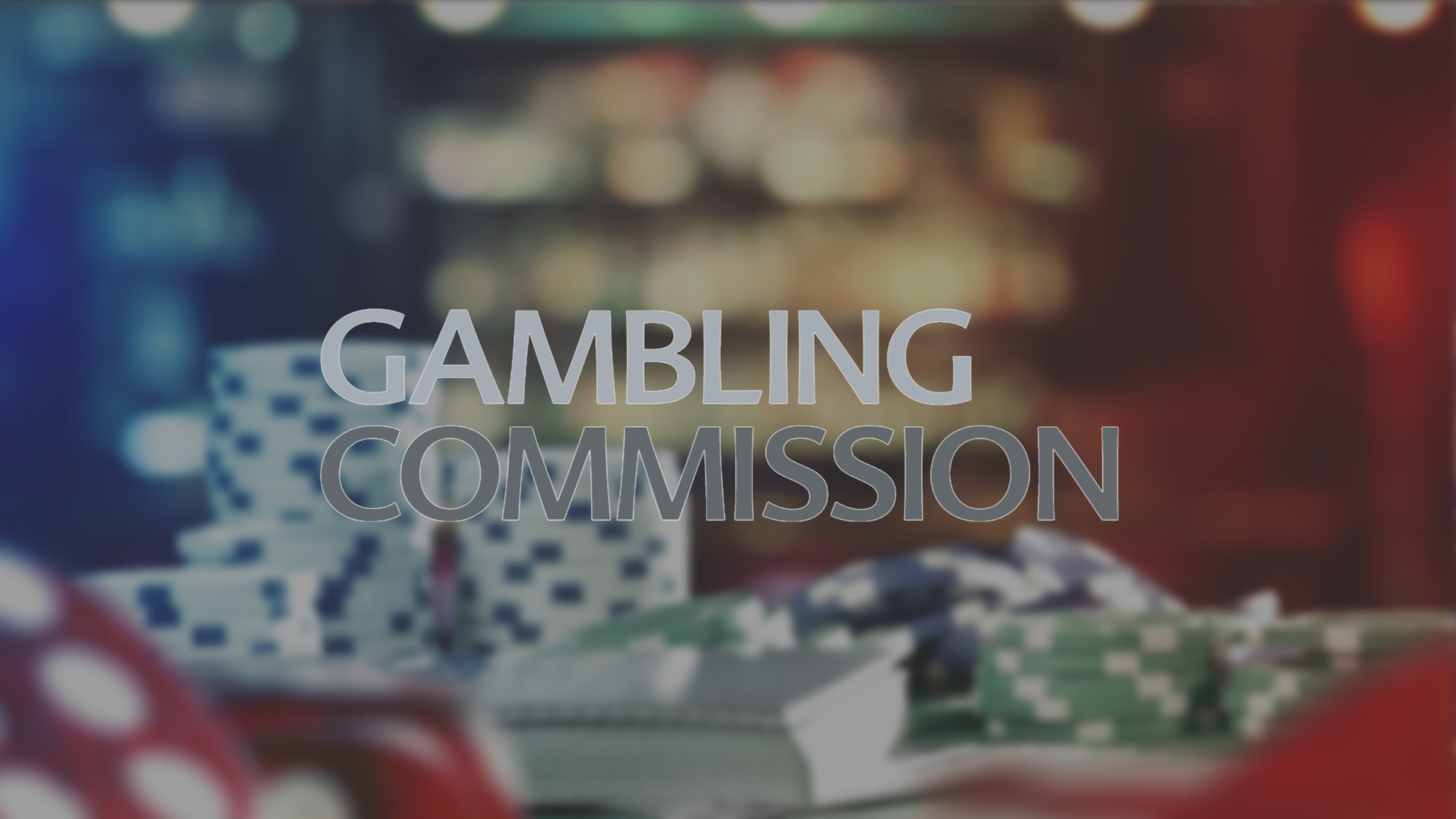 Much of the UK video game industry is likely in total disarray right now. The reason for this is the recent announcement from the UK House of Lords. According to the Gambling Committee of this institution, video game loot boxes need more regulation. Also, the same regulation should come from the present gambling laws. The Lords are saying that the in-game mechanics should be classified as a game of chance.
That would put them under the presently active Gambling Act of 2005. Their report notes that these elements look like gambling and feel like gambling. Thus, they should be regulated as a gambling activity. Furthermore, the committee wants the government to act immediately. In their view, they should bring loot boxes and any similar mechanic under the wider gambling regulation. The Lords also took into consideration that many countries already regulated loot boxes.
For example, Belgium was one of the first to do this. Lord Grade also underlined the fact that loot boxes teach gambling to kids. He also said that their recommendations do not ask for additional legislation. Because of that, the government could put them in practice today. Overall, the report includes many elements. However, the focus is on the interaction of new forms of gambling and children. Experts were on hand to emphasize that there is a connection between things like loot boxes and problem gambling.
While much more research is needed to define this connection, the Lords are asking why wait. Instead, the government should act on credible evidence that this connection was there. Thus, so should additional regulation come into play. Lords believe these should label loot boxes as gambling.
Loot Box Variations
In what will be the biggest problem for the video game industry, the Lords also explain what they mean by loot boxes. In their view, things like EA sports game starter packs fall under this category. More precisely, they see any in-game item, that is unknown to the buyer, as the same thing.
Companies like the massive EA tried for years to avoid this connection. In a famous speech, the EA representative tried to label loot boxes as a form of surprise mechanic. This would make them equal to Kinder eggs and hidden toys like the LOL Doll franchise.
However, this narrative has the main flaw of all surprise toys being of equal physical value. In the loot box domain, there is a big divide in the value of in-game items. The same difference is what often drives that compulsive, gambling-like behavior.