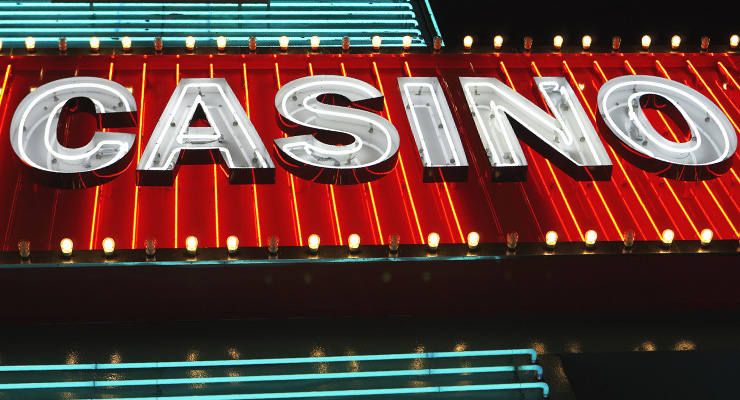 The Oaklawn Racing Casino Resort is starting a new chapter in its operational history. The expansion worth over $100 million began after the casino operator announced it back in November 2018. It will add over 28,000 feet of gambling space that will start working in 2020. The opening will take place just before the start of the same year's racing seasons. The passenger of Amendment 100 to the constitution of Arkansas made this possible in the November 2018 election.
The change in the constitution resulted in the transformation of Southland Gaming and Racing in West Memphis and Oaklawn into full casinos. Additional casinos are expected in Jefferson and Pope counties if the local officials give their approval. In the case of Oaklawn, the expansion includes a multipurpose event center and a high rise luxury hotel. According to Jennifer Hoyt, the casino media relations manager, the equipment arrived on May 4 and full-scale work will begin this week.
Currently, workers are tearing down old buildings on the property, like nearby old barns. At the same time, they are already working on a new entrance as well. Interestingly enough, the casino has no plans for a regular groundbreaking ceremony. But, Hoyt said that the operator will provide regular updates on the ongoing work.
Strong First Quarter
While the work goes on, the casino official also shared their take on the results from the first four months of the year. Hoyt pointed out that the casino-racetrack had a great early 2019, even with an exceedingly rainy April. The Kentucky Derby Day alone had over 22,000 visitors. On the other hand, the casino offer is also in a state of expansion. From April 1, the Oaklawn facility began its live blackjack and live craps services.
So far, the response was overwhelming. Hoyt explained that the casino had big expectation from live table games, but not on this level. She said that the tables are always packed, even more so during race days. It is safe to say that the expectations for the $100 million expansion will not be small.
At the same time, analysts are wondering will the success of the facility impact the resistance in other countries. For now, the initial success is easily attributed to the novelty factor. If Oaklawn finishes Q4 of 2019 with similar results, the positive impact of the Amendment 100 will be undeniable.