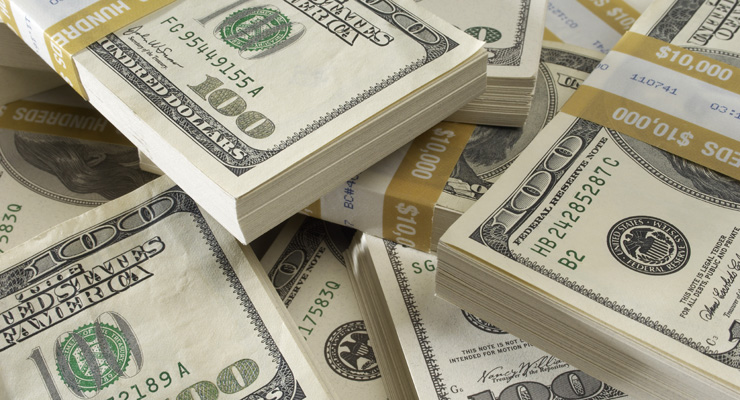 The European Casino Association recently kicked off a campaign that is looking to promote the gaming industry. More precisely, it aims to create awareness about all of the positive influence and impact that the gaming and gambling industry has.
The campaign will drive the message detailing the economic benefits that come from gambling facilities. This also includes the positive impact on the society at large. A year before the campaign started, a study set out. Its aim was to measure and analyze the impact of the gambling industry in the regions of Europe. By early 2019, the study results have been out.
Currently, the campaign will be using social media to spread its message. Here, information about the positive impact of the gambling sector on employment will be highlighted. The industry's ability to generate funds for governments, especially those for social causes are in the forefront, as well as the sector's impact on increasing tourism and its revenue.
Big Plans
Per Jaldung, the Chairman of ECA said that the association is present in almost 30 countries in Europe. Clearly, the organization has a substantial reach. Right now, however, their focus is directed towards ordinary people. This is in the sense that they want to reach to individuals and have a positive impact on their opinions.
Here, ECA is underlining that areas that have land-based casino facilities with valid licenses provide a positive role to the economy. Jaldung described a casino like an economic motor that powers other businesses. These include construction companies, hotels as well as a range of service-based businesses. This makes the same facilities a crucial part of the local economy, no matter in which European country they might be located.
Fighting the Negative Myths
The prevalence of the concept that the casino industry brings many negative elements with it is still strong across the world. In some parts of the world, like Singapore, there is a strong fear of organized crime making a roadway into society using the casino business. In the US, there is generally common anxiety that a casino provides a big burden on the local infrastructure.
This is mainly related to the increase in traffic congestion and petty crime that ties up local law enforcement. Yet, Jaldung said that ECA campaign also wants to address some of these fears and expose them as myths. Money laundering, in particular, is one such myth. This is related to the fact that the entire industry is dead-set on avoiding this activity in any casino facility.