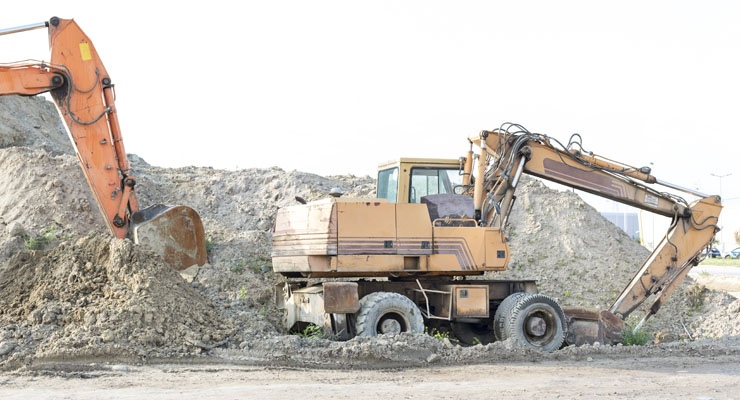 Arkansas casino industry is picking up speed thanks to recent legislation that expanded gaming in the state. It also added sports gambling to the offer, which is proving crucial across the US. On Monday, the Pine Bluff's Saracen Casino Resort made its first big developmental step with a groundbreaking ceremony. It began the start of construction valued at $350 million.
When completed, the Saracen will provide a hotel with 300 rooms, a casino, and a convention center. It should provide permanent positions for over 1,000 local workers. The Downstream Development Authority (DDA for short) will run the casino of the Quapaw Nation Tribe. This tribe was the only entity that made a bid for the venue located in this town in Jefferson County. It was one of the four potential locations, with West Memphis and Hot Springs. The fourth spot in the state is still not known.
John L. Berrey, chairman of the Saracen Casino Development and the DDA, said the tribe is very excited. In the last decade, the tribe worked hard on its casino facilities and will do the same in Pine Bluff. However, the Saracen Casino is also a form of homecoming. The Quapaw people used to live in the same area. It is also the burial spot of their great Chief Saracen. Naturally, all of this makes the process very significant for the tribe in more than one way.
Saracen Casino Future
If the current plan stays in place, the casino should open its doors on June 2020. The rest of the major amenities should be in place before the start of 2021. But, the casino offers in the Saracen should be there sooner for the locals. The tribe plans to open a convenience store and add slot machines in its offer.
At the same time, the groundbreaking ceremony had big support. Arkansas Lieutenant Governor, Tim Griffin was present and so was Attorney General Leslie Rutledge. Griffin even said that the property can become a game-changer for the economic outlook of the area. Right now, Pine Bluff faces more poverty than many other Arkansas counties.
A casino should attract not just direct tax revenue, but a growing ecosystem of supporting businesses. Also, the construction alone should offer jobs in the region immediately, which in turn should also bolster the financial situation of many families. All of that should take effect long before the casino starts working at full capacity.