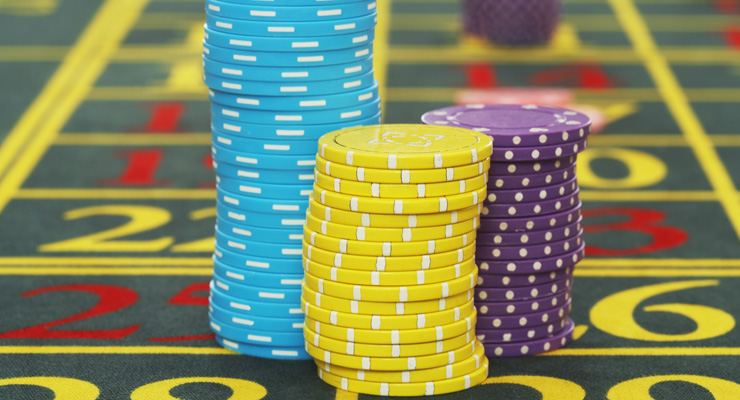 Over the previous years, Singapore has risen in the world of the international casino audience. Not long ago, the city-state was completely unknown for its casino and gaming potential. However, slowly, it became one of the top VIP destinations. Now, anyone looking for five-star accommodations and a rich offer of gaming services usually considers the same city. Yet now, market analysts are showing concern that the success of local casinos might be near its upward trend.
This is particularly connected to the instability in the VIP gambling sector and the target demographic this niche has. Genting Singapore made a report that showed a set of weak numbers for the first nine months of this year. Furthermore, the company noted a drastic fall in profits in the third quarter of 2019. During this period, profit fell by 24 percent when compared to the same time in 2018. Naturally, a significant drop in revenue also occurred for the same operator.
The layers of the banking sector in Singapore believe a range of problems is impacting performance. These include a 50 percent increase in gambling taxes. The city government implemented this change in April 2019. Additionally, the casinos are hurting because of a drop in the mass market revenue. While regional rival Macau is pivoting towards that demographic, here it showed a yearly drop of 10 percent.
Bleak Future
A bigger problem in the Genting Singapore analysis is the fact that it presents a benchmark of success in the future. Based on these numbers, the future seems a bit dim for the local industry. This casino operator reported a drop in revenue of 7 percent. Gaming revenue fell by over 11 percent.
Non-gaming revenue did increase, but its rise is only at one percent. Also, it is problematic in the long run as well because it shows guests entering the casinos but steering clear of gambling floors. Genting Singapore is trying to calm investors with a filling with the Singapore stock exchange. There, the operator underlined that their success in bringing in affluent gamers is clear.
They also boasted with a rising presence inside of the Asian market. Lastly, the operator is also opening non-gambling facilities in Japan. This is done in expectations of the boom of that market. Still, these small successes are not enough for most analysts. When it comes to Singapore, most agree that a cooling-down process will continue to besiege the same market.