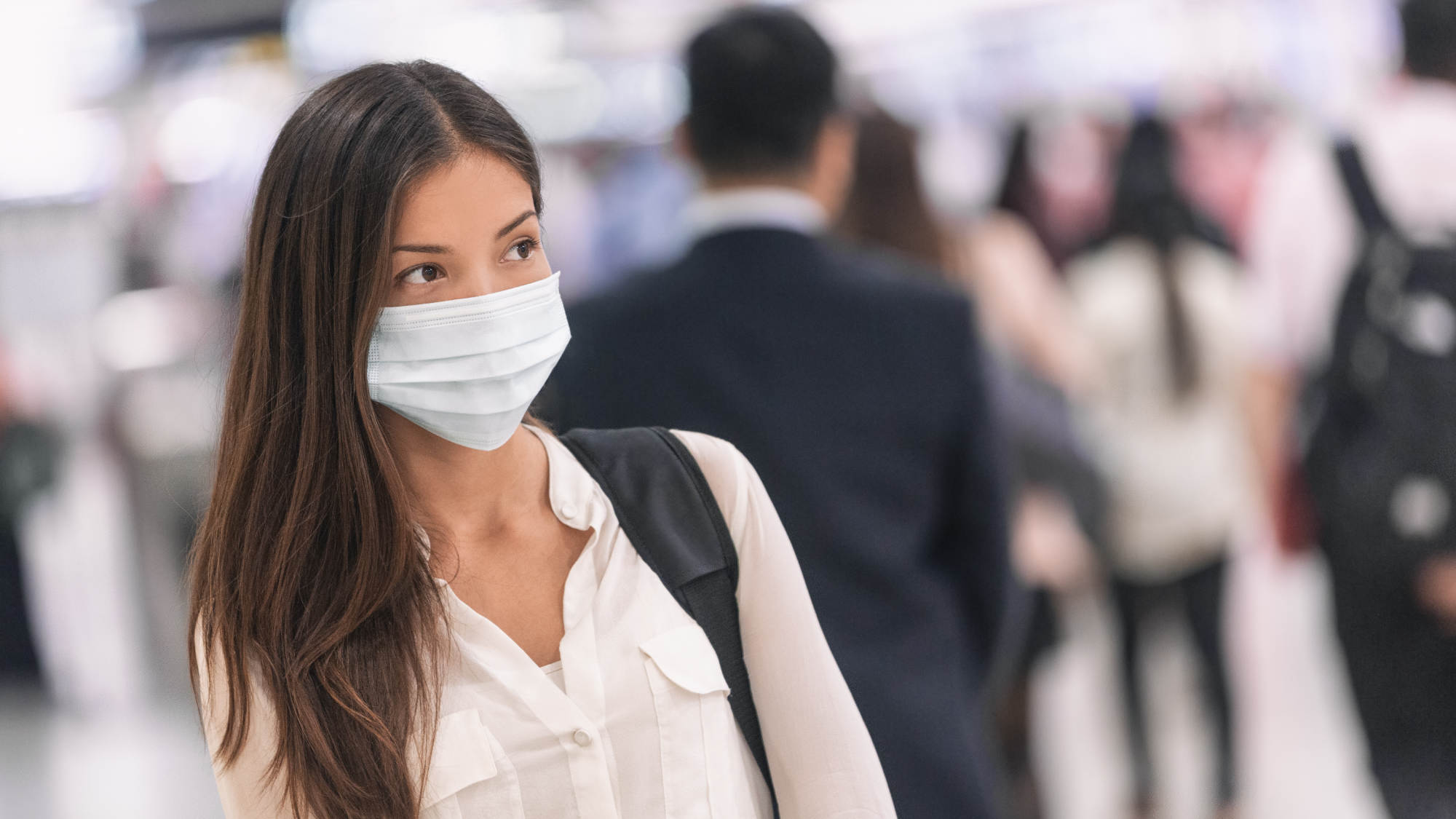 The COVID-19 coronavirus pandemic showed that the casino industry is tightly connected with two other domains. These are the travel and hospitality industries. The bond between these three fields (which also overlap) is clear, but never has it been more evident. During the lockdown practically in any country, the casino and gambling industry came to a crashing halt. The presence of online gambling services saw a rise in action during this time, but brick and mortar facilities plummeted.
The same applies to major IR casinos just as much as any local betting shop. Now, most countries are opening up, but the effects of an unstoppable state of the pandemic is still a major factor. In the US, for example, states with high numbers of infections are scaling back their hospitality services. This saw Nevada close down its bars and other drink-serving businesses recently.
As the summer did not produce a global respite in the pandemic, it is more certain that only a vaccine is relevant now. This means that casinos cannot expect any major tourist movements like those seen in 2019 for at least a year. Thanks to this clear pressure, some regions are trying to figure out new models for getting visitors. Presently, it looks like that a form of targeted tourism might be the way to go in the immediate future.
Segmented Visitor Influx
Macau is presently the best showcase of what this targeted form of tourism might look like. In this case, the safety and health of measures related to the pandemic have been really strict. It limited the possibility of travel into the enclave to just a handful of neighboring countries. Even these visitors had to undergo a 14-day mandatory quarantine. Now, however, Macau is removing the mandatory quarantine from the Guangdong province and its 113 million inhabitants.
In essence, it is opening to a small part of China, leveraging the financial benefits and health precautions. This could be a way to go for other gambling hubs as well. In theory, with enough government support, locations like Atlantic City or even Las Vegas could strike up deals with VIP hotspots. With some travel and logistic organizations, the cities could then bring in the much-needed visitors. While it is still early for some of these plans, targeted tourism looks more and more like a valid alternative for the hurting casino industry.