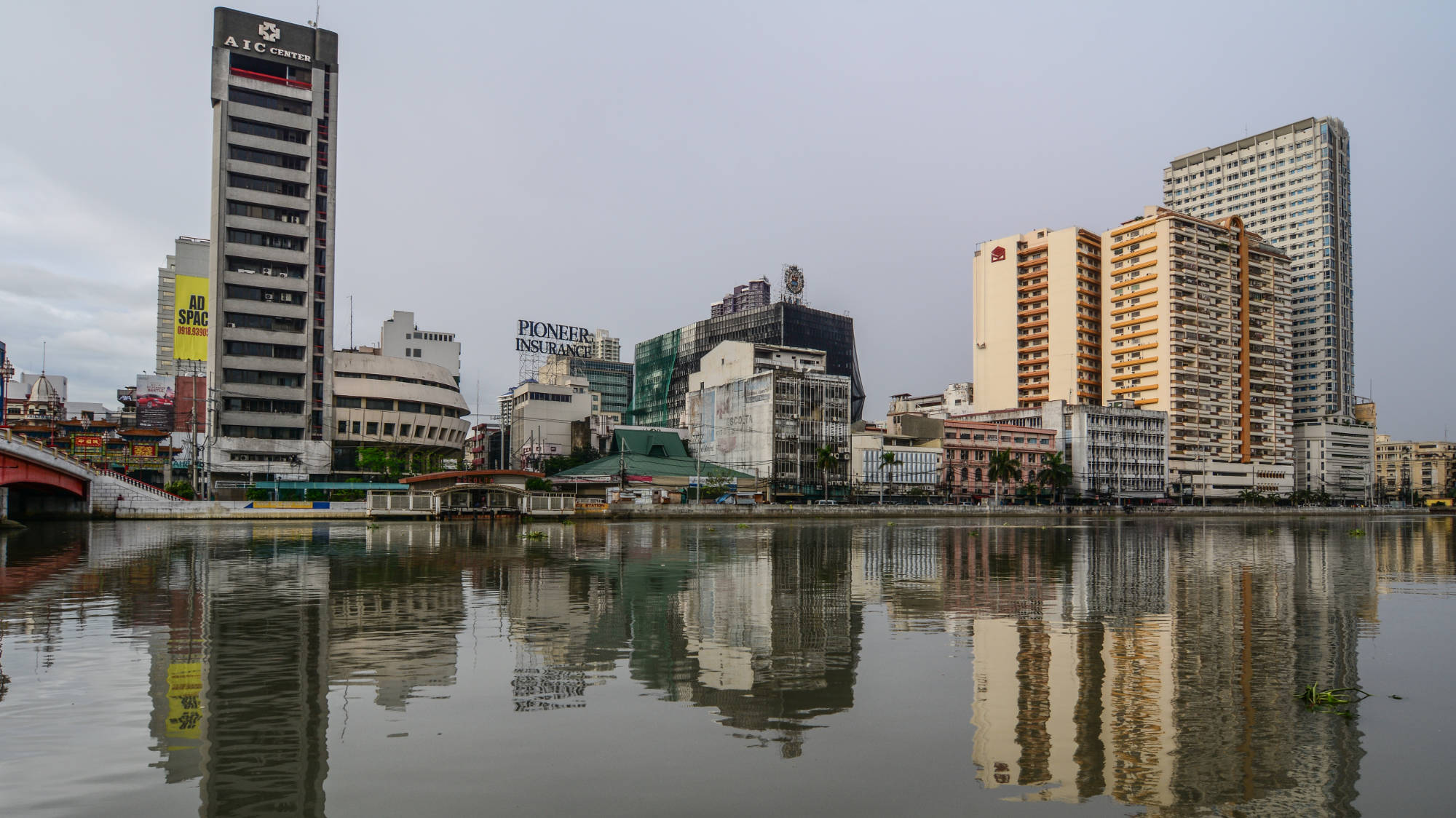 Not long ago, Suncity Group revealed that it made a deal to operate a casino and hotel in the Philippines. The deal also includes two local companies Westside City Resorts World, Inc. and Suntrust Home Developers, Inc. Now, Suncity wants to get the same plan rolling.
Likely, the company fears the potential of some local official swooping in and stopping the project. This happened numerous times in the same nation and Boracay island facility is the best example. To speed things up, the company wants to forgo its shareholders' vote. Instead, it would be free to individually release a large sum of money.
In the case of Suncity making their $200-million transaction quickly, their chances of the right of use clause grow. Alvin Chau, the CEO of the company and the person who holds 74.8 percent of the company's stock. He is clearly in favor of the deal and is backing it. If the waiver for the shareholder votes does go through, the payment should be authorized. However, there is little doubt that the actual control will come from the main branch of Suncity Group.
Land Development
The deal should go through the Suntrust Home Developers. This Suncity subsidiary in the Philippines recently became a part of the wider company. It would ultimately sign the check and the money would be used to cover the payments for the property. Suntrust would receive a lease for this property and later became the single operator of the hotel and casino.
This coincides with the initiative of the Philippine Amusement and Gaming Corporation. It aims to sell several pieces of land in and around the Manila area. As the capital, it offers a big chance for very high gaming revenue. At the same time, the casino industry still has a long way to go and its current is in a need for further investment.
The three areas in Manila, including those in the Entertainment City, are worth over $60 million. However, the Philippine Amusement and Gaming Corporation is also underlying the fact that none of these areas actually include gaming licenses.
While the ownership of the same properties will go to the companies that seek them, they will not immediately get the right to operate casinos there. This is also likely very worrying for the operators who can find themselves getting the land but finding out it is worthless without a casino license.