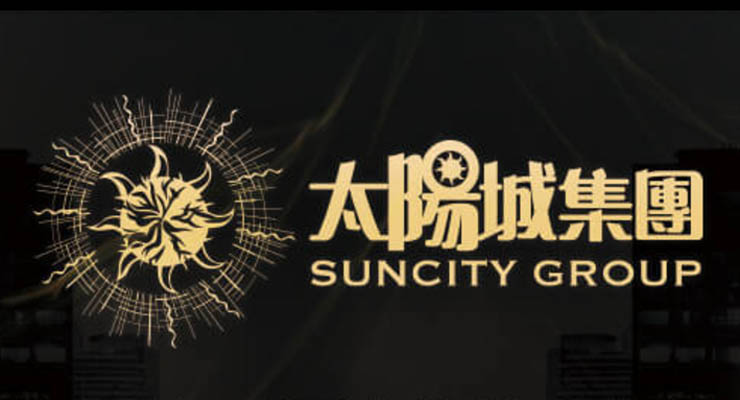 Suncity expansion beyond Macau is going strong. After the Philippines, the casino operator and junket company is working hard on its casino resort in Vietnam.
It recently shared a statement on its Hoiana Integrated Resort facility and stated it is sticking to schedule. The resort should open its doors in the first quarter of 2020.
James Wong, Assistant VP of Marketing Communications for Suncity also said that the final preparations are on track as well. Hoiana IR is the collaboration of several companies, including Suncity.
This junket operator has been shifting to direct casino operations for some time and Hoiana should be one of its crown jewels. Now, its first phase is almost complete.
With it, the Hoiana Shores golf course should also start working. In fact, its soft launch began in September and the results seem promising. The rest of the IR first phase is still some weeks away.
That is why Wong sees February or March as the likely launch periods. The IR has more phases to go before it is fully completed, but these will take at least several more years.
Suncity Advantages
The transition from junket operators to casino management and even casino development is not easy.
Even though they take place in the same industry, there are many minute differences between each individual domain. Yet, Suncity clearly trusts into its own unique set of abilities.
As Wong said, the company has over 12 years of providing great-quality service in the industry. Besides that, it also has some practical benefits, mainly a big database of potential clients. They also have software for casino management integrated into their regular operations.
Now, there is a focus on developing the hardware solutions, most likely for gambling machines and some other aspects of the industry.
Russian Project
Besides the two resorts, Suncity is also investing in a Russian project called Tigre de Cristal Integrated Resort.
With those projects, there is even the possibility of Suncity quitting its original service of junket operations. The company will undoubtedly still keep the presence in the biggest gambling hub in the world – Macau – but possibly completely transform into an operator.
However, there might be a darker motive behind this transition and its a range of legal issues it faces.
In Australia alone, the company faces several potentially disastrous issues. These include bringing in high-profile criminals to the country, but also engaging or ignoring money laundering.