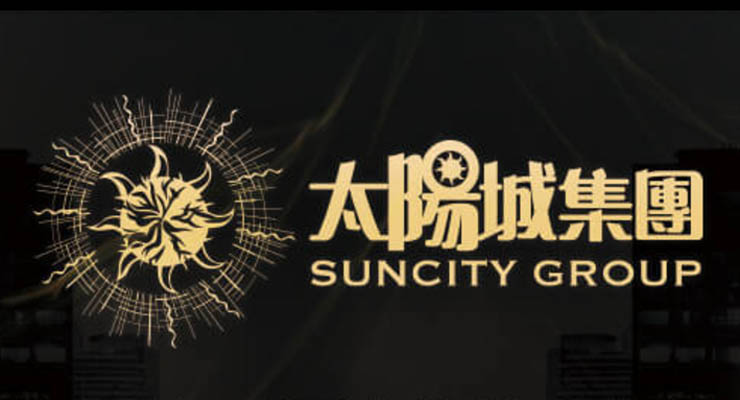 Suncity is again taking a big step from the junket operator business to the casino operator domain.
Suncity Group Holdings, which is under the direct control of the Suncity Group CEO, has a 34 per cent stake in the Vietnamese Hoiana casino resort.
It got it in August 2018 and the venue is still under construction. The casino missed on the previous launch date of October 2019 and now, Suncity Group Holdings is helping it directly.
Suncity's Loans to Hoiana Project
Suncity provided the project with a loan of $17 million as a part of an even bigger loan plan. It is double the smaller sum and it stands at $34 million.
The group is clearly committed to the venue and the possibility of it becoming a big part of the Vietnamese gambling scene. The same field is currently in rapid development and the Macau company obviously wants to get a foot in the door even when problems arise.
The information about the loan came after a filing with the Hong Kong Stock Exchange. Not unexpectedly for this operator, the loan will get to the project through a range of separate business entities. These include Star Admiral Ltd and Gold Yield Enterprises, Ltd. which is actually building the resort. Furthermore, the path of the loan will also cover several countries and offshore territories.
In the filing itself, the company explained that it sees a big increase in tourism business in the region of Southeast Asia. This is why its board is confident in the Gold Yield Enterprises success as well as a big benefit from the facility once it starts working.
Massive Costs
The $34 million is only a drop in what should be the final price tag of this resort. Once it is finished, the casino should come at about $4 billion. Of course, this will be true only if there are no more additional expenses.
Ever since the Hoiana resort first got its project blueprint, Suncity was there to support its development.
So far, it provided a loan of $65 million before the latest round of lending. Besides the revenue that is coming from the loan and the direct earnings from the open facility operation, Suncity is also the direct manager of all casino operations.
This shows that the company is all-in on this location and resort. This is true even though the potential of the Vietnam casino industry is still unproven.
However, for Suncity, the current state is clearly enough to warrant a prolonged and repeated commitment.