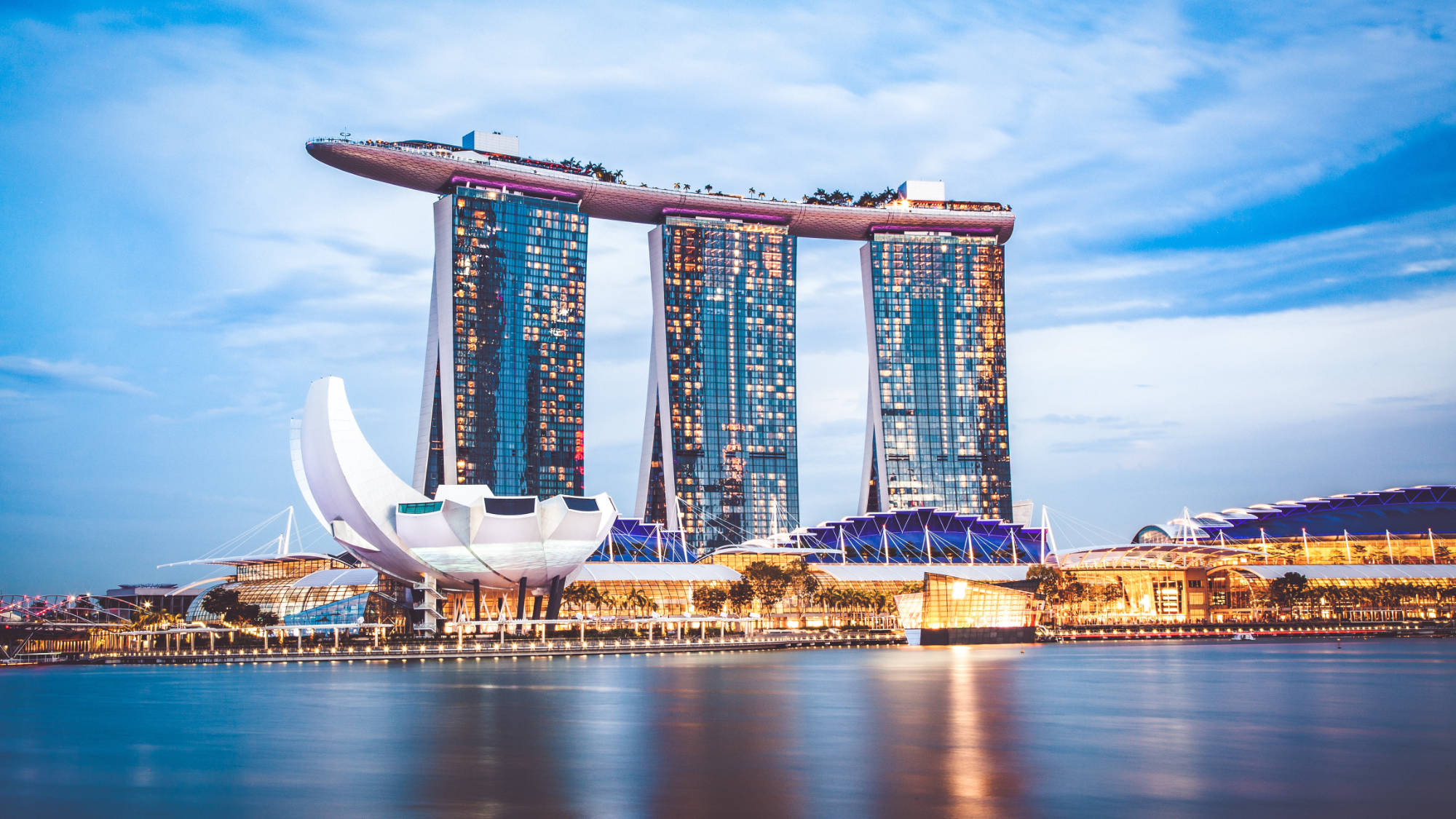 Singapore, like any big travel, hospitality, and gaming destination in the world, is struggling with a lack of tourists. That is why STB or the Singapore Tourism Board, with the help of two other government organizations, decided to turn their gaze inwards. They are now promoting the local offer to the residents of the city-state. The aim of this is to drive up local demand not just in the hospitality domain, but also in its casino industry. The initiative is called SingapoRediscovers.
Its cost will be an impressive 32.5 million USD over the coming period. This is just the latest in a line of campaigns aimed at Singaporeans. The first of these, called BOOST, which stands for Building on Opportunities to Strengthen Tourism, began in 2009. It too came out of necessity. Back then, it was the 2008/2009 financial crisis that started in the US and quickly spread across the world. Now, as well, the government is trying to prop up its hospitality sector in the wake of the COVID-19 coronavirus pandemic. The officials are certain that the global travel industry and consumer confidence will take time to recover.
This means that the two massive casino resorts in the country cannot count on the influx of foreign visitors. Otherwise, they are the main market driving the revenue there. This is especially true for Chinese high rollers, who often enjoy the VIP offers in Singapore. But, like Macau, the numbers of these visitors are currently at their lowest point in history. Instead, the government agencies want to help the casino operators, like others in the hospitality industry, however, they can.
Casino Services
Overall, the SingapoRediscovers campaign offers things like discounts at local venues and mini-holiday packages. In the case of the two IR casinos, both of which are entering their second decade of operation, the prospects are similar. While one of them, Marina Bay Sands, is one of the most profitable facilities in the global casino industry, it is desperate for local traffic. It began working on July 1 and so far, the results are adequate.
The CEO and founder of the company, Sheldon Adelson recently revealed that he is pleased with the Marina Bay reopening performance. The other facility, Resorts World Sentosa, seems to have a similar chance here. In their case, the 500-hectare island is its main operational property. It comes with a rainforest, golf courses, a deep-water marina, and beach resorts. The casino is hoping that all of this will also attract local visitors.