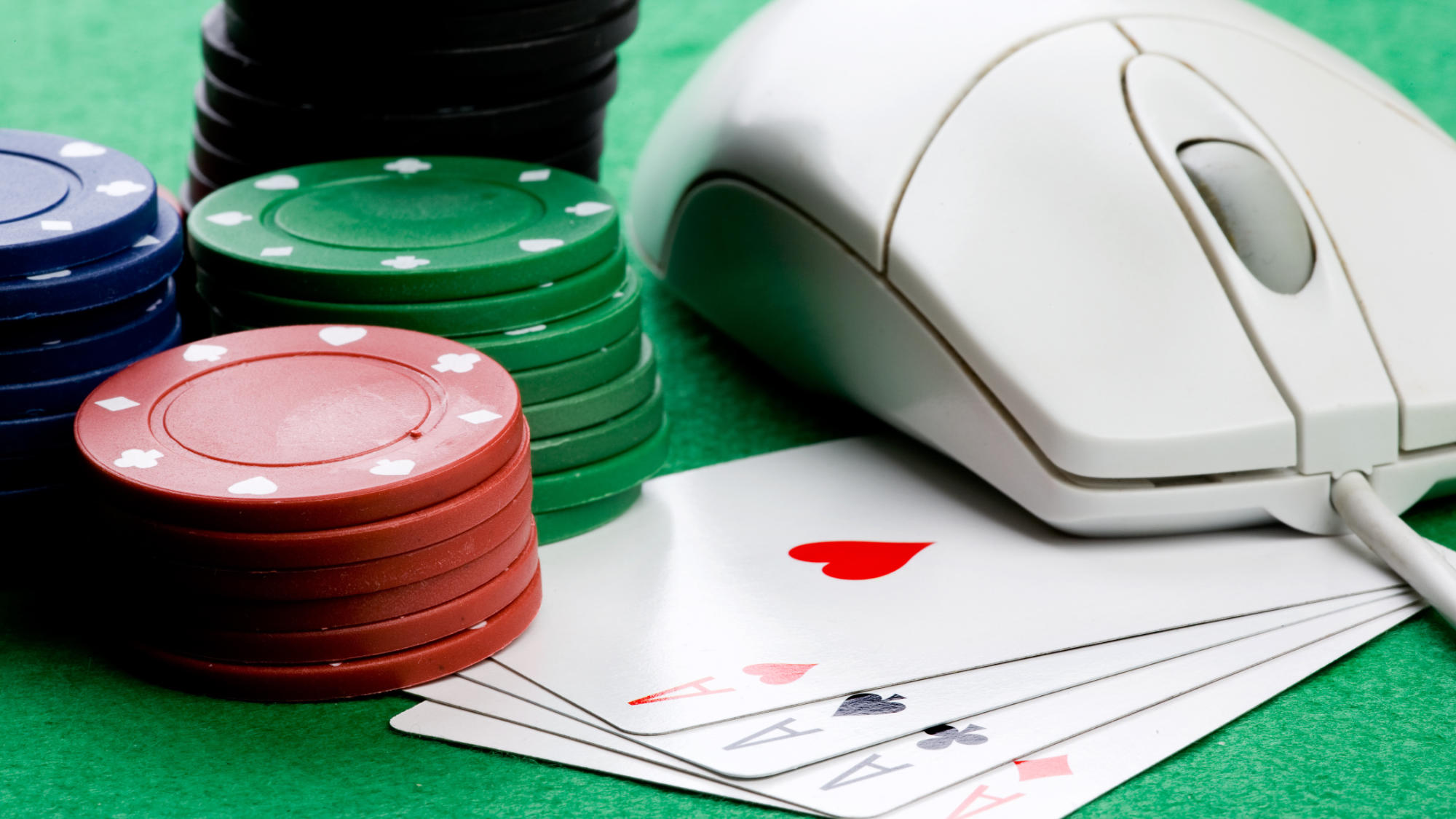 Recent research in the UK shows that 94 percent of gamblers in the country know about the responsible gambling tools. This is related to both the normal times and the lockdown period. The research included 500 UK players of bingo and online casinos, especially looking at their gambling behavior and patterns. 31 percent stated that they gambled somewhat more during the March – June period. 28 percent said that they gambled the same amount of money as usual.
However, practically all of them know about the tools that should help in instances of problem gambling. The lockdown period did not hamper their accessibility or player awareness. Also, the research shows that in the lockdown, the overall online gambling activity had risen. However, the uptick is actually a lot smaller than the previous analysts' projections. The research also shows that the industry efforts to educate the public are not falling on deaf ears.
Out of the five percent that were not aware of these tools, the majority of gamblers were those over 45 years of age. In comparison, in the 18 to 24-year-olds cohort, only three percent were unaware of responsible gambling tools. When it comes to the actual tools in use, the most used one is the deposit limit. This simple mechanism is what most of those gamblers in the survey prefer to use as a safeguard against problem gambling.
Compex Picture
The research showcases numbers that are different from what some UK gambling charities presented in the past weeks. These mostly point to a huge uptick in both problem gambling and overall online gaming activity. However, while this research will likely be repeated, the figures here show a well-educated marketplace.
The fact that 19 out of 20 gamblers know of responsible gambling tools shows that there is no lack of information among the players. When it is considered that among the youngest cohort, only 3 players out of 100 are unaware of these tools, the numbers are even more poignant.
After all, the gambling charities and anti-gaming politicians usually point to the youngest players being most in danger. However, having in mind that they belong to a tech-savvy generation, these numbers are not a big surprise. Of course, the promotional and educational process needs to keep going. But, it seems clearl that the root of any issue with problem gambling does not lie in a lack of information about responsible gambling tools.