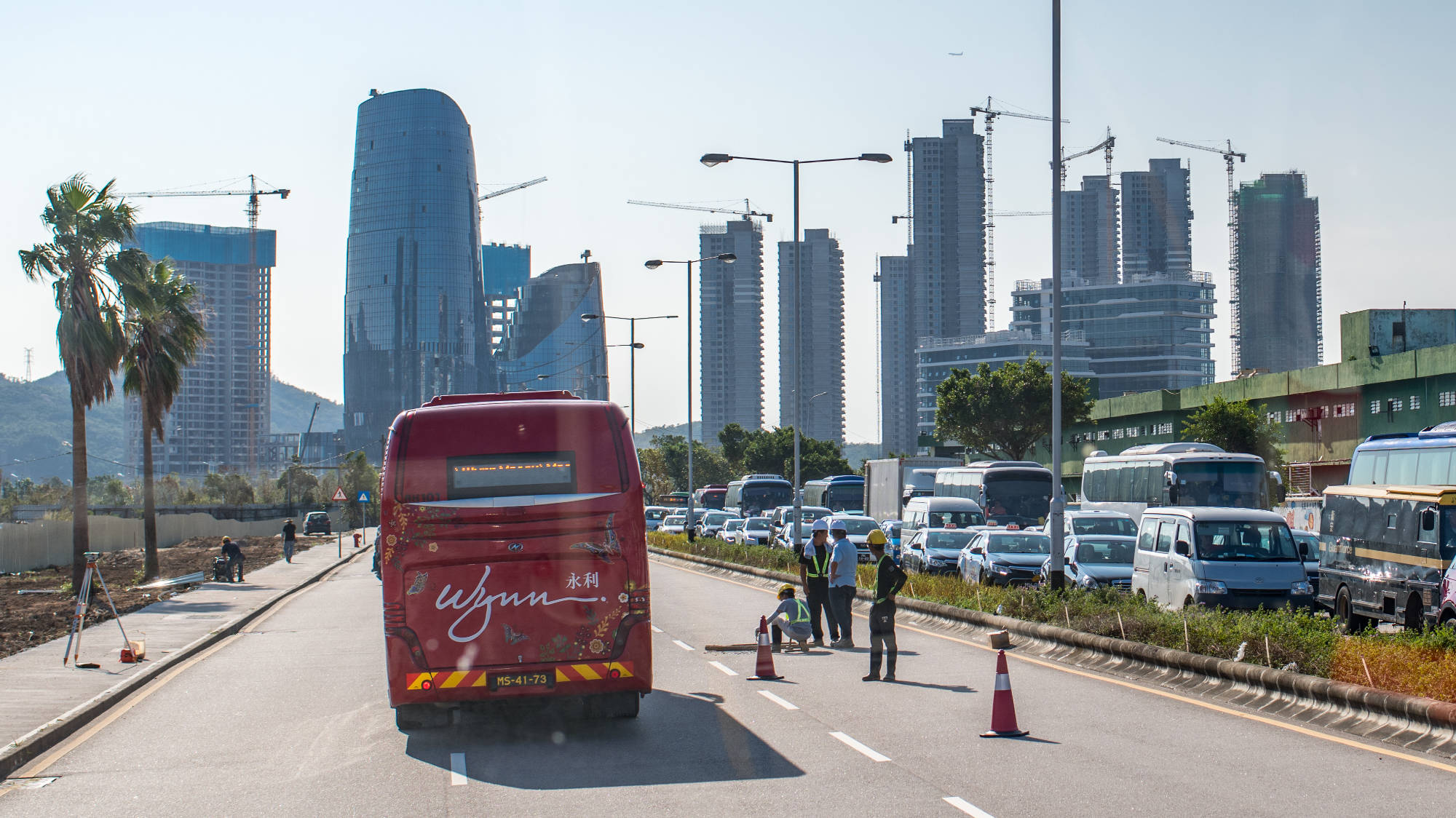 After months of lockdown and border restrictions, Macau got a range of positive news. These are all connected to its travel industry and thus the casino industry as well. Now, some analysts believe that the Chinese enclave is on the right track for an economic recovery. However, the COVID-19 coronavirus pandemic is by no means over and there is also plenty more work. Experts from Jefferies, an investment bank, believe that investors in this market still have a rocky road ahead.
The coming months also will feature the same up and down dynamics. Of course, the linchpin of the boost in revenue in casinos is the Guangdong province travel rules. In early July, Macau scrapped its 14-day traveler quarantine for this province, while the Guangdong did the same.
Just last week, the Chinese officials in Beijing said that the issuing of visas for Chinese citizens for Macau will restart. Now, anyone in Mainland China will be able to ask for an individual visit scheme permit for family, business, or academic purposes. However, unlike the Guangdong decision, this will include a slow spread of the visa-issuing. It will likely come in phases and cover individual Chinese cities one by one. Also, there is some confusion when the issuing of visas will precisely begin.
Two-Week Cycle
Experts are positive that the subsequent border openings will take place in a two-week cycle. This means that every 14 days or so, the central Chinese government and the Macau administration should open up visitation requirements further. Some are calling these magic steps towards a stronger recovery. Right now, the big date in the middle of September. If the two-week cycle theory stands, it should allow Macau casinos a steady influx of visitors by mid-August.
That would make it one full month of visitor numbers going up before the mid-September assessment. The city is also hoping to see Hong Kong travelers return by then. After Guangdong, it is the second-largest market for Macau. However, the city saw a flare up of COVID-19 cases. That is the wildcard in the entire calculation.
In theory, a flareup in Guangdong or anywhere else in mainland China is a problem. It could see the reopening of borders come to a sudden stop. Even in this case, hopes are that no flare-up could cover all of the Chinese territories at once. Also, having in mind how disastrous the previous months were for Macau, many casino operators feel that the situation cannot get much worse.