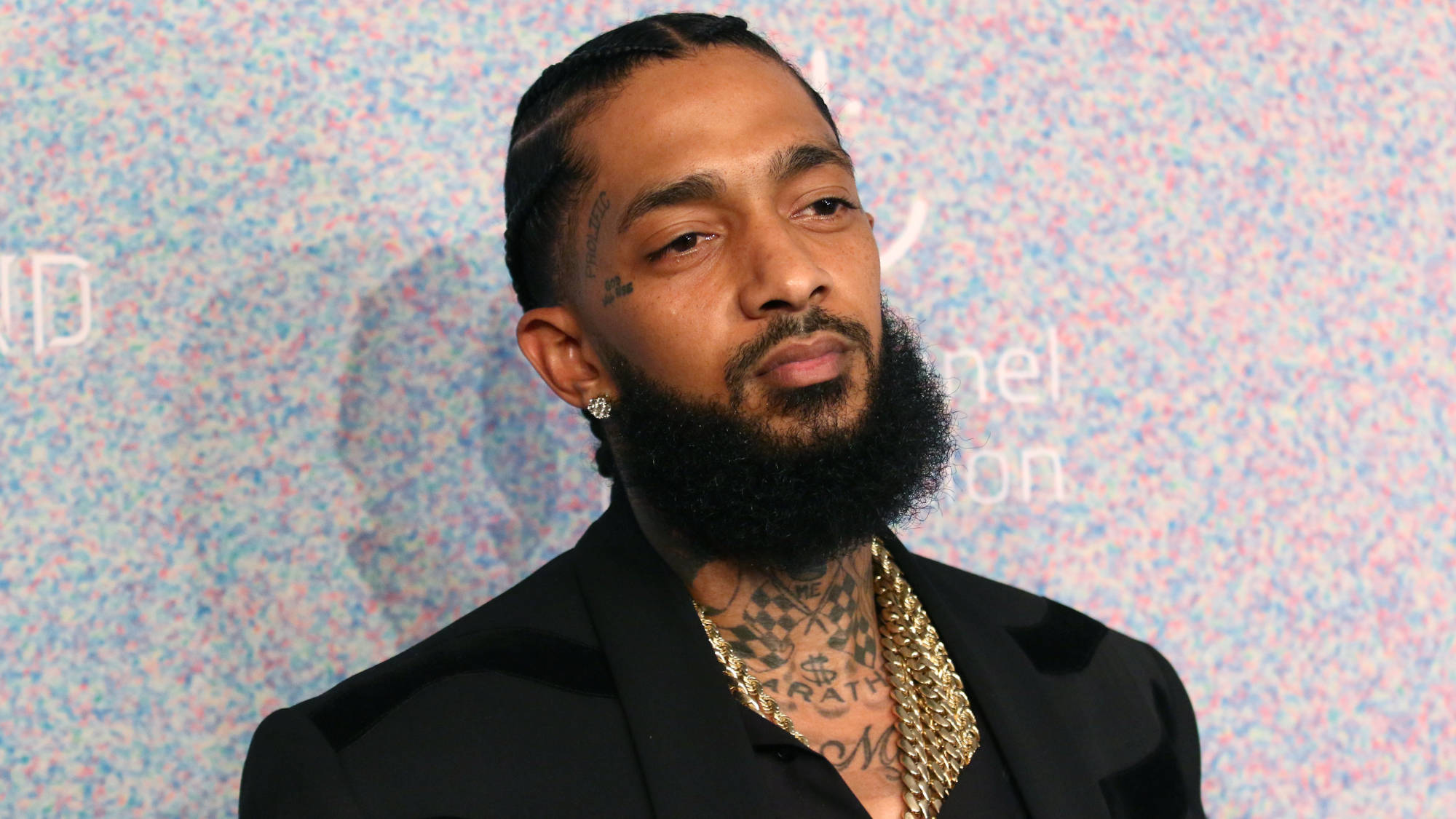 Nipsey Hussle had the reputation of a clever businessman. This hip-hop artist held 14 different ventures before he was murdered several weeks ago. These include the Marathon Clothing and All Money In record label. He also owned real estate and all of his master recordings. Now, a recent report shows that he also put money in a casino in Las Vegas that was set for a 2020 opening.
David Gross, Nipsey's business partner stated that senior executives from Virgin Hotels approached them about an investment. This followed their failed bid for another hospitality venture, the Viceroy Santa Monica. Now, Gross claims that the meeting resulted in them becoming partial owners of a resort and casino located in the desert. The proof was a photo of the two of them and a reference to the Virgin Las Vegas.
The Hard Rock Version
However, Richard "Boz" Bosworth, the CEO and property partner of Hard Rock Hotel claims that the statement is partially true. According to this industry insider, Nipsey was a minority investment and Gross was its manager. He was a part of a group of investors with the name Confluent Group. Among them are other prominent individuals like Carmelo Anthony.
In fact, Bosworth explained like this – Nipsey invested in Gross's company, which then invested in the fund which made the J.C. Hospitality investment. This would have made Nipsey three steps away from being an actual property partner.
The Hard Rock Hotel & Casino Las Vegas is located about a mile from the Strip. Currently, it is undergoing a transformation that will make it the Virgin Hotel Las Vegas. The investment is worth $200 million. When it is complete, it will offer over 1,500 rooms, several pools and a casino floor of 60,000 square feet. The entire property will be over five acres.
Nipsey Business Empire
While not insanely rich like others in the hip-hop world, this artist created multiple businesses to provide his family with financial security. This includes multiple trust funds that were activated with his death. Because of them, his family turning down any charity offers.
The businesses he owned were diverse include, apart from the mentioned ventures, the Destination Crenshaw. This property beautification project seeks to transform a stretch of over one mile of Crenshaw Boulevard into an open museum.