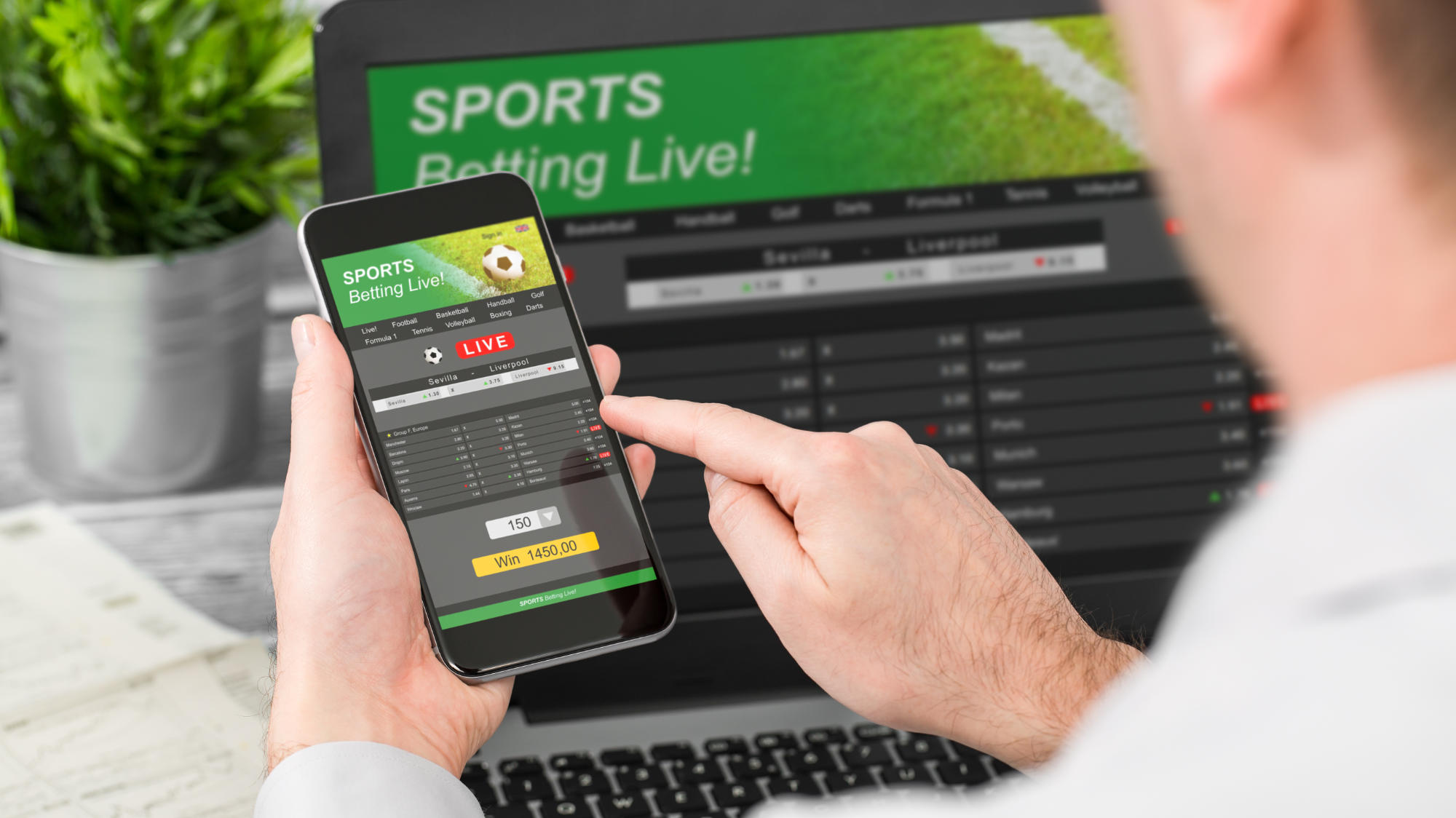 There is no more doubt in practically all circles that the world after the pandemic will be a different place. Even now, in nations like the US, people are tentatively waiting for their states to reopen. They will do the same still right in the middle of the COVID-19 coronavirus pandemic. The true end of this viral outbreak will commence only when a vaccine is available to the public.
However, even before that, the world will be a different place. In the US, the casino industry could profit from that being that state lawmakers might move quicker on both mobile sports betting and online gambling. This was the conclusion from the discussion called Sports Betting in America. It took part during the SBC Digital Summit and here, a range of gaming executives and consultants took part. There, the conclusion was that the pandemic crisis might usher in a new phase of legal expansion of different digital gambling services.
Also, one of the conclusions was that the industry leaders need to educate relevant lawmakers about this topic. Here, the focus should be showcasing the long-term benefits and not rushing things only because there might be an opening. Of course, this opening is a desperate need for any business to attain new revenue streams. In a post-lockdown economic reality, the safe bet is an expansion of online gaming services. Now, it is a question of will the legal framework backup that with equal expedience.
US Digital Gambling Landscape
For a developed country, the US has a surprisingly few online gambling options. This is mainly due to the fact that the US states possess a high level of autonomy when deciding on these options. To further complicate the issue, the US Supreme court is also involved as it was in the 2018 legalization of sports betting.
Right now, just a handful of states provide access to online casinos. These are Delaware, New Jersey, and Pennsylvania. Besides these, Nevada offers the ability to play interactive poker. Remote sports betting features a similar situation. Only 11 states provide authorized sports betting services which can be placed away from actual gambling facilities.
This is out of 18 states that allow sports betting as a walk-in service that gambling venues offer to their patrons. Now, the time is right for both mobile betting and online casinos. The industry is hoping that the pandemic fallout will more or less force legislators to speed up their approval procedures.