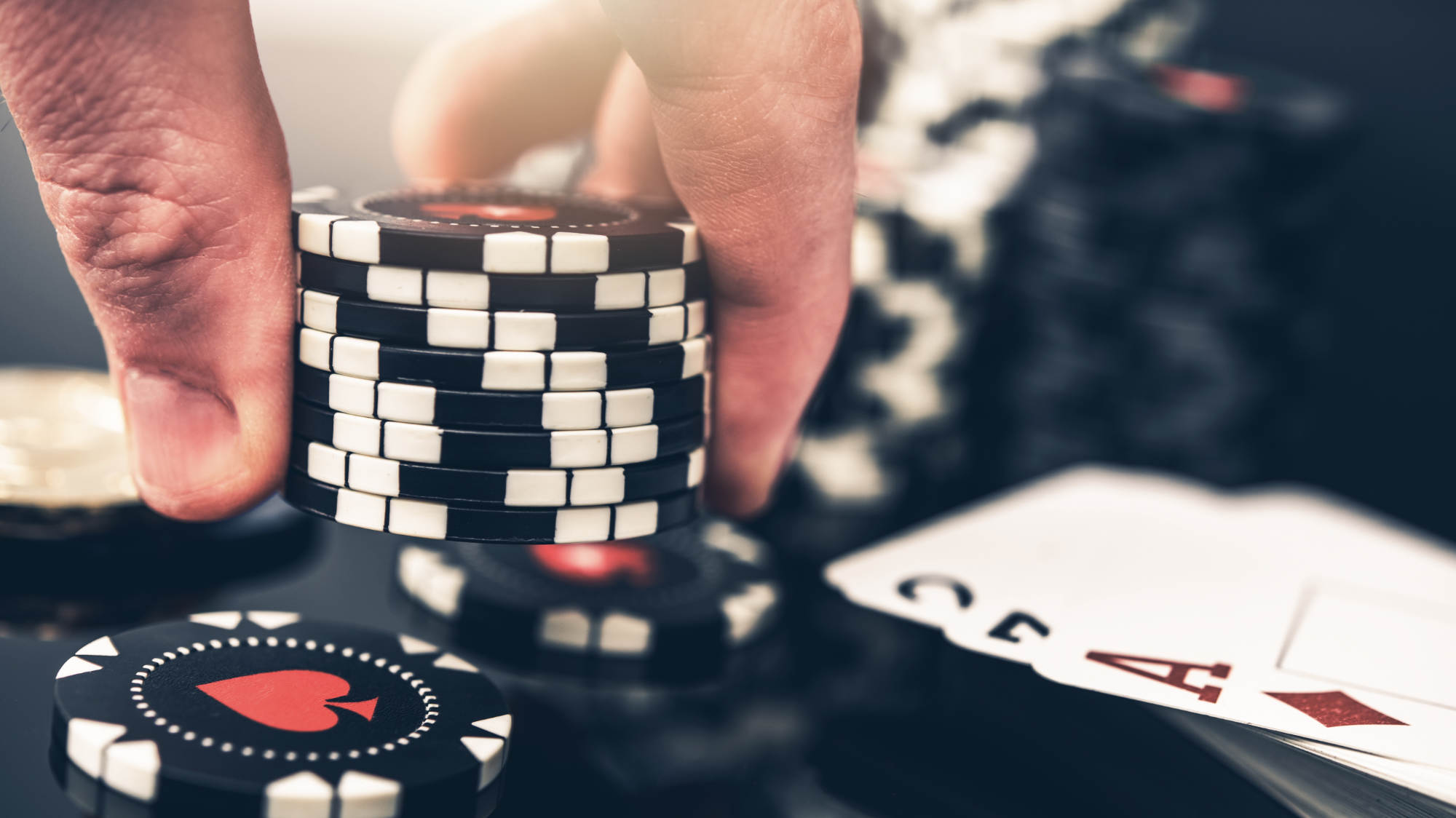 A Gallup poll recently showed that US residents are in general supportive of gambling activity. At the same time, some find it a morally dubious pursuit. The data on this came from the Gallup Values and Beliefs poll. According to it, 71 percent of participants find gambling completely morally acceptable. 27 percent finds it to be wrong, which is slightly less than a third of the adult population. The poll encompassed 1,028 adult participants. The questions did not go into the problem of legality of gambling, with wording designed to be clearly distance from that issue.
Instead, the entire focus was all about the perceived morality of the act itself. It showed that across the political and ideological specter, participants found gambling to be a good time. Only a minority found it to be a social ill. Liberals offer the strongest support – 78 percent of them were in favor of the activity. So were 75 percent of moderates and even 61 percent of conservatives. None of them see any issue with betting on things once in a while. Further differences across gender and party lines were relatively small. Overall, since the poll began in 2003, this is the highest level of moral support for the broad gambling activities.
In 2009, the level saw its biggest drop, showing back then only 58 percent of moral acceptance. In comparison, this year's poll found that 90 percent finds birth control morally acceptable. Drinking alcohol had smaller acceptances at 86 percent. In terms of its level of support, gambling is right between premarital sex (72 percent) and recreational marijuana consumption (70 percent). Also, previous polls suggest that the US public finds some gambling activities more morally acceptable. For example, sports betting has the approval of around 80 percent, according to a 2019 survey.
Established Industry
The numbers are likely going to be a relief for a struggling industry. This is partly because of the calamity that is the 2020 COVID-19 coronavirus pandemic. However, even without it, the US casino industry is trying to catch up to a changing gambling landscape. But, this level of acceptance across the board will at least show that branding campaigns are not needed.
As an activity, gambling has supporters across the US political spectrum. Instead of branding and public perception campaigns, the casinos can focus on lobbying for direct measures. Cashless betting inclusion is one such process currently taking place in the US.