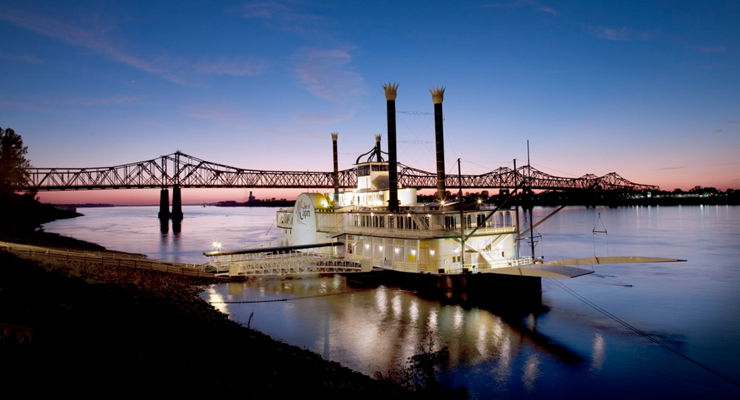 Penn National Gaming, the US casino operator said on Tuesday that it is going to close their Resorts Casino Tunica. This is one of its three big properties in Tunica County, Mississippi. The company stated that the reason for this came from the growing regional competition. The casino will stop working on June 30, immediately after the approval from the state's gambling regulators.
Previously, the operator got this venue, but also the Bally's Casino Tunica, which is now called 1st Jackpot in 2017. The price for both was set at $44 million. The same casino operator from Pennsylvania runs an additional third casino facility in Tunica. This venue's name is Hollywood Casino Tunica. This property is right next door to the Resorts Casino that will soon be closing. This will be the operator's third closure of a casino in this region in the last five years. Now, it will have six working properties there. Tunica County became a big casino market when the state legalized gambling in 1992.
For a prolonged period in that decade, it was the only gambling hub in the wider region. In 2001 it employed over 13,000 individuals on gambling jobs. Less than 20 years later, the number is down to 5,000. Additionally, the gambling revenue of the country has been spiraling down for 13 years. Mississippi legalized sports betting in 2018 which did boost the results of casinos. However, it is still not clear if this boost is a long-term deal.
Arkansas Competition
The truth is the Resorts Casino Tunica was performing badly when the facility got into the deal with Penn National. Now, the casino operator representatives claim that they knew they were entering into a shaky two-property deal. With it, came the facility which was even two years ago an old barge in a need of a big investment. Now, with the new wave of casino expansion in Arkansas, the operator does not see a chance for the venue. The state is also preparing to legalize sports gambling. When this happens, the competition will become even more fierce.
With plummeting earnings and new threats on the horizon, Penn National believes it had no choice but to close down the property. Right now, around 200 people are working in the closing facility. The operator is adamant that they will look for opportunities in the remaining two Penn National properties in Tunica. Additionally, they will try to employ the same individuals across their 39 casino properties in the US.