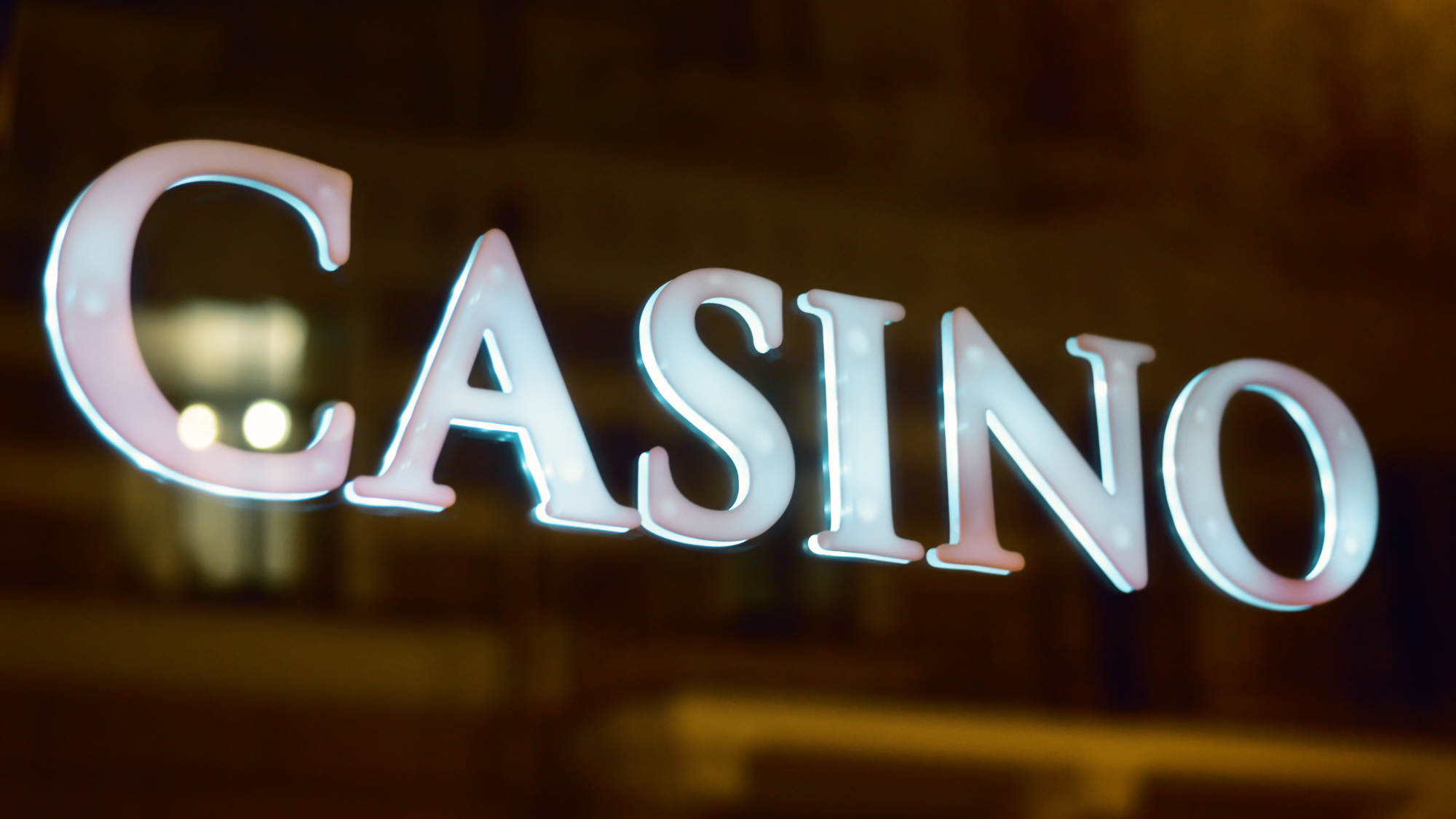 Two regional US casino operators are at the forefront of an emerging recovery in the sector. This is taking place as properties slowly reopen following the COVID-19 coronavirus pandemic shutdown. At the same time, the Bank of America analysts are cautious about the future of the recovery, even though some tailwinds are present. They are also underlining that the regional companies possess the best fundamentals in the casino industry right now.
This includes strong local demand in their reopening phase, but also improving margins and the new sports betting service. Currently, over 70 percent of US casinos are open. The trends that are forming in the same facilities are also encouraging. This is what the analysts are calling a substantial rebound. It is present in a range of states, including records in Kansas, Arkansas, and Louisiana.
Others are present in this list as well. Boyd Gaming operates six properties in Louisiana and Kansas. Penn Gaming has seven across both of these states. In the case of this gambling operator, the Pelican State is one of its key markets in terms of revenue. However, it is clear that the post-lockdown period, at least its start, has been more than kind to these two gambling companies.
Regional Strengths
The preference of the Bank of America analysts, like many others in the financial industry, remains steadfastly supportive of the regional operators. In general, this was a pervasive theme in the shutdown. Below the demand is the notion that gamblers are more willing to return to their local gambling properties. The alternative would be to board a plane and fly to a destination like Atlantic City or Las Vegas.
But, there is also a complex aspect of their success. Smaller operators had smaller revenue and profits, so a boost now is more visible. This is especially important when comparing these to massive international companies like Caesars. Also, the regional operators have a bigger chance of leaning down on their business. Boyd for example, recently revealed that it plans to take out over 10,000 jobs across its portfolio.
Penn is also planning on cutting about 2,600 jobs at its 13 casinos and two offices. Big operators, on the other hand, do not have this possibility in the same manner accessible to them. Furthermore, the cost-cutting will only take regional operators so far. Once that travel resumes in the near future, big hubs will once again cut strongly into their revenue.