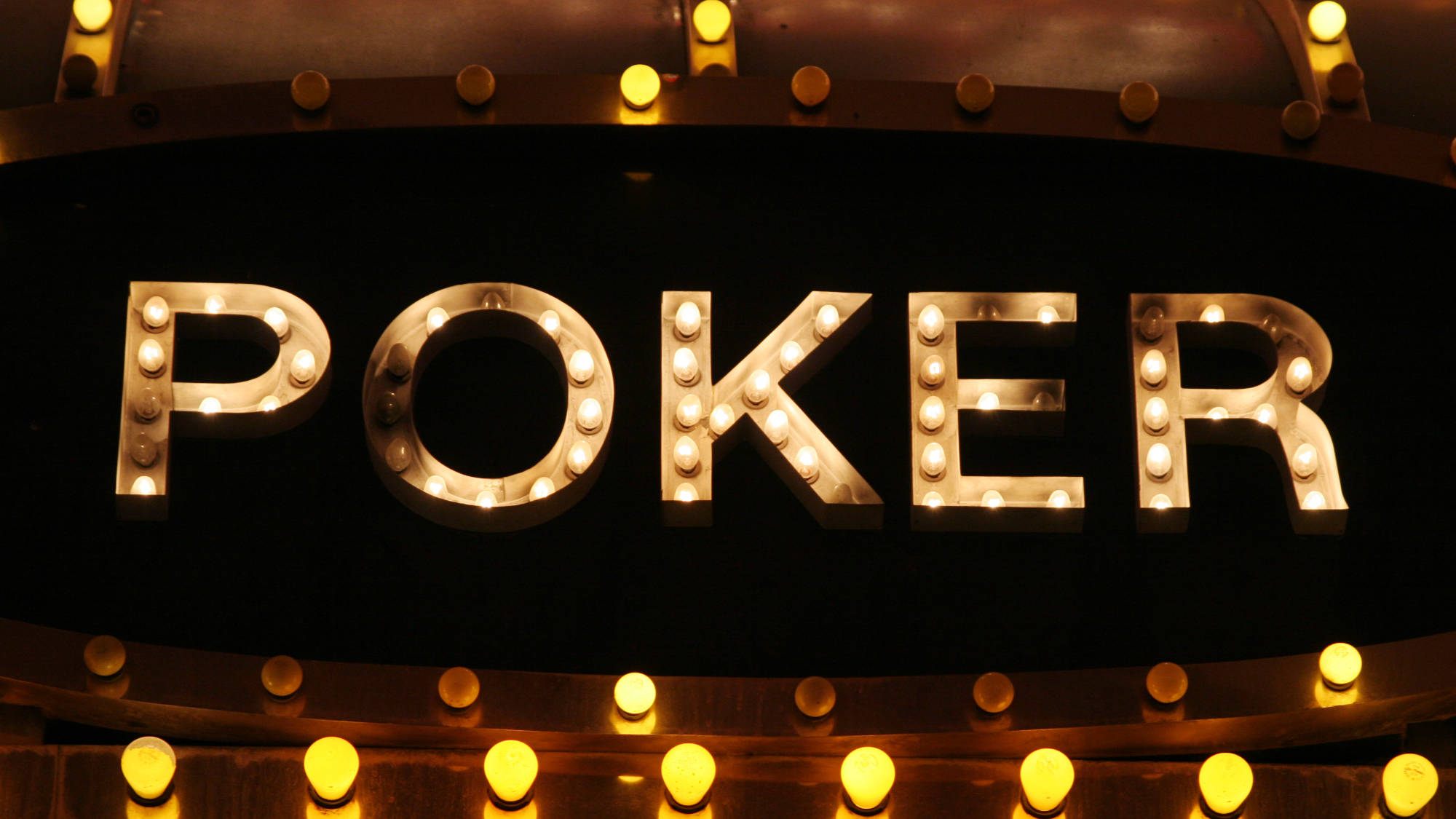 It seems that the notion of an internet poker boom might have been a bit premature. Reports from industry monitors are now showing that the player traffic is back to the levels before the lockdown began. Now, analysts believe that the pandemic environment produced a perfect storm for online poker services.
During this period, casinos were closed and sports on pause, just like sports betting. At the same time, the online poker community was ready to take on new or returning players. This created a resurgence of the game, unlike anything the industry saw so far. In fact, many compared the action to the first poker boom that happened in the mid-2000s.
Back then, the appearance of broadband internet along with the rising popularity of poker TV shows and tournaments led to a rise. However, the speed and dynamic of this bubble overtook that easily. After all, the 2020 online poker boom developed in less than two months. Now, it seems that it lasted just as long. Global data presents a clear trend.
In European markets, there is a strong drop. For example, Spain, France, and Portugal all went back to March levels. Italian market, on the other hand, never even bounced up during the lockdown. So, even the bubble that grew around poker was not a unified one. Instead, some well-performing markets compensated the others strongly enough to make the overall numbers grow. Of course, all of that happened along with a general increase in online gambling activity.
Unique Game
Besides the previously mentioned elements, it is also clear that poker is an ideal game for lockdown circumstances. Out of all major casino games, poker and especially Texas hold 'em version provide the biggest opportunity for tactic and strategy. Here, this gambling card game is most similar to regular card games that do not include money.
Because of that, people who want to spend time playing something, not just gambling, also found online poker so appealing. The gambling aspect is deeply rooted in the game itself, but spending drive is not. Even with very modest funds and bad luck, a cautious person can easily play for hours.
In a period where many people had too much time on their hands, this was the ideal offer. However, as this period ends in most countries, most casual players are likely forgetting online poker once again. Now, the industry can only hope that some will stick with the game outside of lockdown as well.