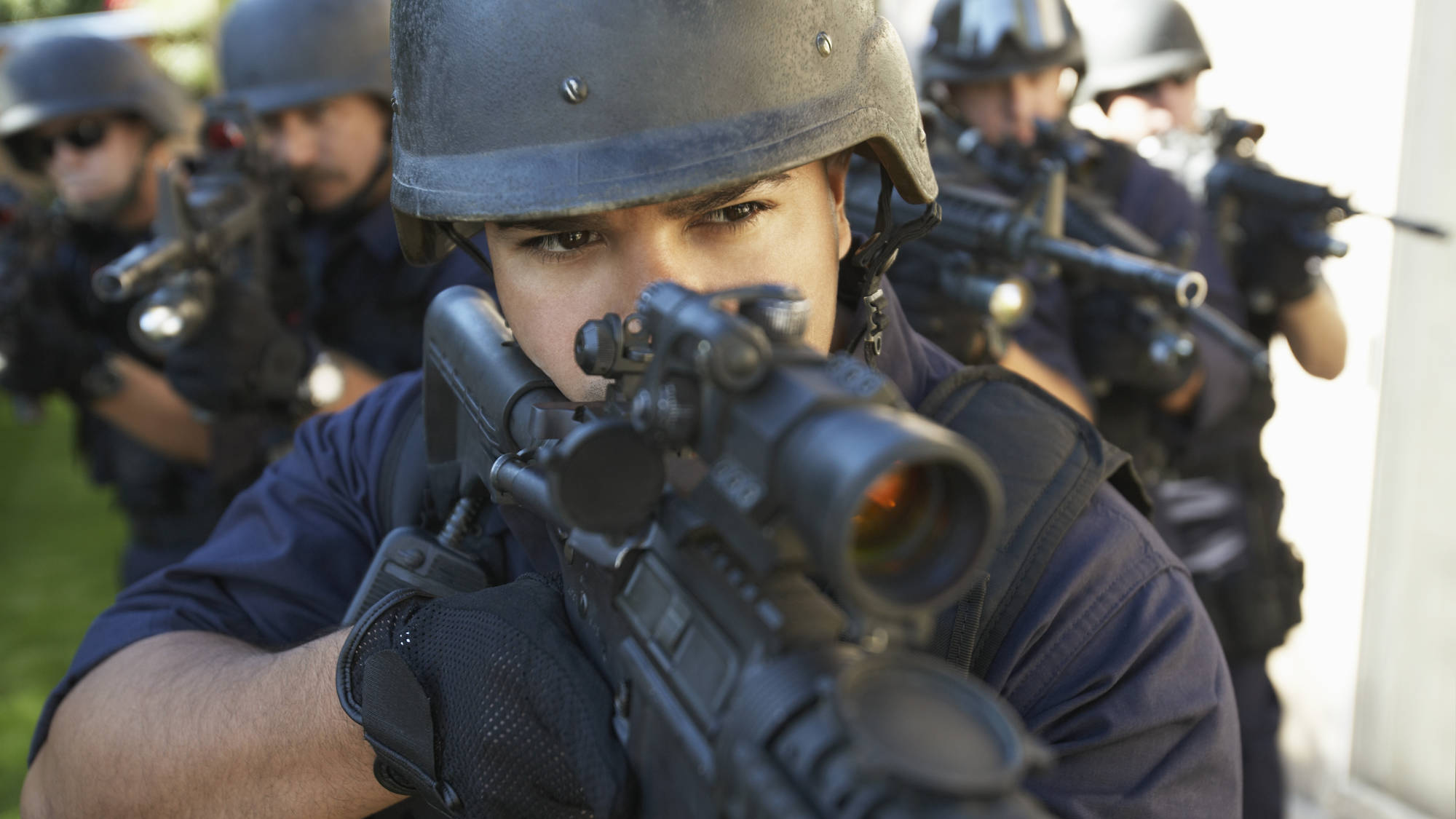 On Thursday, several casinos in Las Vegas and Reno are going to reopen. Now, any visitors of those properties might see members of the National Guard. They will be providing support to the local law enforcement. This comes after the Governor of Nevada, Steve Sisolak called on the National Guard troops.
According to him, the troops will not be on the front line, doing crowd control or making arrests. Instead, they will act in support roles. But, they will also protect crucial facilities, preserve public safety, and – most importantly – allow citizens to exercise their rights. These include the right to peacefully demonstrate. However, when journalists asked Sisolak about the reopening of the casino, he repeated that Phase 2 will begin on Thursday at 12:01 a.m.
From that point on, the casinos will be free to choose when and how they reopen, following the guidelines of the Gaming Control Board. While the state and the Nevada Gaming Control Board remained focused on the public health of both local citizens and visitors, it appears that the decision about reopening is in the hands of the casinos.
Las Vegas Chaos
All of this follows a very violent day in Las Vegas. During it, the Metropolitan Police officers shot and killed a heavily armed man in front of the federal courthouse. In a separate incident, a police officer was critically wounded during an arrest attempt. He remains on life support at a local hospital. Now, with the deployment of the National Guard, many are wondering if the casinos will postpone their reopenings. However, judging on the present situation, this does not appear likely.
Instead, experts believe that casinos will implement a security boost and further precautions. Also, there is a different situation facing isolated facilities away from any protesting and casinos in the Reno and Las Vegas downtown areas. These might face a bigger threat if the protest again turns violent and there are instances of property destruction and looting.
Recently, the East Fremont Street venue already saw some minor damage in the previous violent clashes between the protestors and the police. Ultimately, the casinos could come to their decisions through consultations with the police. Presently, Wynn Resorts already announced that its properties Wynn Las Vegas and the Encore will open on Tuesday at 10 a.m. The same goes for El Cortez Hotel and Casino, which also plans to do the same.