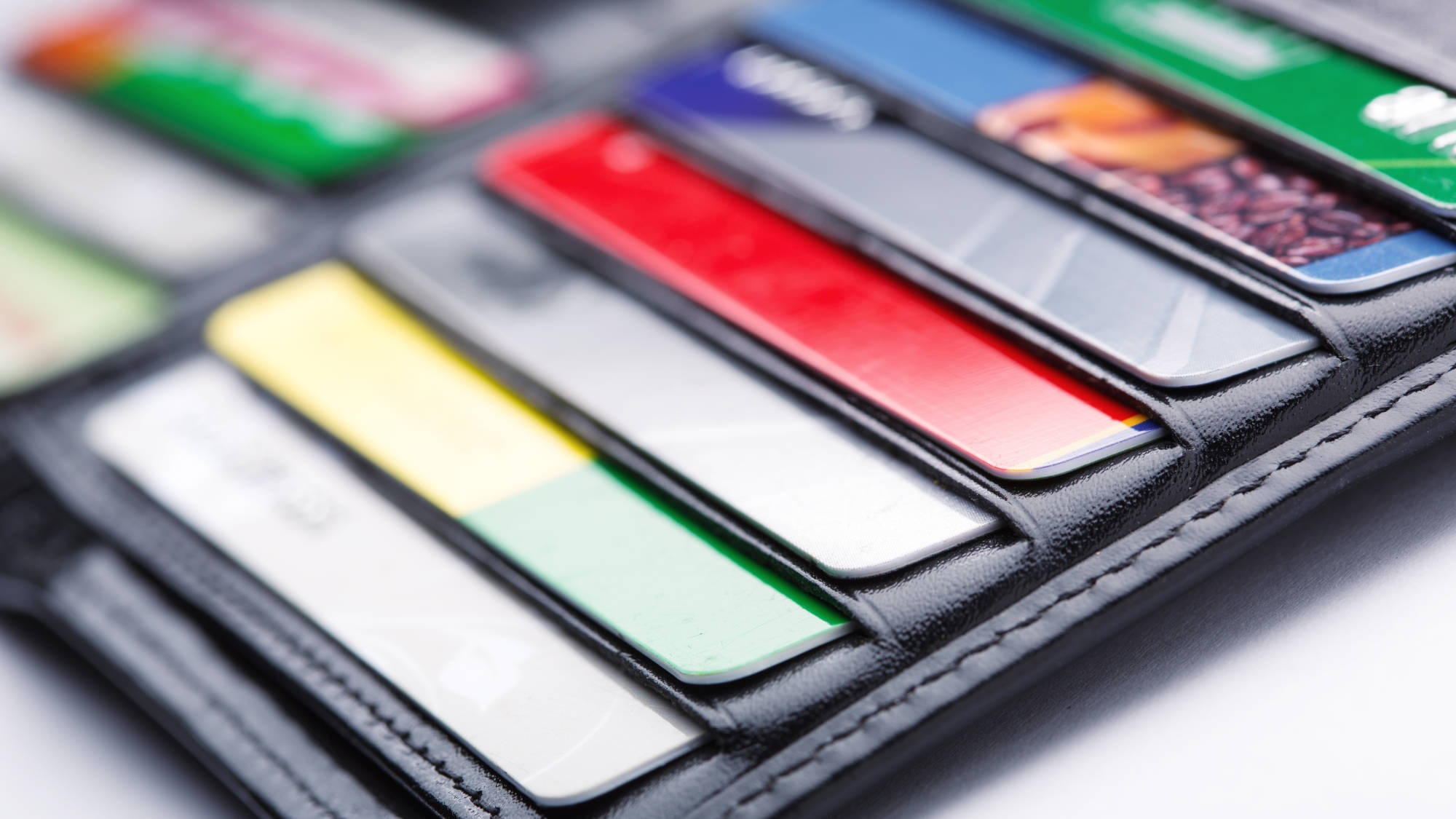 The Nevada Gaming Commission revealed on Thursday that is backing a set of rule changes around cashless betting. This will apply to the gambling venues across the state. Furthermore the same is happening despite a range of concerns that the commission is aware of. In essence, the update of present rules and regulations sees the elimination of a prohibition of cashless systems.
However, this is not a blank check for the introduction of anything a casino operator might want on their floors. Instead, the Commission first needs to approve any new technology that operators might be interested in. Deborah Fuetsch is a Gaming Commissioner and a veteran banker. She said that this is a monumental initial step for cashless betting. A unanimous vote came after that and all four commissioners approved amendments to present state rules. All of them are technical in nature, but still present a big move forward.
Now, the changes are already in effect. The experts expect that they will allow for an easier transfer of money from bank accounts to casino cashier desks. The entire process will be completely electronic and will see no handling of physical cash at either end. That includes the ability for the winnings to also be paid out directly to a person's bank account. The commission is hoping that this will be good for the industry and the consumers. Altogether, the changes should usher in a more enhanced gaming experience. Previously, the Commission allowed the application of printed tickets for use in slot machines. These tickets would later become cash payouts.
Cashless Betting Concerns
There were numerous complaints before the Gaming Commission on Thursday. These included a wide array of issues, all of which could become problematic. Among the bigger concerns were the problem of an increased chance of monetary fraud, but also a rise in problem gambling.
Along with these, the practical problems of things like players forgetting their cards also came about. If the cards are not personalized and protected with things like PIN numbers, anyone could use them. This means that a person who found a card could immediately cash it out or transfer the money somewhere else.
However, none of them dissuaded the Gambling Commission. The decision of this body comes in the wake of the American Gaming Association's request for financial modernization. The move from a cash-based business to one that is residing on digital payments is a crucial one.