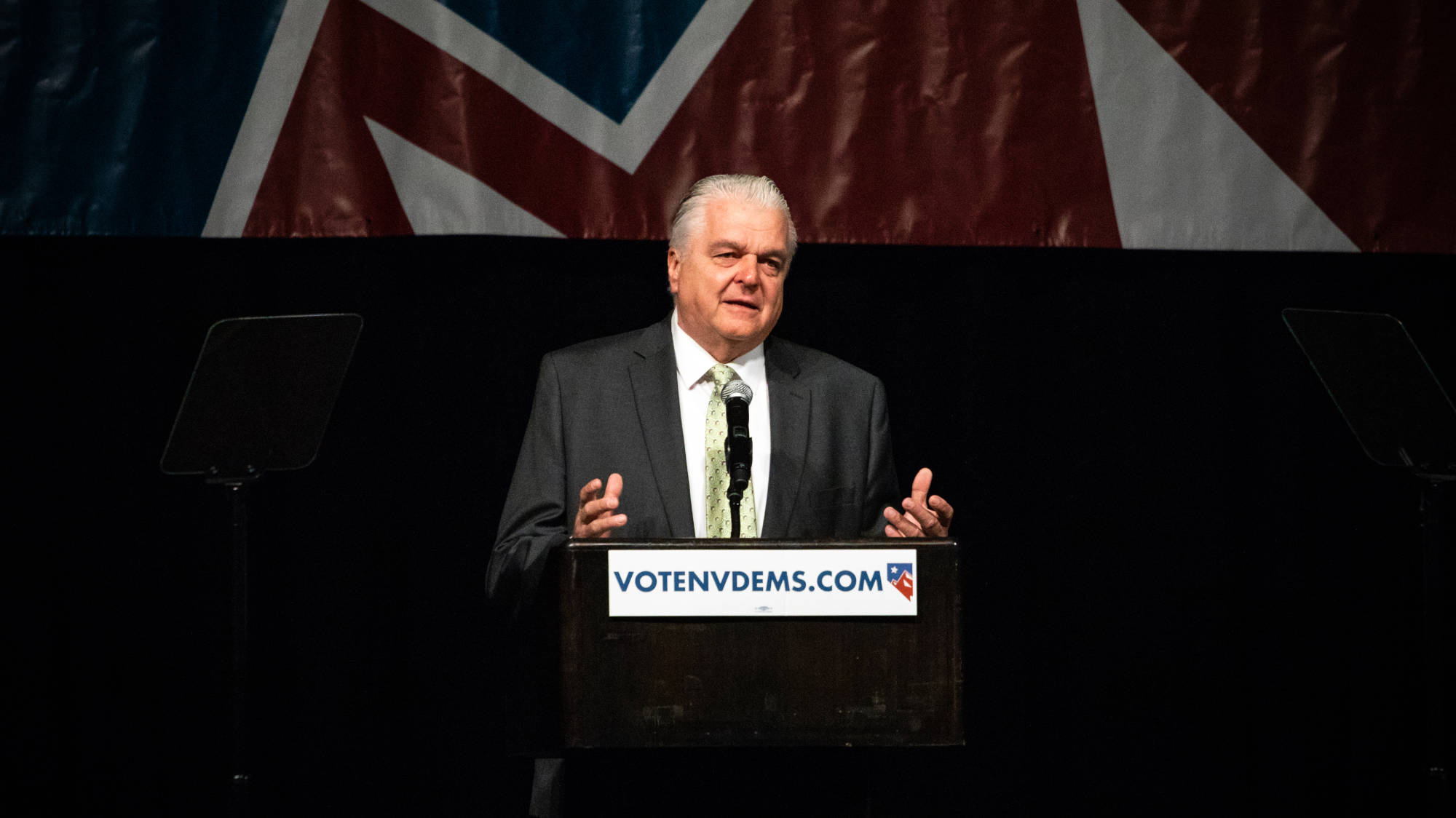 Like the rest of the US and much of the world, the US casinos were closed in May. The same applies to gambling facilities in the state of Nevada. There, a recent report showcases the truly earth-shattering impact this had on the local industry. More precisely, the industry lost over 976 million USD in GGR or gross gaming revenue.
The Nevada Gaming Control Board showed figures that GGR in this month totaled just under6 million USD. A year before that, the GGR was at 981 million USD. So, the simple difference adds up to nearly one billion USD in losses. The measly 5.8 million USD profit came from mobile sports betting and rake fees from interactive poker.
Even in the heightened state of user acquisition, with many players stuck at home, these online services brought exceedingly little. It clearly shows that 440 licensed casinos in Nevada before the shutdown are all desperate for GGR from brick and mortar-based services. Today, that number is definitely smaller, especially among smaller casino operators, but the concept is still valid. Presently, no online side of casino operations can compensate even a bit of the physical venues and their GGR.
Worrying Figures
Casinos in Las Vegas began working on June 4. Right after that, many of the big international operators saw a very promising weekend. Despite the upheaval around the Black Lives Matter protest, the city managed to pull through without any change of plans. However, since then, the rise of COVID-19 coronavirus infection puts both the state and the operators in high alert.
Governor Steve Sisolak repeated that if the numbers get worse, he will not hesitate to act. He already set out a policy of mandatory mask-wearing in all closed public spaces. This applies to casinos, many of which already had that policy in place. They are all also working well below full capacity in order to diminish the chance of new infections taking place.
Sadly for the operators and their employees, this does not seems to be working. Now, with continued infection rates moving up, Sisolak will likely roll back the reopening process. In that eventuality, casinos might face anywhere between two-week and four-week rounds of closures. While June revenue will not be great, a return to shutdown would devastate July GGR. That is why casinos are desperate to avoid anything remotely similar to a new total closure.