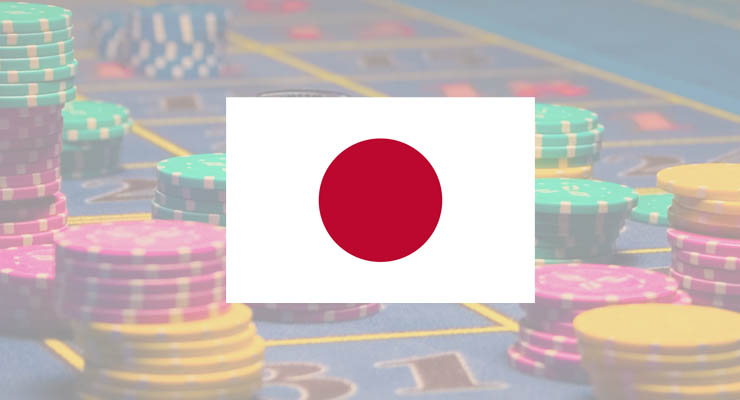 In the most promising future casino market, several cities revealed their intention to get an IR license. Now, Nagasaki is joining this crowd and hoping it will be among the privileged three locations. Japan's cabinet minister recently confirmed that there are now nine cities gunning for this status.
Kazuyoshi Akaba, who is the Minister of Land, Infrastructure, Transport and Tourism now will have to include Nagasaki in that initial group of eight. The cities are ready to fight for the license even though two years separate the present moment from the licenses actually reaching the cities. Right now, however, Nagasaki is in a complex process of document filing and bureaucracy that comes with a bid for a license.
The city must show a complete business strategy, but also facility design and general casino policy guidelines. Expectedly, these are very detailed and comprehensive, as the Japanese government usually does things. However, the city will be no different than any other location bidding for an IR license. Nagasaki will also need to present plans for gambling problems and their countermeasures. These will also need to include factors that will impact the sustainability of the same facilities.
Operator Interest
Several casino operators have shown interest in the building of a casino resort in Nagasaki. These include local companies as well. With the time left to submit license requests, the city can focus on the development plans. As of November 2019, the government of Nagasaki has a budget for this plan. The cost of the design and development of the facility should be between $3 billion and $5.1 billion.
These numbers can rise further if the development time for the license bid becomes prolonged or hits some bumps in the road. Presently, it is difficult to gauge what are the odds of Nagasaki. It is not in the top three tier where Osaka, Tokyo, and Yokohama are located. However, at the same time, the Tokyo Bay are locations might end up a single venue for an IR license.
In that case, with an almost-certain license going certainly to Osaka (barring an unforeseen huge problem) and the second going to the Tokyo metropolitan area, the third license will be up for grabs. There's a big shot for Nagasaki in that case, but the same possibility is still years away even with the fastest timeline. Still, the city officials are going to try.