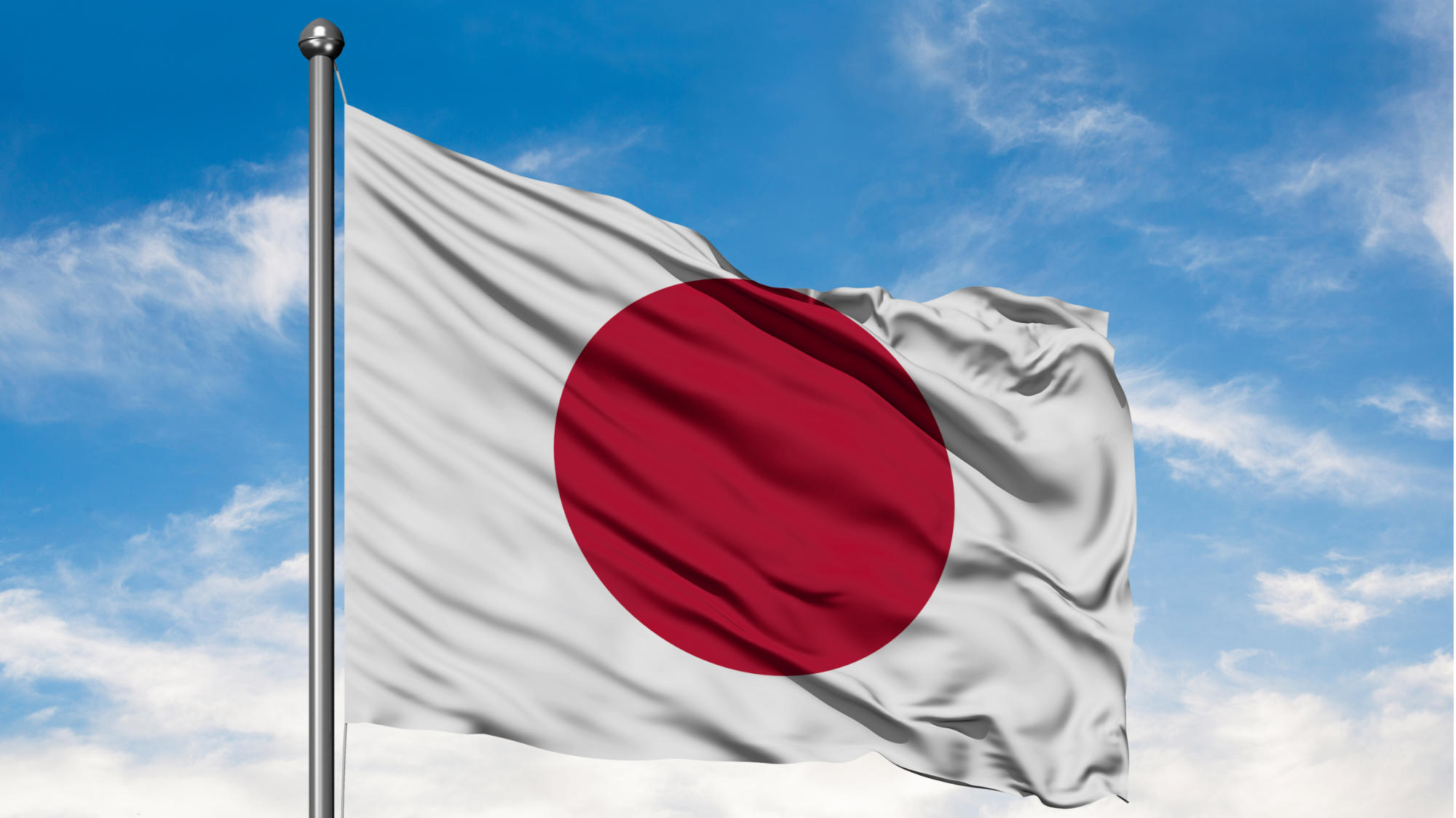 In a bold move, the government of Nagasaki prefecture revealed that they are starting the RFP (request for proposal) process. The government of Prime Minister Shinzo Abe set up this administrative procedure for any city that wants to host an IR casino. Now, despite the general breakdown in the casino development plans because of the COVID-19 coronavirus pandemic, Nagasaki is pushing further.
The officials will begin the RFP procedure in the summer. After that, they are hoping to choose the final casino partner in the coming winter. The prefecture aims to take home one of three licenses available in the country. Each of these will result in the construction of a huge IR casino facility. The starting price for all three will be above 10 billion USD and will include extensive expansion of infrastructure.
This is certain for Nagasaki just like any other potential location. Furthermore, the facilities will include a large hospitality resort equipped with a casino floor but also additional amenities. Naturally, no city or prefecture can undertake a project of this magnitude alone. That is why each location is shouting out international casino operator partners. This has been a long-standing process ever since the original change in Japanese law. On the other hand, the casino operators are already in Japan, courting both the local governments and regional partner companies.
Nagasaki Choice of Partners
Recently, the government of the prefecture wrapped up a meeting period. During the previous three weeks, Nagasaki officials met with potential IR casino project partners. They underlined the importance of these meetings, especially because of the ongoing pandemic. Here, the politicians and officials get a chance to hear firsthand where the operators stand in the coming period. It is not a secret that the pandemic had a devastating impact so far on the global casino industry.
Even Japan and its plans for IR casinos took a big step back because of the COVID-19 coronavirus outbreak. However, Nagasaki believes that it is possible to move ahead with the development. Currently, several other locations hold the inner lane in this race. The biggest contender for a license remains
Osaka, which already has a partnership with MGM Resorts. Behind it are Tokyo and Yokohama as major tourist centers and population hubs. Yet, Nagasaki leaders are positive they too stand a fighting chance, especially if they can use the current pandemic lull to their advantage.