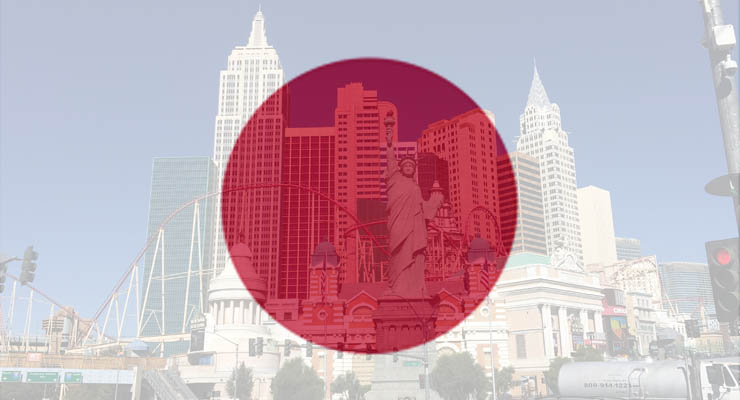 The financial powerhouse Morgan Stanley gauged the Japanese casino market. More precisely, its analysts shared their view on the race for the three integrated resorts in the country. Right now, they believe the strongest candidates are two US operators. One is MGM and the other is Las Vegas Sands. This is especially true for the Osaka location. The same spot is the most advanced in terms of logistics of license setup. In fact, most believe that the city and the prefecture are one of the principal locations for the future casino site.
Osaka got initial applications back in April when the authorities began their search for a partner in this venture. The government defined this phase as an assessment of the interested parties and plenty of those stepped up. From these, the government expects to find actual partnering operators that would get this massive casino prize. Previously, several big casino operators expressed their interest.
Currently, the best bet is that the IR facility will be in Osaka Bay, more precisely the Yumeshima Island. Aside from the two US companies, Wynn Resorts and Melco Resorts and Entertainment stated their willingness to get into the process. Out of these four, Wynn is clearly the weakest contender.
The recent and prolonged controversy related to the allegations against its former CEO Steve Wynn, as well as the company's reaction to this are definitely a weight the operator must carry. Having in mind the delicate public discussion around casino resorts in Japan, it is likely that Osaka would try to avoid any unnecessary controversies this early in development.
Las Vegas Sands Chances
This company has an established presence in a number of Asian countries. This could be a direct advantage for its bid, especially thanks to its huge Marina Bay Sands facility in Singapore. Even the Japanese lawmakers used this city-state for creating the gambling framework. Additionally, Sands has a great experience with MICE (meetings, incentives, conferences, and exhibitions) offer in its venues.
Japanese authorities would like to see the same features in their IR facilities. Here again, the government on all levels wants to present a casino image that is not a hard-core gambling den, but an inclusive entertainment business.
MGM Chances
The big advantage of the MGM operator is its partnership with Orix. This Japanese financial group strengthens the MGM offer in the country substantially. Morgan Stanley points this out as a major factor. Analysts believe that it will give the operator a slight edge in the selection process. Still, with the advantages that Sands brings to the table and the unknown additional effort from Melco, the competition will still be fierce.