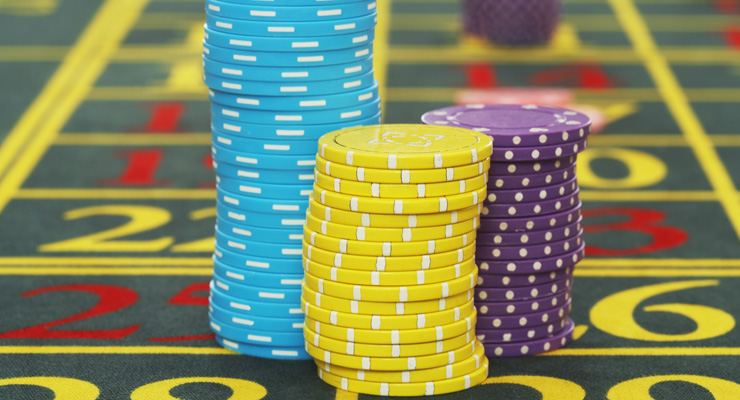 Mohegan Gaming & Entertainment and Hard Rock International are currently in a waiting game in Greece. There, the Hellenic Gaming Commission is assessing the biggest casino project in a generation. Their decision will show which of these two operators will get a chance to operate an IR casino.
The same will be at the former Athens airport or Ellinico International. Previously, the same project was postponed numerous times and usually because of the government and regulator procedural problems. However, the same process still managed to make casino operators drop out of the race.
Now, there are only two operators in the race. Only one will win. Presently, most analysts think that the Hard Rock offer, which created a level of controversy because of the date when it was filed, might make it ineligible. If that is true, the only remaining candidate is the Mohegan. However, Hard Rock repeated that their bid is legally sold and that they are still well in the race.
Rumors and Confidence
During the previous months, more than one Greek media company reported that the letter guarantee from Hard Rock came after the closure of the deadline. Other rumors focus on the fact that some of the Greek authorities are worried that the company does not have experience with this level of development.
Of course, the company denies anything similar. Previously, it worked on the Hard Rock Atlantic City, a major casino in the second-biggest US casino hub. There, it spent 500 million USD on the same development. Seminole Hard Rock Hollywood is an even bigger project which recently opened. That facility came with a price tag of 1.5 billion. Lastly, Hard Rock stated that in Japan, it was willing to invest up to 5 billion USD in a casino on Hokkaido.
All this shows sufficient experience with even the biggest casino development projects in the world. While Elliniko is just as massive, it is still not anywhere near saying that Hard Rock does not have enough experience. That is why, previously in Greece, Hard Rock set a spending guarantee at 1.1 million USD.
The project includes a meeting space, hotel, 120 gambling tables, and 1,200 slot machines. Furthermore, Hard Rock believes it will be able to finish the facility in 2021 or a year later. This depends on the moment when the construction should start. Yet, even if the process starts in February by some kind of a miracle, the 2021 launch still seems unattainable.