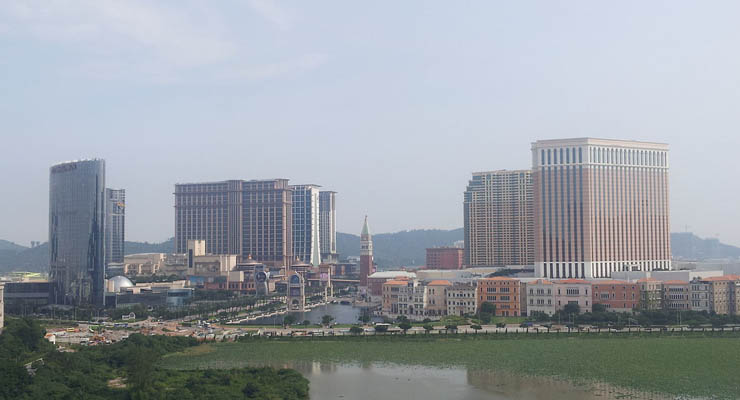 South Shore Holdings Ltd stated that their memorandum of understanding with a licensed Macau affiliate operator is still valid. The memorandum is related to the management and direct operation of a future The 13 Hotel casino. The company gave this statement to the Hong Kong Stock Exchange on Thursday.
According to the company, there is no formal agreement with a Macau sub-concessionaire casino operator related to gambling operations on their property. However, a memorandum of understanding is there, made between the hotel and an affiliate of a casino company working in Macau. But, a formal agreement might not be so close.
It will require, among other things, that the same operator obtains approval from the enclave's government. Otherwise, it will not be able to operate a casino in The 13. The deal is clearly in the works, but interestingly enough, none of the six major operators public confirmed their participation.
The South Shore Business
South Shore is a company with a Hong Kong listing that is active in the hospitality industry. It owns The 13 Hotel which is located just between the Coloane and Cotai districts. The property began working in August 2018. Back then, the hotel was due to a casino facility by the end of March. Instead, the casino representatives said even earlier that this deadline is no longer valid.
Still the original plan for the facility remained unchanged. The casino should have 66 live gaming tables. Out of these, almost 20 will cover the VIP players. The rest will cater to the gamblers coming from the premium slice of the mass-market segment. At the same time, the company is having some financial difficulties. In January it made a memorandum of understanding. Its aim was to reduce the company's debt.
The value of the memorandum had been $191 million. Now, the company also stated that the same agreement will have its expiration date postponed by 30 days. The same date could go back even more, if this proves a necessity.
Thanks to all of his, it appears that The 13 Hotel bit off more than it can chew. The decision to launch a casino development drive also seems to haste and now, the results are further degradation of trust in this business.