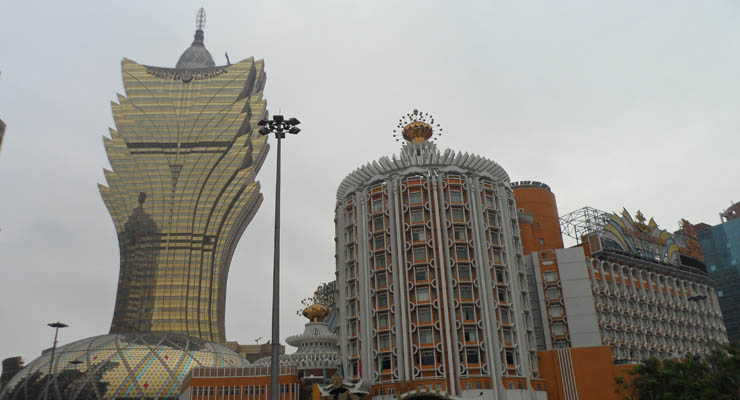 Melco Resorts and Entertainment decided to support the new pension plan in Macau. The setup is non-obligatory, but the gaming company said it had its support. The plan wants to provide employees better benefits once they reach old age. The plan is also looking this way to reduce government offsets of its own social security programs. Another big casino company, Wynn Macau decided to join in earlier in May.
The plan comes from January of 2019 and it immediately stated that no businesses had to participate. Instead, the entire deal is wholly voluntary. But, on the other hand, the enclave government did say that the casino operators should see the entrance into the plan as something in their best interest. This will be mostly related to the concession renewals coming in the future for all of them. Malco plans to join the program in July.
From the first day of that month, all new employees will have a chance to enroll in the program. Existing employees will have the possibility of switching to the new plan of keeping their existing one. The changes will impact the workers in four venues that Melco has in Macau. These are Studio City, City of Dreams, Altira Macau, and finally the Mocha Club electronic gaming machine venue. Lawrence Ho, the chairman, and CEO of Melco said in a press release that the company is happy to support the plan and the government's initiative.
The Pension Plan
Essentially, the plan includes all employees contributing five or more percent of their basic salaries each month to this fund. On the other side, the employers will then match the same amount from their own bankroll. MGM China Holdings Ltd. and SJM Holdings Ltd will soon join the plan as well. These operators transitioned their employees to the same fund, basically, so they could get concessions license extension.
With them, all six major casino operators are on board with the plan. There is no doubt that the same plan has the backing of the public. The pensions system in mainland China is anything but great, especially when the economic boom of the previous two decades is taken into consideration.
Traditionally, Chinese families relied on their children to help the elderly in their old age. Now, however, with unprecedented rates of economic migration, the setup is less and less feasible. Macau at least is counting to help in this regard with their local pension scheme in the dominant casino industry