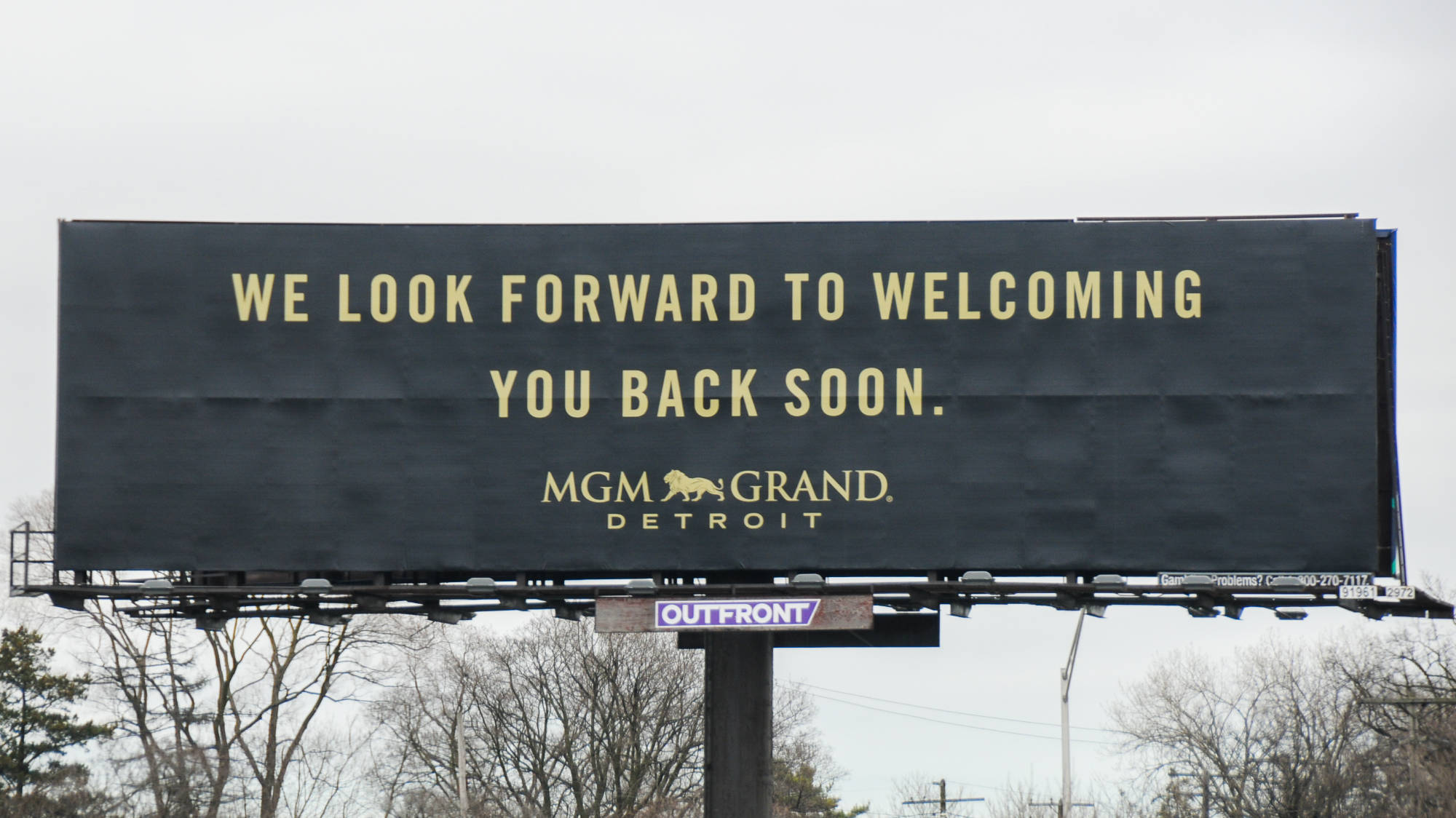 In what must be the most drastic lockdown decision for the casino industry, a mayor of a big US city refuses to open up casinos. Mike Duggan, a Democrat, wants to see a vaccine for COVID-19 coronavirus before he allows a fully open Detroit casino. He also added at a press conference on Wednesday that an antiviral breakthrough could also play that role. The journalists wanted to know if he had a timeline for the same developments. Duggan said that it would be a surprise to have a vaccine in less than 12 months.
He also said that the city and the casinos will need to deal with this fact. This is why there is a possibility of them permanently working on 25 or 30 percent capacity. This is likely to be a bitter pill for several big casinos in the city, as well as for the whole US gambling sector.
Duggan is presently fully aligned with Gretchen Whitmer, the Governor of Michigan. She is in a legal battle with the Republican-led legislatures over continuous closures of non-essential business. Also, there is plenty of more political tension around the shutdown. This results in a tense situation in the Lasing's capitol building that took place a week ago.
Casino Financial Losses
Detroit has three big casinos. These are the Motor City Casino, MGM Detroit, and Greektown. All of them have been a major source of income for the city. Otherwise, Detroit remains synonymous with a struggling city where the previous big generators of income – the auto industry and its affiliates – are now long-gone. Besides the money that the city gets from the casino revenue, there is the problem of employees losing their jobs.
MGM Resorts on its own has 63,000 furloughed employees in the US, including the Detroit facility. The operator is now warning the public that some of these workers could be laid off before September 1. From these, these can either last up to six months or become permanent, as MGM representatives explained.
So, Detroit has a lot to lose because of the measure to keep casinos well below even 50 percent capacity. But, Duggan is also considering the potential impact of the COVID-19 pandemic running loose in Detroit. As a city with a lot of minority communities that are living near the poverty line, a big outbreak here could be much more devastating than the financial and employment losses.