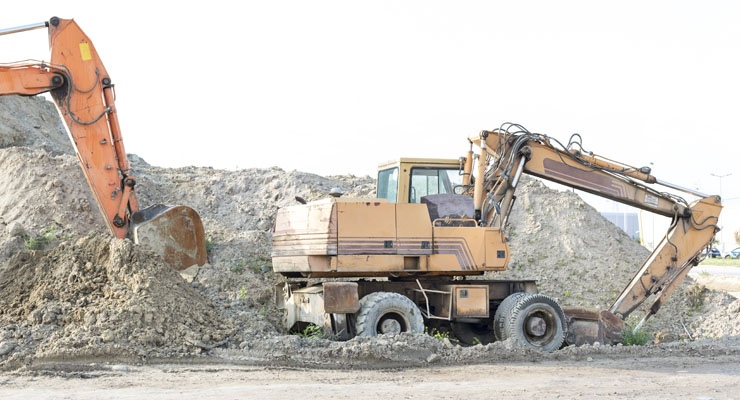 Martha's Vineyard island is one of the most picturesque locations of the US Eastern shore region. However, its potential inside of the casino industry is more than uncertain. The Wampanoag Tribe of Gay Head wanted to build a casino there, but the chances of that happening are diminishing. The tribe is still in a legal battle with officials on the island, as well as the residents.
The contested point is the jurisdictional rights and last week, the tribe had another setback. Now, the chances of construction starting any time soon are practically zero. A judge ruling states that the project stops completely until legal issues go away. F. Dennis Saylor, a Massachusetts Federal Judge, said that the tribe must stop all construction work.
The tribe previously set out to appeal the older decision over if it had to have permission on the local level to build a gambling hall. The judge ruled that it had federal permissions for their casino, but that it still had to get one from the local government.
The Wampanoag people continue to dispute this ruling, stating that the approval of the federal Indian Gaming Regulatory Act is all it needs. However, Saylor underlined that the tribe has to have all levels of compliance before it can continue its construction. This is true for the commercial facility it is trying to build in the town of Aquinnah.
Bitter Legal Contest
It seems that Saylor's fuel to the fire of this bitter legal fight. He said that the tribe did not manage to show that it was treated badly or unfairly in Martha's Vineyard community. The judge also added that any construction must be subject to the regular permitting process.
This includes full compliance with all health, environmental, safety and other requirements of a town and the Commonwealth. The tribe has expressed that it needs the gambling facility to generate funds for its members. The same casino with its 10,000 square feet of gambling floor could generate about $3 million to $5 million in revenue yearly.
The tribe has also stated that it would be able to construct it in under six months. However, the case has been dragging around the courts for almost five years. Furthermore, it appears that the Wampanoag Tribe of Gay Head failed to secure any local support that could counterweight the naysayers. Instead, it appears that the tribe at least missed its chance to have this popular tourist destination as a location for a casino.