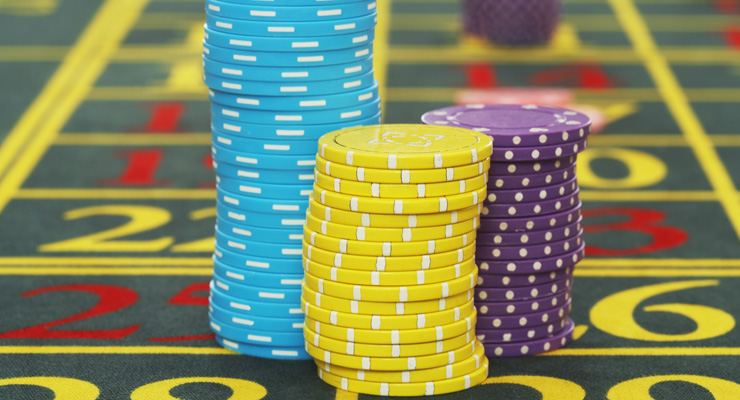 Malta's Prime Minister Muscat has resigned whilst Yorgen Fenech, a well-known casino owner, has been charged with the murder of a journalist anti-corruption campaigner, Daphne Caruana Galizia.
In an attack that grabbed the attention of the world, in 2017, Daphne Caruana Galizia was killed in a car bomb attack. It was this month that Fenech was arrested and charged.
Maltese police tracked and intercepted him after they realised that he was trying to make an escape from Malta on his yacht during the early hours of November 20th.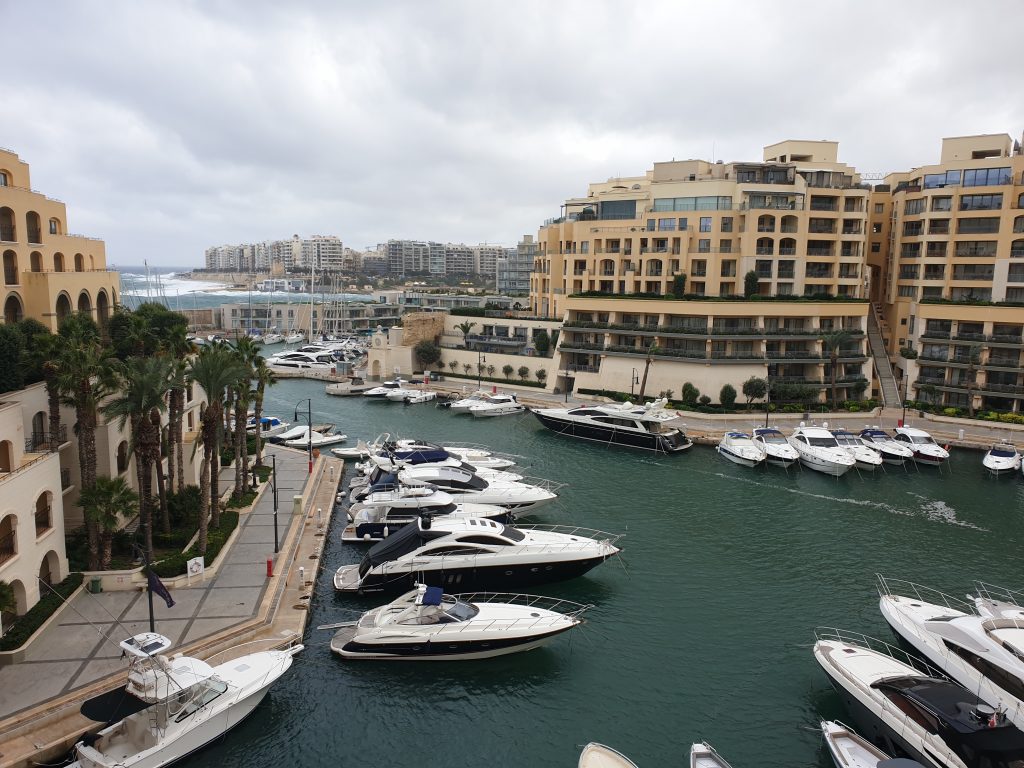 Fenech had formerly been the CEO of the Tumas Group, a major employer in Malta. He resigned shortly before being taken into custody.
Tumas Gaming, a subsidiary of the group, owns the Oracle Casino as well as the Portomaso Casino, both based in Malta. Besides the landbased operations, Tumas Gaming also owns online gambling operations.
Maltese Politicians Involved
Fenech's arrest has shaken not only the European online gaming industry but also the higher levels of the Maltese government.
Prime Minister, Joseph Muscat was drawn into the scandal when Fenech appealed for a presidential pardon in exchange for the names of three members of the government he claims were involved in the murder.
Fenech has cast suspicion onto Keith Schembri, the Prime Minister's chief of staff, Konrad Mizzi, tourism minister, and economic minister Chris Cardona. Schembri and Mizzi have resigned from their posts but they protest their innocence of any involvement in the murder.
Muscat has denied Fenech's request for a pardon and has also stepped down.
Malta Today reported that at a brief arraignment in front of magistrates at the court in Valletta, Fenech faced charges of "promoting, organising or financing a group with the intention of carrying out a criminal offence, actively participating in this criminal organisation by giving information, material means or the recruitment of new members whilst aware of the purpose of this organisation."
Fenech was almost silent in court and spoke only when he confirmed his name and details. His legal team filed a not guilty plea in his name however if convicted, the thirty-eight-year-old could face life in prison.
Panama Papers
Widespread outrage broke out after Fenech was unmasked as the owner of a "secret" company, 17 Black. The company is registered in Dubai and was under investigation by Caruana Galizia immediately before her death.
Allegedly 17 Black had been planning to make a $2 million dollar payment to offshore enterprises owned by Keith Schembri and Konrad Mizzi.
Maltese Prime Minister Will Step Aside
Protests broke out after Fenech's arrest, demanding the resignation of the Prime Minister as a result of the allegations of corruption at the very top of his government. In an address to the nation on live television, Muscat agreed to step aside in January.
He states that "It is not right that a person, with her good and bad, who contributed to democracy had to be killed this way… The anger and disappointment are understandable and it is never justified to somehow justify the murder. But neither can disorder and violence be justified under the guise of protest,"
The investigation is expected to continue and according to the parting shot issued by Muscat "no one is above the law."