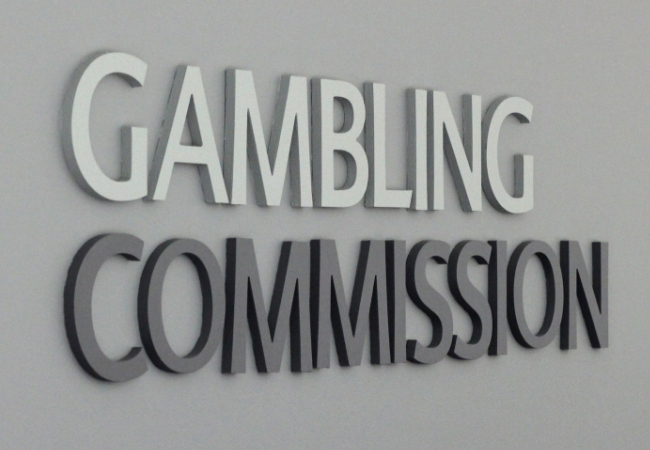 Lawmakers in the US state of Maine are discussing the possibility of a first tribal casino. However, commercial casino operators are not supporting this idea. The same goes for many local businesses that fear the market is becoming too saturated. Maine, which is the home to over one million residents currently has two commercial casinos.
The Passamaquoddy is the tribe that is trying to get their project off the ground. Their representative, Rena Newell, spoke before the VLAC (Veterans and Legal Affairs Committee) urged the agency to help the project. The VLAC members could do this if they allow for new legislation. The same laws would, according to Newell, provide the tribe with a chance to prosper and reduce tension between it and the state.
Multiple Bills
There are several different pieces of legislation in the debate. One bill would greenlight tribal casinos to house slot machine and table games that are at least 50 miles from the current casinos. These are the Hollywood Casino in Bangor and the Oxford Casino & Hotel in Oxford. Besides the Passamaquoddy, there are two additional tribes is this proposal.
These are the Aroostook Band of Micmacs and the Houlton Band of Maliseet Indians. An additional bill would allow the Passamaquoddy to install about 50 slot machines in a facility in Washington County. This would not be a casino, but the slots would be housed inside of an existing gambling hall.
Current Casinos Perspective
The representative of the two existing casinos is Jack Sours. He said that just one more casino would impact market saturation. According to him, expanding the gambling offer in Maine will cut jobs and stifle development. This would directly kill off one of the main economic engines behind the success in Oxford Country. In other words, Sours believes that a new tribal casino would just move dollars from one place to another and stop further growth.
There is plenty of traction behind this position. In 2017, the voters in Main rejected a ballot to allow a commercial casino in York County. The opposition to that casino development secured 83 percent of the vote. However, the case is legally much more complex when it comes to tribal casinos. This is why the Passamaquoddy tribe, in particular, stand a solid chance at getting their facility in Maine and the additional expansion in Washington County.