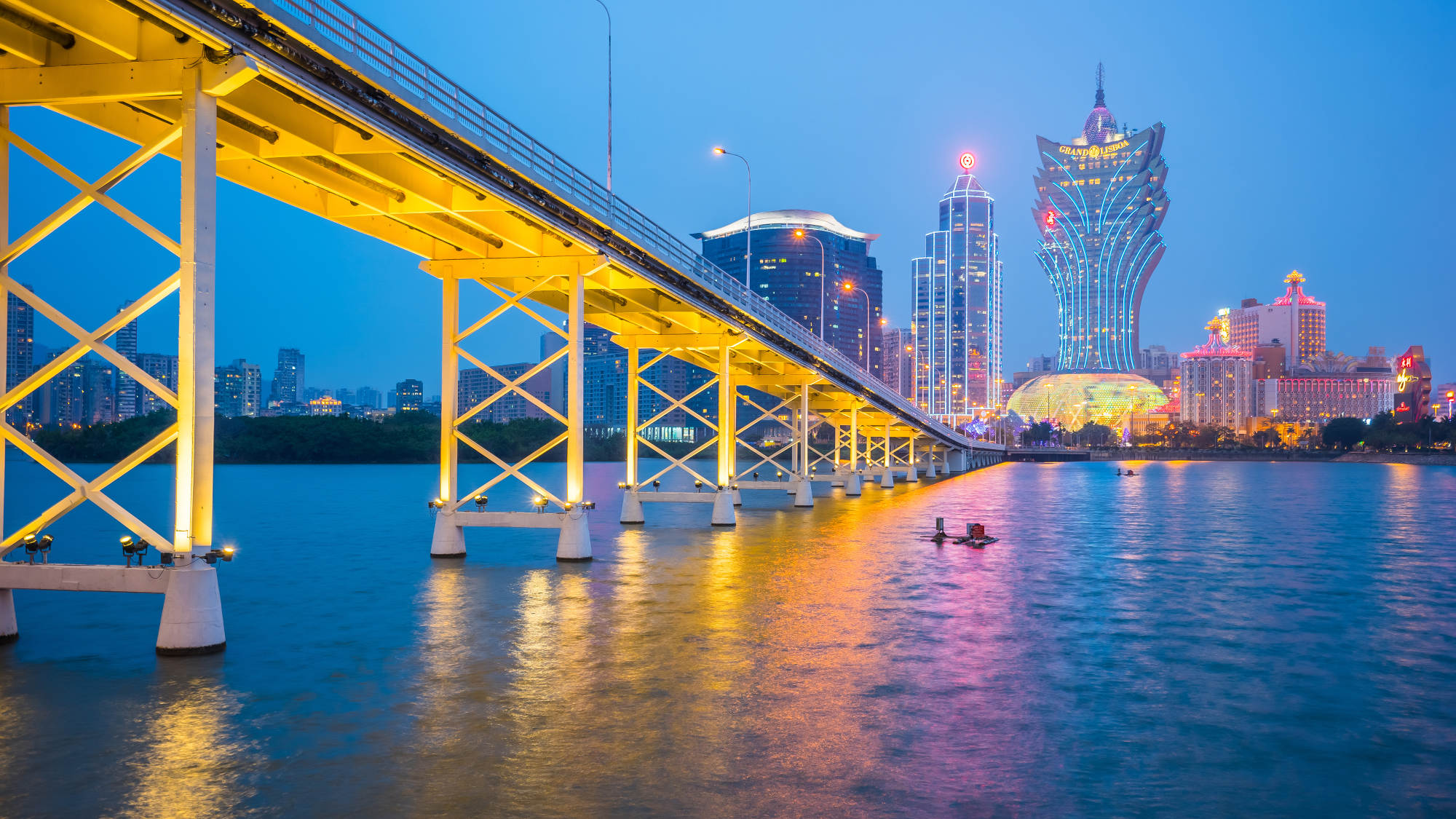 Recently, analysts of the Macau casino industry confirmed what many suspected for a long time – the mass market is no more relevant than the high rollers. While this is a positive development for the enclave in the long-run, it comes with an immediate challenge. In the present period, the casino industry across the world is struggling. The reason for this is the lack of visitors. The same applies to Macau, where the influx of travelers is severely limited.
Bernstein analysts created a report which shows the importance of ordinary players for Macau casino operators. According to the report, the gross gaming revenue or GGR will depend more and more on the mass market. At the same time, the relevance of the VIP players, who built up Macau in the biggest gambling hub in the world, will continue to stagnate. Of course, this trendline is well-known in the enclave and to the rest of the global gambling community.
In 2011 mass-market contributed to 27 percent of the annual GGR in Macau. But, the past decade saw a reversal in that figure. Now, the mass market is driving more activity than the VIP gamblers. While their presence in this Chinese special administrative region was crucial, the times have changed. This is not exclusive to the result of the COVID-19 coronavirus pandemic. Instead, it is an overall shift in the gambling industry.
Targeted Tourism
The fact that Macau needs tourists is not lost on the government of the enclave. That is why they recently allowed visitors from the Guangdong province to come into Macau without a quarantine. Expectedly, the visitor numbers doubled overnight. However, they are still a pale shadow of the expected three million tourists. Furthermore, even bigger openings and things like a travel bubble with Hong Kong will not get things back to normal.
But, that is the somber reality for the entire world and many industries, not just the casinos. The impact of the pandemic is shattering to the entire economy. Unsurprisingly, the gambling operators are feeling that blow. Yet, reports like this at least showcase the trajectory of a recovery process. The same is also the reason why casinos will likely begin shifting their focus to the mass market. Operators like Melco are already deep in the same process. Now, it is safe to assume that others will follow suit even in a more widespread manner.