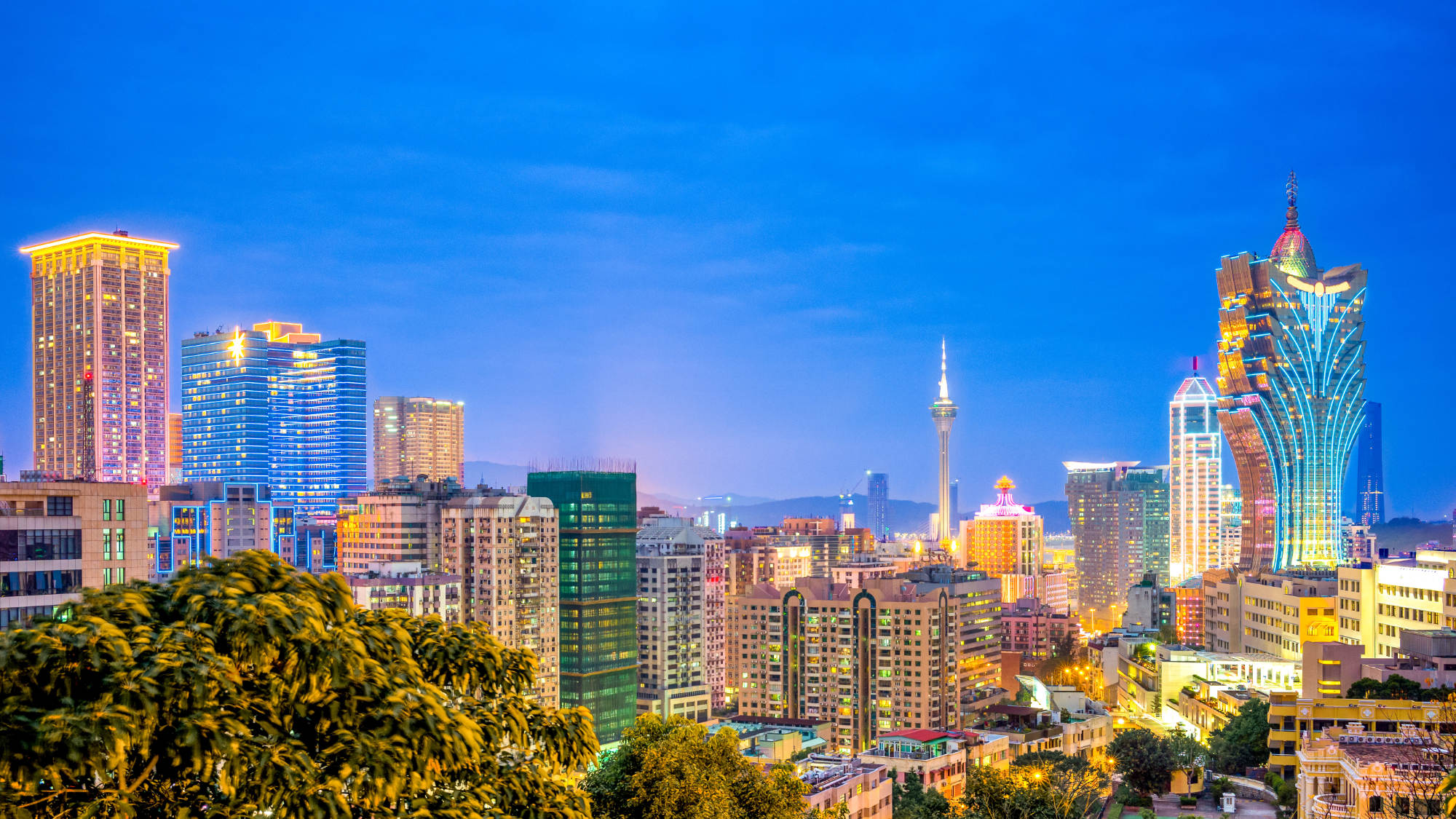 June's GGR or gross gaming revenue in Macau is officially down 97 percent year on year. This is just another extremely bad month for the casino industry, which already saw a terrible May. What is making the picture even worse is the fact that analysts see no end in sight for this downward spiral. The same spiral is unraveling because of the travel restrictions that are in place because of the COVID-19 coronavirus pandemic. The border restrictions stay in place week after week.
Because of them, the influx of visitors remains extremely low. Naturally, the casino operators are getting more worried. The same applies to the junket operators, who have already been in difficult times in Macau. Now, they are practically out of business even with the casinos technically being open. As of recently, the gambling business is a two-pronged issue. Firstly, there is the Macau government that is keeping its restrictions and mandatory quarantine in place.
Secondly, a recent outbreak of coronavirus infections in Beijing is also a cause for concern. Now, the government of mainland China is freezing the process of issuing individual visit scheme visas. These IVS visas were the means of how visitors from mainland China reached the gambling hub. Also, the so-called travel bubble that should start working between Macau and Hong Kong did not advance too much. Instead, the governments of both enclaves are still trying to figure out how to make sure this mutual agreement is safe for citizens and visitors.
Glum Forecasts
The gaming turnover in June in Macau added up to 89 million USD. This is around three million USD in combined daily revenue. Estimates show that operating costs are between two and three million USD per day. This means that many operators are not breaking even with covering these costs. Outside forecasts agree that 2020 looks very glum.
Deutsche Bank Securities predicts that third-quarter will be just as bad and the full-year estimate does not appear to be in better shape. Analysts from the Deutsche Bank took down this number from 19.3 billion USD to 16.8 billion.
Many operators in Macau already raised concerns that this is a financial environment they cannot sustain for long. Instead, visitors to the enclave are crucial, along with stopping the spread of the coronavirus. Right now, the government is doing one without the other. As a result, the gaming industry continues to suffer.