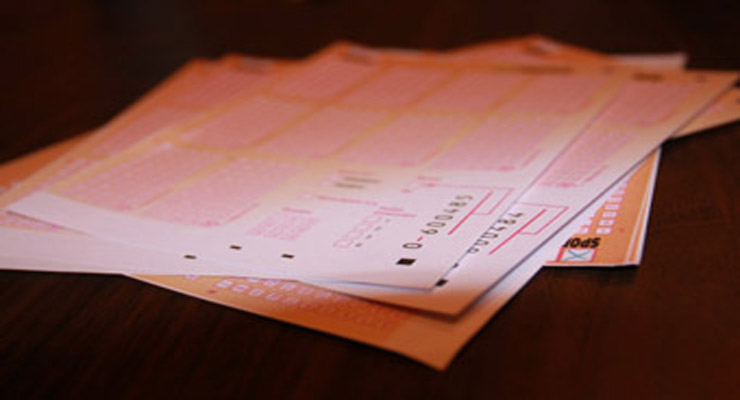 A casino in the US state of Iowa revealed it is planning to launch a sportsbook. This comes despite the fact that the state has yet to legalize sports betting. The city of Burlington's Catfish Bend Casino created a proposal for sports betting. Now it is waiting for the green light from the regulators and lawmakers. However, this decision is not inevitable and the regulators are assessing the plan's validity.
According to the analysts, the gambling bill should be soon put into law. The Iowa Racing and Gaming Commission is discussing the regulation of the casino's sportsbook. The key point is whether it is consistent with the standing regulation. Punters in the state are already excited and most feel that betting on sports events is coming closer. The hurdles that remain include the process of both constructing and operating the sportsbook in the casino. In the case of the Catfish Bend and its sports gambling plan, the regulators are focusing on the contractual terms and the construction of the venue.
DesignWise is the winner of the contract and the designated company at the present moment. This company from Minnesota has a huge presence in the commercial and hospitality construction industry. At this point, the legalization of the sports betting in the state has been shifting between the two legislative chambers. However, most believe that the process is nearly over and virtually complete. A possible issue could be the time frame for this legislative session. In Iowa, the same session ends on May 3, so a possible slowdown of the approval could push it into a new one.
Sportsbook Operator
Of course, one of the main concerns with the entire process with the Catfish Bend casino is the question of sportsbook operator. Even if the legislation is set up in the immediate future, the sports betting still demands organisation and managment so it is ready for the punters. Currently, the casino is ready to bring its collaboration with PointsBet.
This Australian gambling operator is already active in the management of sports betting on a global scale. The company has an established presence in New Jersey even though it is just one of the foreign operators in the country. Another well-known new participant is the Paddy Power company. PointsBet is hoping its outing into Iowa will soon be ready to go soon and just one of many to come.